Free UK Delivery
on all orders over £20
30,000+ Reviews
98% Positive Experience

10 Year Anniversary
2,500,000+ Orders Shipped
Great choice of goods, excellent service and delivery times and very reasonable prices. What's not to like, definitely one of the best companies I've dealt with.
- Shirley L
Consistently good service. The product is good and I'm very happy with everything - especially the speed of delivery!
- Katrina W
Simple to navigate the choice of products on the website particularly if a repeat purchase. Excellent delivery service always receive my orders by post within 48 hours. All in all excellent experience
- Glen P
Excellent company who I would recommend to anyone who vapes, easy to use website, stock availability, Quick Delivery 5***** Been using for quite awhile now why don't you give them try!!
- Diane G
Always use this site for my vaping products because of the choice available and the speed of the dispatch. The website is easy to navigate. Got no complaints whatsoever.
- Anonymous
I've never had a delay from here. I think they realise we tend to need stuff quickly. If only every one was as prompt.
- K R

Our Blog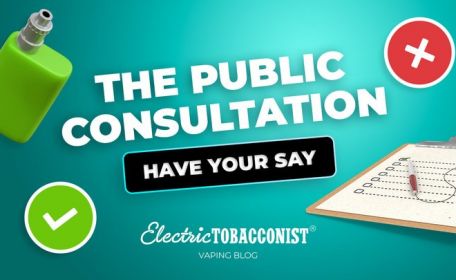 The Public Consultation: Have Your Say on Vaping
The public consultation is now open to the public,...
Read now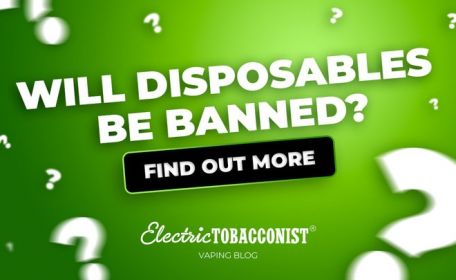 The Disposable Vape Ban & Tax On Vaping Products: What's Happening?
In a year of significant changes and discussions s...
Read now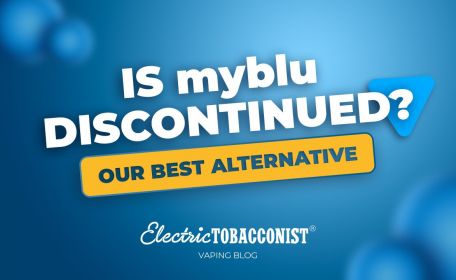 myblu Discontinued in the UK? Let's Discuss The Best Alternative
Unfortunately, blu has discontinued the myblu kit ...
Read now
Behind The Scenes at Electric Tobacconist UK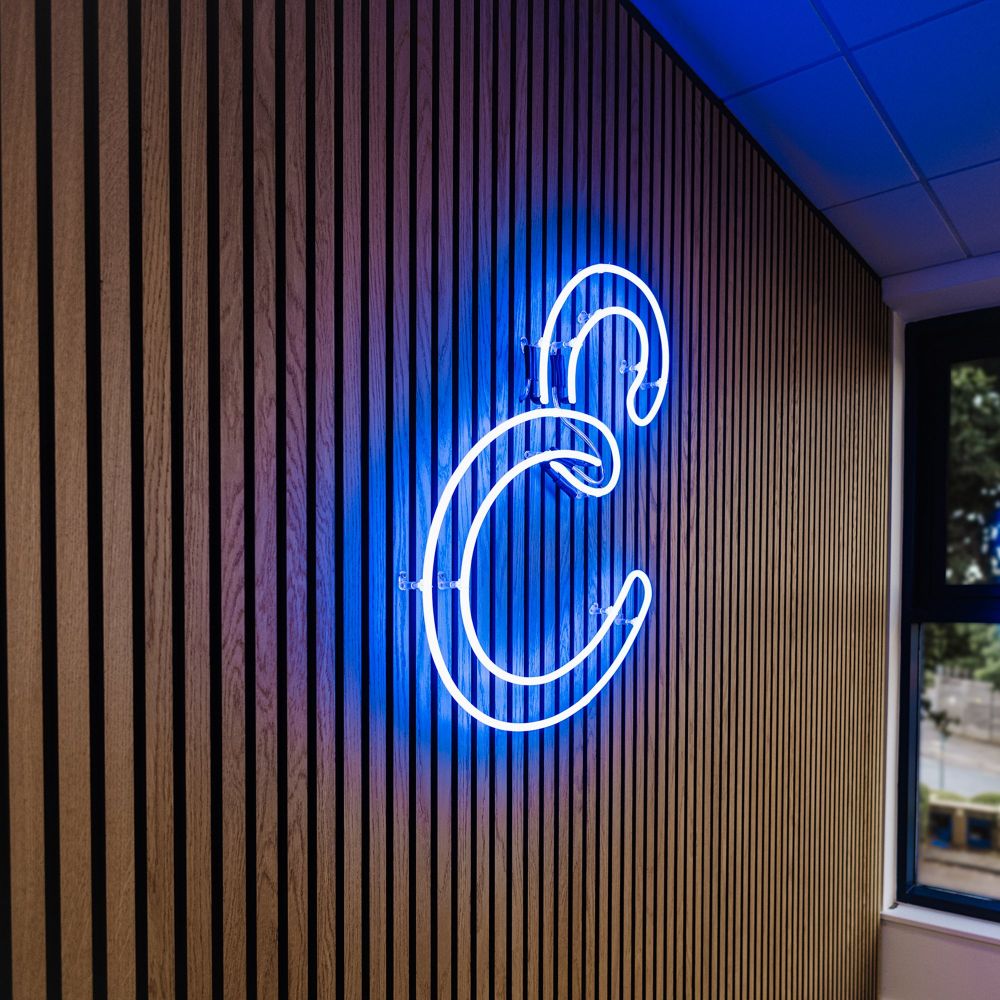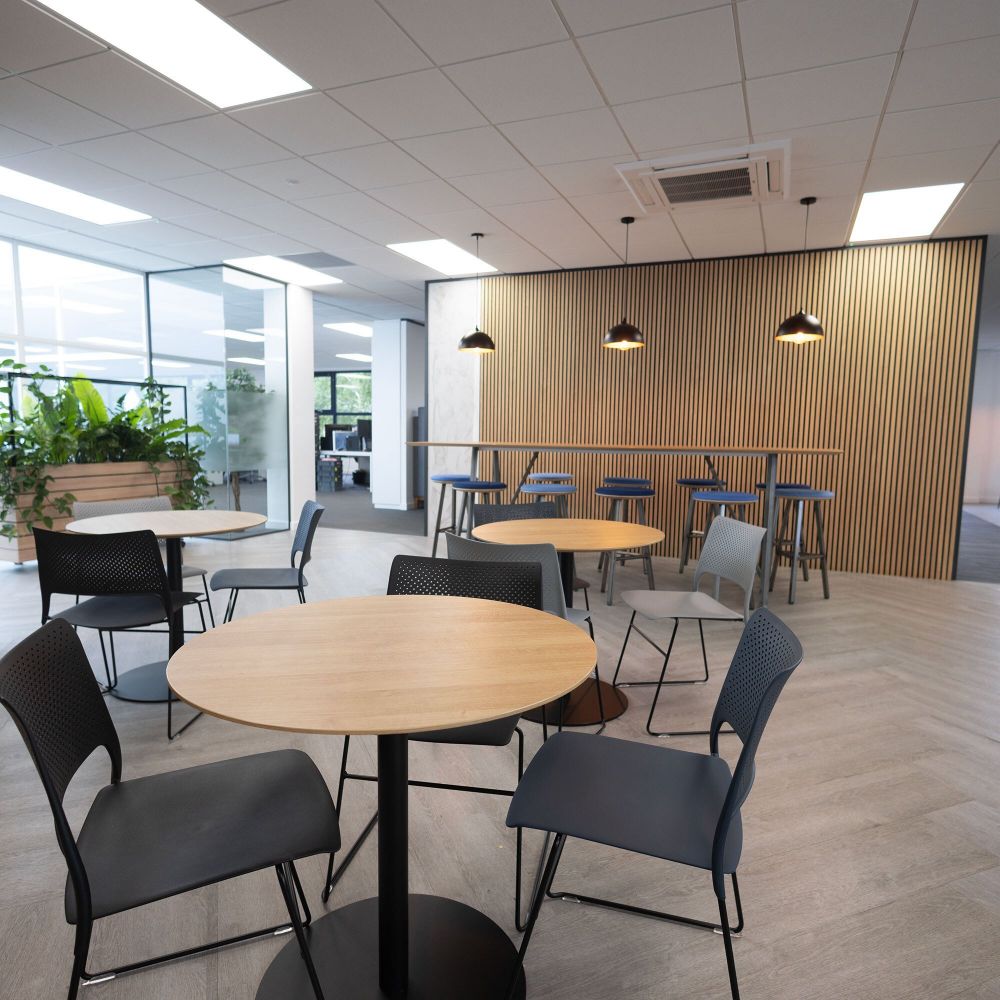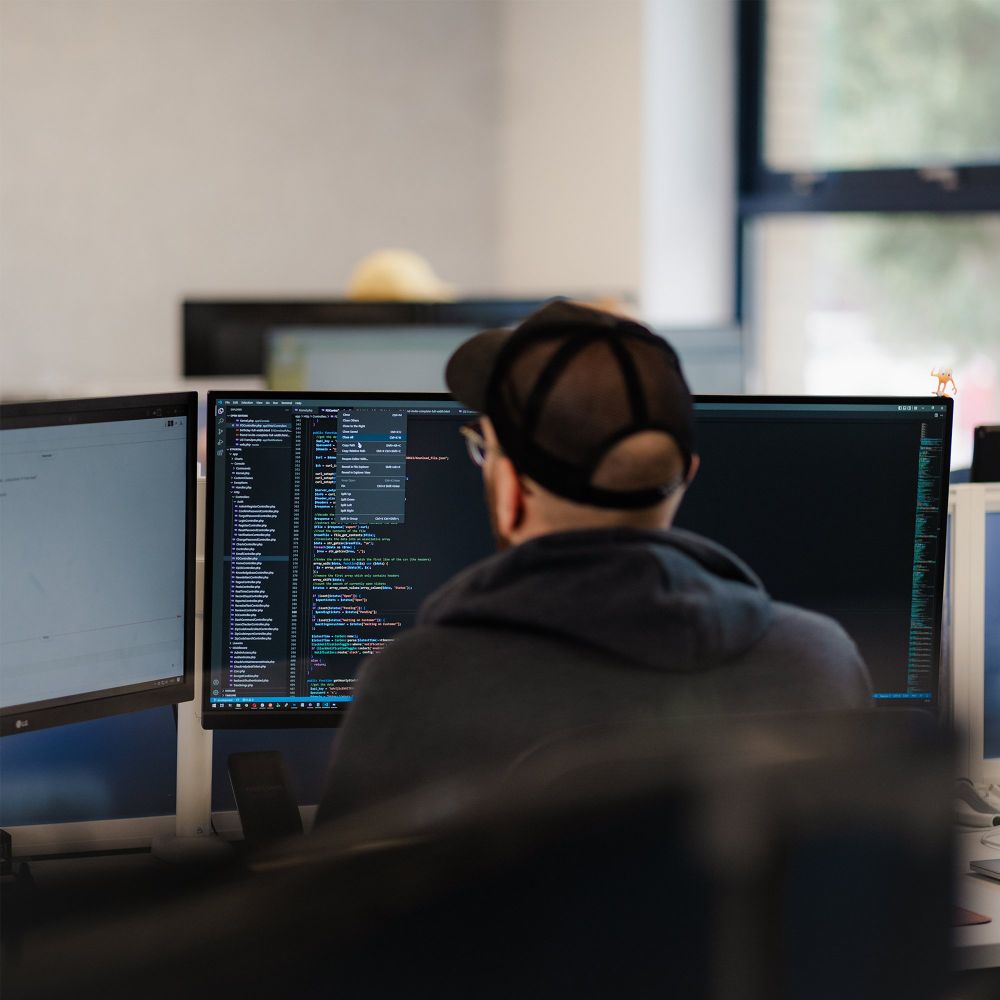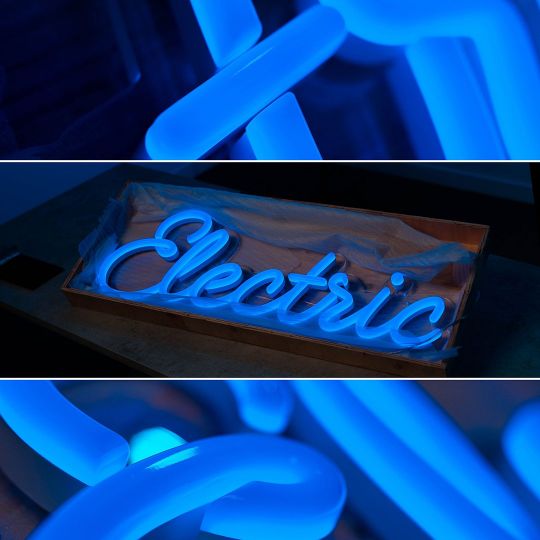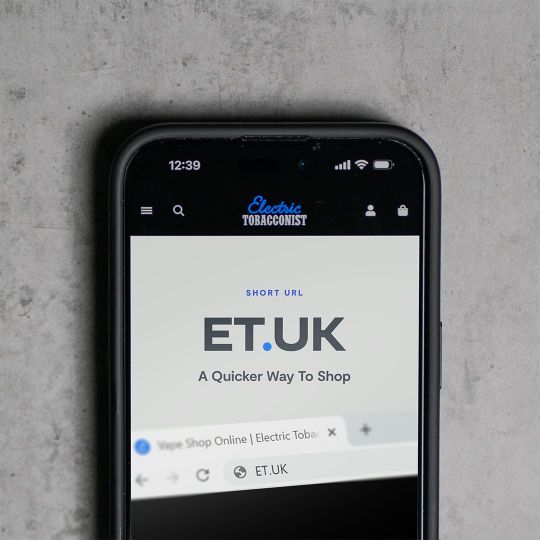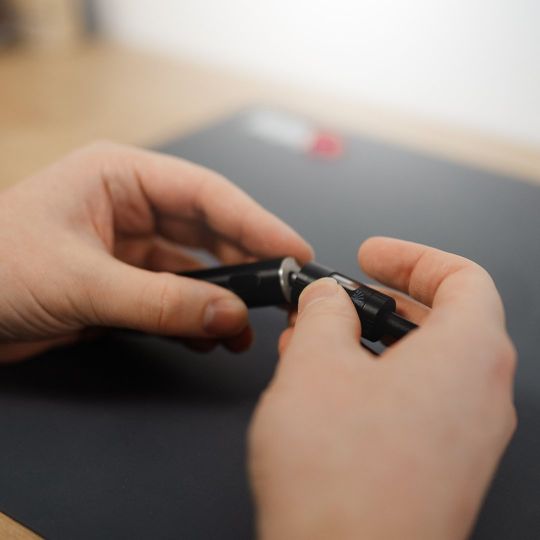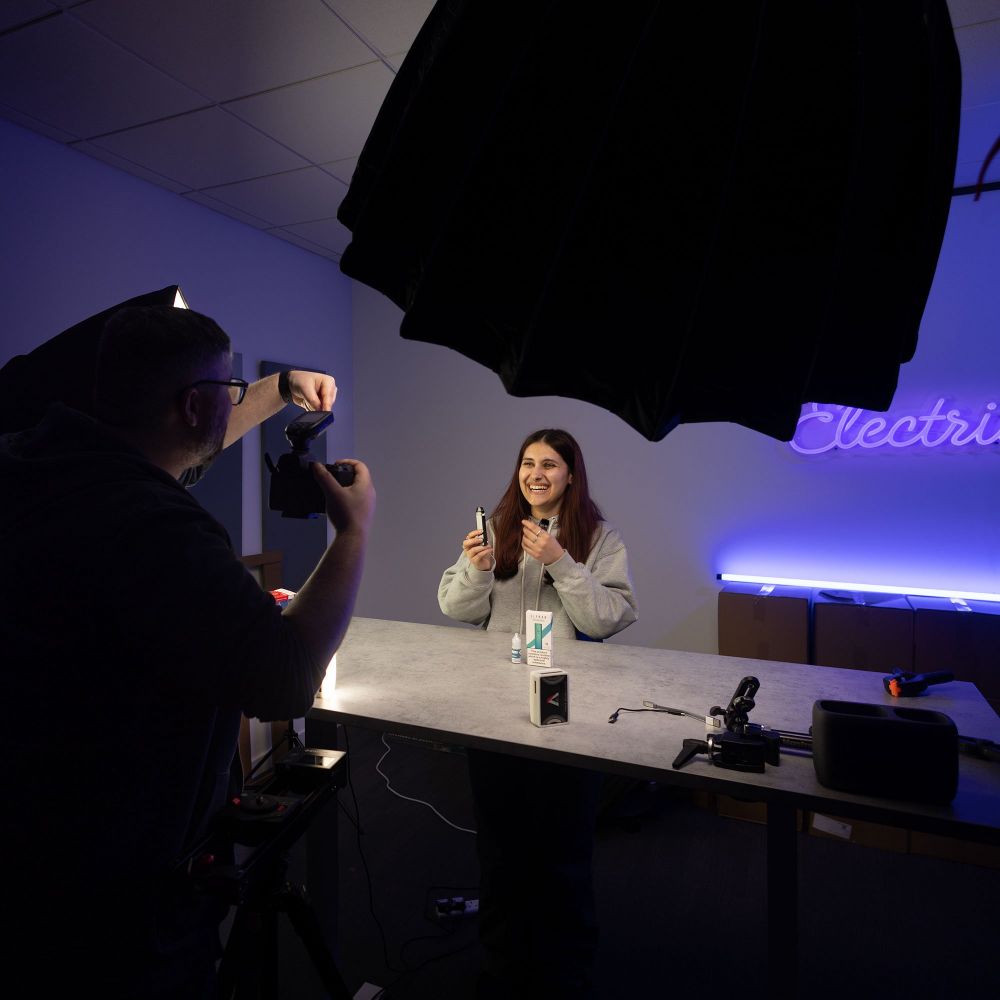 Electric Tobacconist UK Vape & Heated Tobacco Shop
Welcome to The Electric Tobacconist, the UK's number one online vape shop. Our ecig shop stocks a variety of leading vape kits, vape pens and disposable vapes, as well as a huge range of e-liquids. We stock products from over 100 top vaping brands and have shipped over two million orders worldwide since we launched in 2013. Buy your e-cigarettes online today with Paypal or credit/debit card and take advantage of the most competitive prices on the market. The Electric Tobacconist vape shop stocks all of the UK's best-known vape products, including the Vuse ePod cartridges cartridges, Crystal Bar, the full IQOS range and popular refills like 10 Motives cartomizers with free UK delivery subject to spend. Looking to find us quickly? Simply enter ET.UK in your browser.
Read more...