Join Our Newsletter!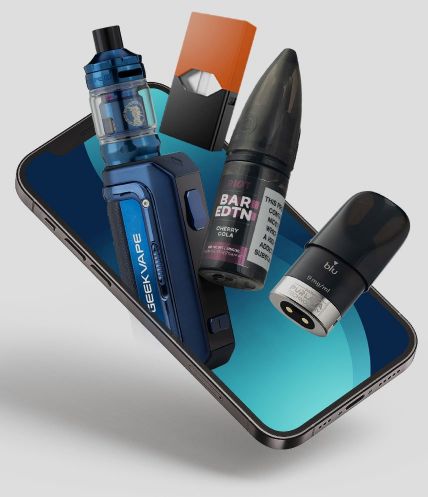 10% Off new for new subscribers*
We only send emails relevant to your interests
Be the first to know about offers & discounts
Unsubscribe at any time
By signing up to our newsletter you agree to Electric Tobacconist using your personal data in accordance with our Privacy Policy.
You can unsubscribe at any time.
*Limited to one use per household. Discount can not be used in conjunction with bulk buy offers or any IQOS product.