Vape Kits Range
The first thing you need when you switch to vaping is a vape kit. The range available can be a bit overwhelming, but don't worry! At the Electric Tobacconist UK, we carry a huge variety of easy-to-use vape starter kits, so you can be sure you'll find the perfect e-cig for you. Explore our range to find your next kit:

What sort of Vape Kits/E-cigarettes are available in 2023?
Vaping has come a long way over the last few years, and the market is more diverse than ever. Below is a brief overview of the different types of vapes available now.
Cigalikes
As the name suggests, cigalike kits are designed to look and feel like tobacco cigarettes. Cigarette-style vape kits are easy to use and, rather than being refillable, take prefilled flavour cartridges known as cartomizers or refills. Cigalikes give you a very similar experience to smoking a cigarette.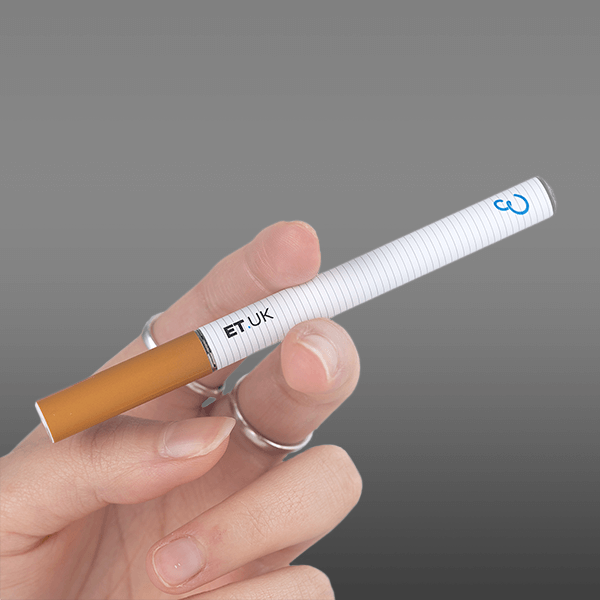 Vape Pens
The term "vape pen" normally refers to a vape kit consisting of a refillable tank and a rechargeable battery; they are often slim and shaped like a pen, but not always! Vape pens offer slightly more customisation than cigalikes, as you can use your choice of e-liquid (flavour and strength). A popular recent kit would be the Oxva Slim Kit launched in 2023.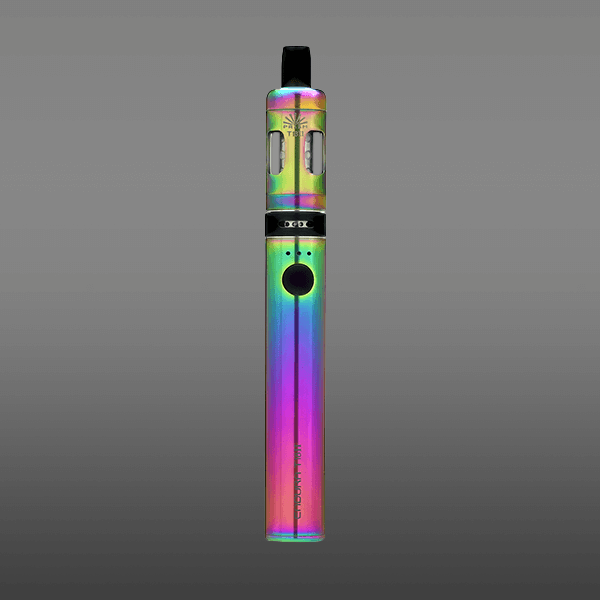 Refillable Pod Vapes
Refillable pod mods use replaceable pods that contain either a built-in or removable coil. They are designed to be easier to use than vape pens as they adopt a secure magnetic connection between the pod and battery instead of a tank with a screw mechanism. They have few features and are compact, appealing to those new to the world of vaping and those wanting to upgrade to something simple.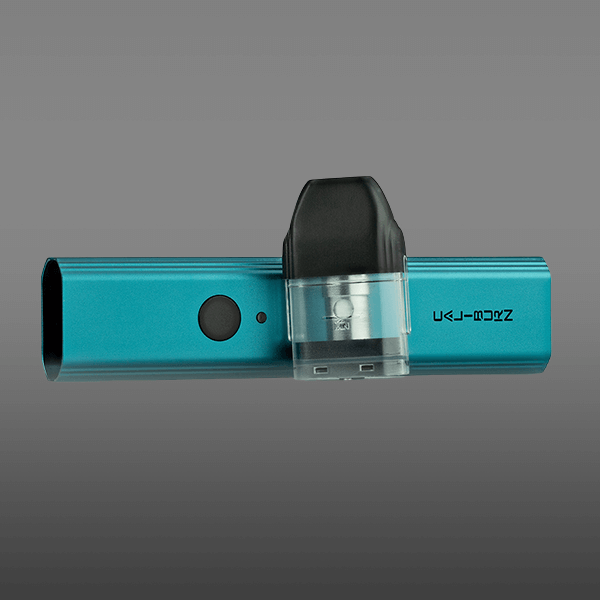 Pre-filled Pod Kits
Prefilled pod kits use replaceable e-liquid pods containing liquid and a coil, so there's no need to refill your tank or switch out your coil. Prefilled pod mods are the go-to for many, thanks to their compact design and ease of use.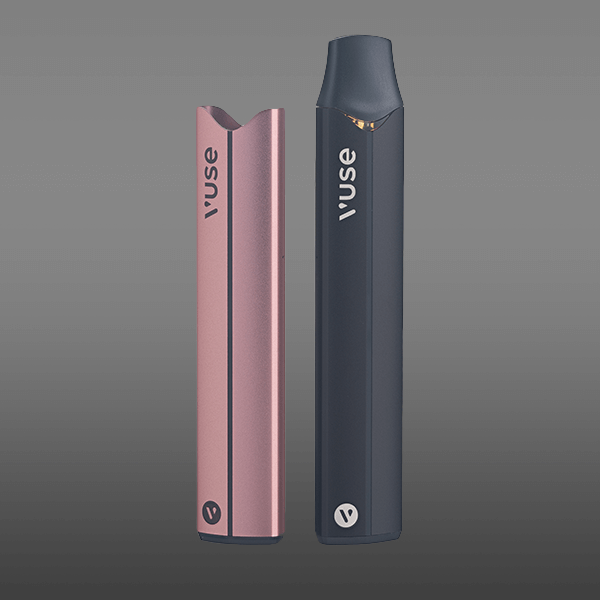 Sub-ohm Kits
Sub-ohm vapes (sometimes called cloud kits) are more advanced vaping devices that are capable of outputting huge amounts of power; if you've ever noticed someone exhaling gigantic clouds from their kit, they were probably using one of these! Using a sub-ohm device requires a working knowledge of battery safety and Ohm's Law, so it's best to do some reading before investing in one.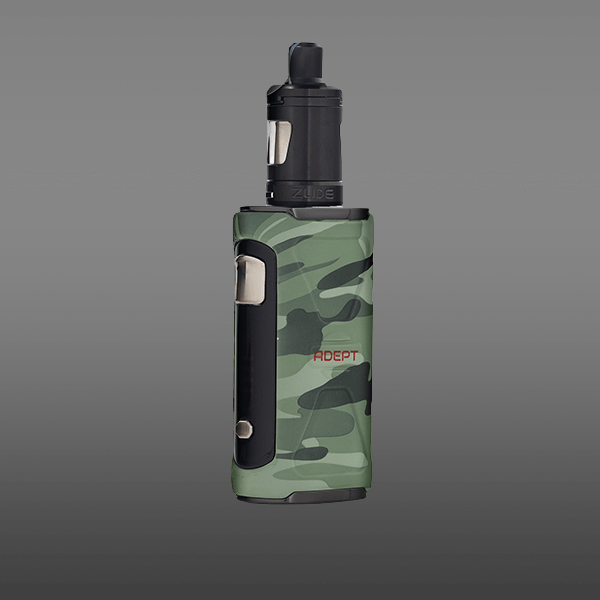 Heated Tobacco
Heated tobacco kits are a recent addition to the vaping industry. They are devices that use tobacco sticks and heat them electronically at a lower temperature than conventional cigarettes you would burn with a flame. Heat-not-burn products eliminate some health risks that are associated with smoking a lit cigarette.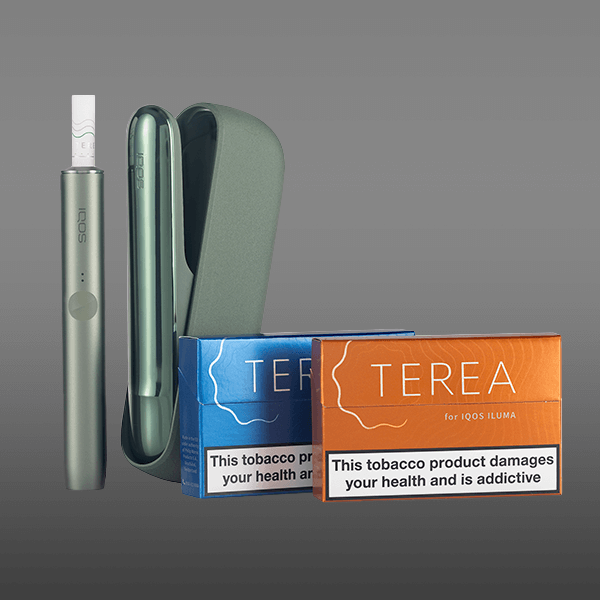 The Electric Tobacconist UK Range
We have a wide range of vape kits available, whether you're looking for a refillable pod vape, a heated tobacco product or a prefilled pod kit. You can feel confident buying rechargeable vape kits and e-cigarettes from our range of popular brands, including blu, IQOS, JUUL, Innokin, VUSE and many more.
When you buy a vape kit from The Electric Tobacconist UK, they're usually equipped with everything needed to keep it charged (a USB charger). A starter kit is the perfect choice for your first kit, as you minimise your initial investment and can have peace of mind knowing you'll receive everything you need to get started.
At the Electric Tobacconist UK, we offer vapes kits and disposables suitable for every budget and every level of vaper, shipped directly from our warehouse in Hemel Hempstead! We also have an online store selling vaping kits and supplies in the US if you are looking for a kit and you're not based in the UK or Europe.
Frequently Asked Questions
A standard vape kit is usually an electronic cigarette - this usually consists of a battery and tank that allows you to fill it with e-liquid. But you can get many types of vapes, such as pod mods, sub-ohm kits, cigalikes, and many more.
What is the best vape kit for beginners?
The best vape kit for beginners requires little to assemble and maintain - for example, a disposable device such as the Crystal Bar or Lost Mary or a pod device like the Elfa kit. You can get closed pod mod systems, which use cartridges prefilled with e-liquid. This type of device is suitable for beginners as it eliminates the hassle of messy refills and fiddly coil changes. You can also get refillable pod mod kits, which use pods with built-in coils but require filling with your e-liquid. These can also appeal to beginners who like to experiment with different flavours but wish to keep the set-up as minimal as possible.
What vape kit should I buy?
It depends on what your purpose is behind vaping. If you're a smoker trying to quit, you might prefer a cigalike model as the experience is as close to smoking as possible. If you like to perform tricks, you might find that a cloud kit or sub-ohm device is better suited to your needs. If you simply want to experiment with different e-liquid flavours, a standard vape pen should cater to your needs. For instant 'plug and play', go for a disposable vape! Here at The Electric Tobacconist, we have a large selection of devices on offer that you can browse through.