Cyber Week 2023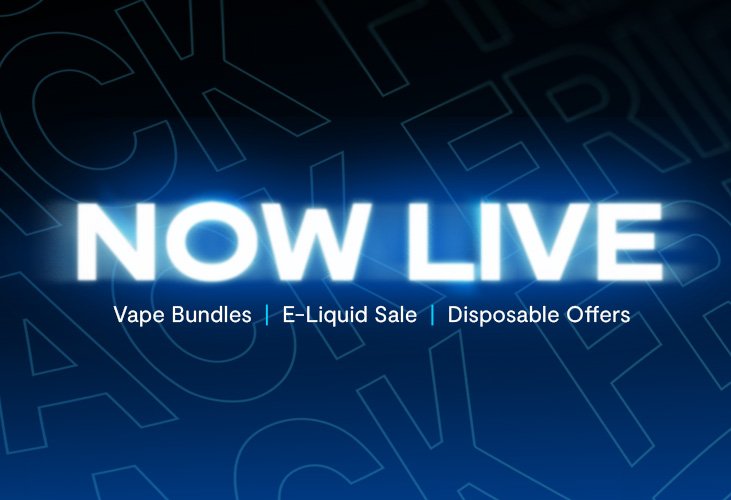 Cyber Week 2023
This year, we're going all out for Black Friday and Cyber Week! At The Electric Tobacconist, our annual vape sale for Black Friday is a chance for our customers to indulge in the world of vaping at bargain costs! Whether you've been eyeing up a few disposable vapes, a premium pod mod kit or luxury e-liquids, you now have the opportunity to treat yourself without breaking the bank. For 2023, we have a lot in store for you, including exclusive deals on popular products from vaping giants Vaporesso, UWELL and Innokin - brace yourself!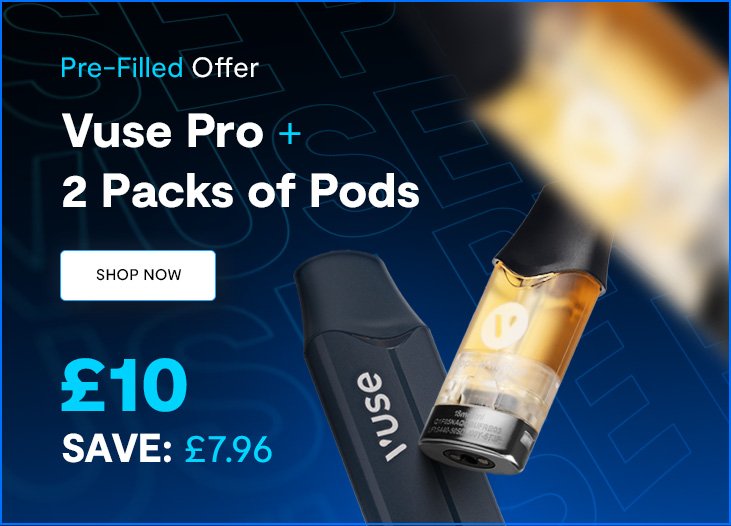 E-Liquid Offers
We've discounted some of our popular e-liquid brands, such as WizMix, Just Juice and IVG, from the standard rate of £3.49 per bottle to a bargain cost of £1.99 each. Don't worry, cloud chasers; we haven't forgotten about you! Popular short-fill ranges from vaping giants, including Dinner Lady, Ohm Brew and Riot E-liquid, are priced as low as £4.99 each. From freebase formulas and nicotine salts to high PG juices and short-fills, we've covered all bases with every dedicated vaper in mind.
Disposables Offers
We have epic deals on disposable vapes lined up for you! Disposable vape ranges from our top-selling brands such as Element, IVG and ZAP! Juice will go down to just £3 per device. So, don't miss out on our sale and get more bang for your buck this Black Friday!
98% Positive experience from over 1,000,000 orders!
When will I know my Order is dispatched?
Once your order has been picked, packed and labelled we'll send you a dispatch email to let you know. You can also find the status of your order on your Order History (you must be logged in to your ET account, and you can find it here). From here, your order will be collected by your chosen carrier/service provider at the next available slot - which will be the same day if ordered before 4pm. If you've ordered on a weekend, bank holiday or after 4pm, your order will be shipped on the next working day (includes Saturday).
How do you verify my age?
We use an industry-recognised third-party system to verify your age. The system runs several independent checks to verify you are 18 or over, including credit record, the UK electoral roll and the UK birth register checks. We always carry out as few checks as possible; the only time we would check multiple records is if we were unable to verify your age using previous any check(s). We'll use the details you provided when you created your account with us, specifically your billing address, name and date of birth.