Free UK Delivery
on all orders over £20
30,000+ Reviews
98% Positive Experience
Endura T18 II Key Features
Device type: vape pen
Battery: 1300mAh
Tank capacity: 2.0ml
Coils: T18E Coils
3 Wattage Settings - 10.5w, 12w and 13.5w
1.5 ohm atomizer resistance
4 point adjustable airflow
Weight: 81g
Dimensions: 145mm x 18mm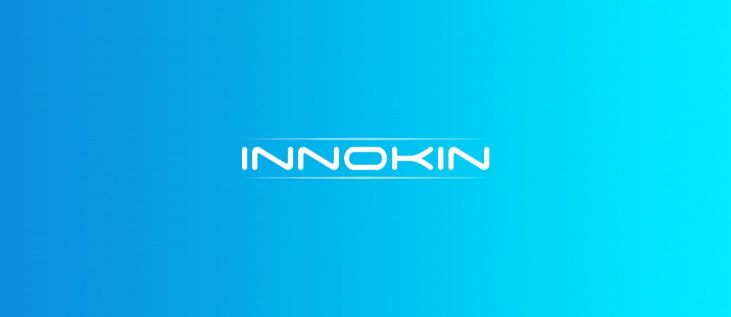 ⭐ Orders placed before 4pm usually arrive within 24 hours.
Royal Mail 24 Tracked
Orders over £20 | 1-2 Days
FREE
Orders under £20
1-2 Days
£1.49
DPD Next Day
Monday - Thursday
£4.99
DPD Weekend Delivery
Saturday & Sunday
£6.99
Same day dispatch
Order before 4pm Monday - Friday
Order before 11am Saturday
If you order by 4pm on a week day your order will dispatch the same day. Our Royal Mail standard delivery method means your order should arrive next working day from dispatch date (and this is the case 90% of the time), but please wait 5 working days before contacting us. If you need it quicker, you can select a faster delivery method (eg DPD Next Day) in the checkout under "Shipping Method". For more information, click the Delivery Tab.

The Electric Tobacconist Ltd abides by the Distance Selling Act (2000). If, once you have purchased items from us, you decide you no longer want them, then you have 28 calendar days in which to return them and we will refund them in full within 28 days of the cancellation date (including any postage and packing paid) as long as the packaging remains unopened. This excludes e-liquids, clearomizers and disposables.