← Back
2-Year Study on Electronic Cigarettes Finds No Harm Done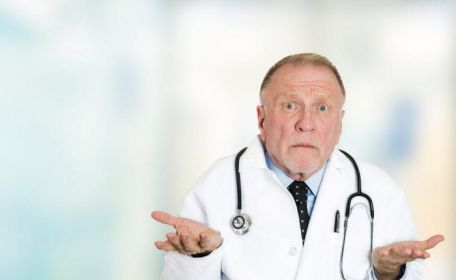 More thumbs up for electronic cigarettes after an extensive clinical trial.
The question of whether electronic cigarettes are as harmful as traditional tobacco cigarettes has again been answered — and with a resounding "no". We are now fast reaching the stage where there is conclusive evidence from a variety of
high-placed medical and research bodies
that vaping causes little or no harm to human health.
This latest conclusion that
electronic cigarettes
are safe to use comes in the form of a clinical trial that was carried out over a two-year period and involved 209 volunteers who were smokers. They were monitored in their own home environments, not in some sterile research facility, to see if there would be any negative impacts on their health from vaping — and also if they might finally give up smoking.
The
study
—
Evaluation of the Safety Profile of an Electronic Vapour Product Used for Two Years by Smokers in a Real-life Setting
, due to be published in the journal Regulatory Toxicology and Pharmacology — was carried out by a vaping company. To be more precise, it was done by a manufacturer of electronic cigarettes, and one of the biggest at that — Amsterdam-based Fontem Ventures, which makes the popular
blu
vaping brand.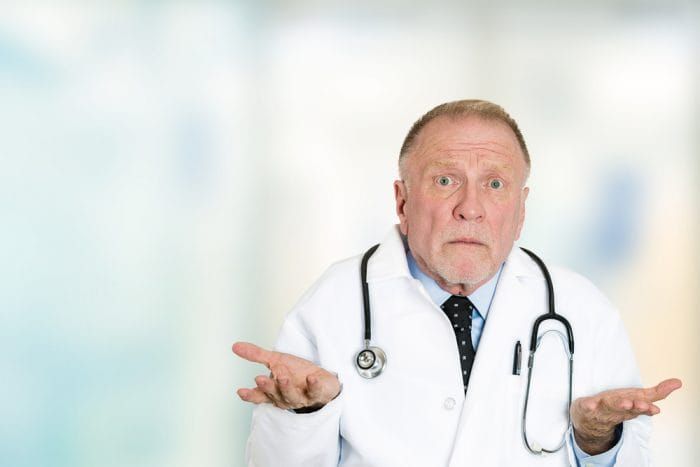 Probing Electronic Cigarettes
During their lengthy trial, the researchers, who are based at a company facility in Liverpool, England, examined the subjects' health markers once they started vaping. At the beginning, several "adverse events" occurred, but these were due to the effects of coming off tobacco. They included headaches, colds, coughs and sore throats, but they quickly went away as the subjects stayed off tobacco cigarettes and continued vaping instead.
The subjects' vital signs were constantly monitored during the study period, as well as their lung function and heart health, using
electrocardiograms
. They also probed the effects of nicotine exposure from electronic cigarettes on the subjects, to determine if any harm was being done to their health. At the end of the 24 months, the researchers could find no negative impact on the subjects from using electronic cigarettes.
"This study shows that after two years of continual e-cigarette use, there were no signs of serious health complications in smokers,"
said
Tanvir Walele, Scientific Affairs Director at Fontem Ventures. "Clinical data over a two-year period gives us a much clearer picture about longer-term vaping, and the potential implications for the health of smokers, so they can make an informed decision."
Vaping Leads the Way Over Smoking
In more good news for people who are giving up smoking by using electronic cigarettes instead — getting the nicotine they crave but not the many toxic chemicals in burning tobacco — the study subjects reported a reduced desire to take up smoking again. Not only that, but none of them experienced weight gain once they stopped smoking; a
notorious side-effect
for many people when they kick the smoking habit.
All this shows that electronic cigarettes are the clear choice in helping people to give up smoking and not harm their health in the process. Certainly there is a great deal of muddled and conflicting information about e-cigarettes out there, especially on the internet, but thanks to studies like these, the air is finally clearing and vaping is emerging as the saviour of many a smoker.
As Linda Bauld, professor of Health Policy at the University of Stirling and deputy director of the UK Centre for Tobacco and Alcohol Studies,
wrote in the Guardian
in December: "We need clear public information, from reputable sources, to shout above the noise and deliver the facts. And these are the facts. If you are a smoker, the best thing you can do for your health and the health of those around you is to stop smoking. If you choose to vape to stop smoking, that's great, and no-one should criticise you for that choice."
Electric Tobacconist has the best range of electronic cigarettes available online in the UK today. Choose from top vaping brands, starter kits and endless e-liquid flavours. We're known for our high level of customer service, rapid dispatch — and free delivery on orders over £10. You won't be disappointed!