← Back
5 unusual e-liquid flavours you simply must try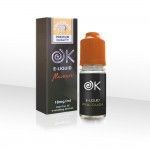 With so many
e-liquid refill options
out there, it's hard to know where to start. Apart from obvious choices like tobacco, menthol and blueberry (which has become a favourite fruit flavour among vapers), it's hard to know which ones are worth your money. So here is my list of five unlikely flavours which are worth a go... 5. Pina Colada by OK An e-liquid take on the popular cocktail. If you like the cocktail, you will definitely like this.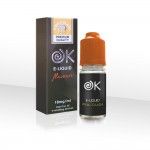 4. Ice Mint by Vapourlites Ice Mint is showing signs that it could become more popular than the simple menthol e-liquids out there, but it's a slow burner, so we are pushing it more, because we know our customers love it! Vapourlites do it well...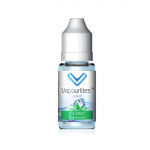 3. Strawberry/Mint by blu Cigs Mint combinations are another which are gaining in popularity. It's hard to go wrong if you like minty flavours since the menthol will mask any shortcomings in its partner flavour, but blu have got it spot on with their brand new Strawberry/Mint.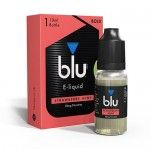 2. Bubblegum by Vapouriz At Electric Tobacconist HQ we've given this one time. It's easy to convince yourself that a new flavour is the bee's knees just because it's new and exciting and there was a danger of getting carried away with a flavour which had us all giddy and nostalgic (it really does bring back memories of being a young teen again), but Bubblegum is the real deal.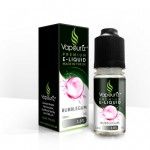 1. Pink Fizz by Pocket Fuel E-Juice Champagne e-liquid. What's not to like?