← Back
Is BAT right about e-cigarette market stagnation?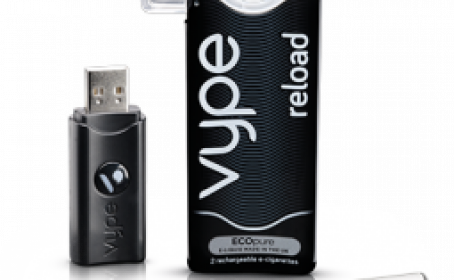 Last week, Nicandro Durante, chief executive of British American Tobacco (BAT) said of e-cigarettes: "It's not a category that's taking the whole tobacco industry by storm...The products, at the moment, aren't delivering what people expect." This is very interesting to read as it shows just how much BAT have been blind-sided by the vaping industry's complete change of direction in the past six months and how they are now unable to show significant growth figures amongst their portfolio of e-cigarette products. BAT of course owns
Vype
, the excellent and revolutionary 'cigalike' electronic cigarette, which looks, feels and tastes like a cigarette. [caption id="attachment_349" align="alignnone" width="255"]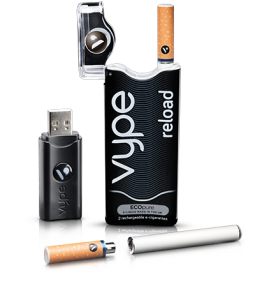 The Vype Reload - a 'cigailke' electronic cigarette[/caption]
So why are BAT not enjoying the same positive fortunes as the rest of the industry?
Because people no longer want that type of product. Well, they do, but they have already moved onto the tank models and 'cigalike' products are already a bit 'yesterday's news'. The 'cigalike' was really only ever a gateway product - something which so closely resembled smoking that long-term smokers were finally willing to give something different a go. (NB It helps that in the UK the recession also forced people to finally question the cost of smoking, so were arguably more open than ever before, to change) This gateway effect has also had an impact on leading US brands such as NJOY and blu. blu reported on Wednesday of last week that increased competition is hurting its blu eCig, where its sales slipped last quarter by 35 percent as its U.S. market share fell to 40.9 percent.
What do NJOY, blu and Vype have in common?
At the time of reporting the above figures, none of these three had tank kits in their range.
blu UK
have since launched the
blu Pro Kit
which is proving to be very popular among Electric Tobacconist customers, and the other two will surely follow before the year is out (well, we know for a fact that they will definitely follow, but we're not allowed to say too much). [caption id="attachment_329" align="alignnone" width="300"]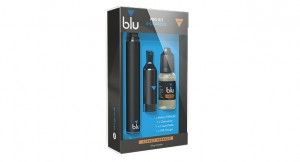 The blu Pro Kit[/caption]
So, is the e-cigarette market stagnating or not?
Not a chance. The most accurate way to measure things like industry growth is to get obtain growth figures from the major players, but there are no major players. Rarely has there ever been such a large, fragmented industry, so measuring it is proving a tough ask. But trust us, the market is still growing rapidly!