← Back
The Aspire Cleito EXO Tank: An Exercise in Vaping Technology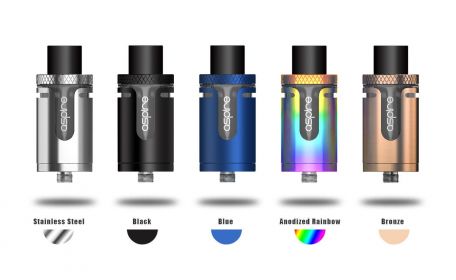 While there is currently a wide variety of e-cigarette tanks available, there aren't many that can
hold the respect of vapers worldwide
. With a name and design that turns heads, the
Aspire Cleito EXO
, Aspire's latest in tank innovation, achieves exactly that. For those of you who enjoy sub-Ohm vaping, the Aspire Cleito really needs no introduction. The original model was released in early 2016 and instantly surpassed anything else on the market with its different approach to coil design.
The Aspire Cleito was the first to include the chimney into the coil
, allowing greater airflow and better flavour as a result. Aspire maintains its position as sub-Ohm pioneers with the new Aspire Cleito EXO tank. The Cleito EXO is similar in design to Aspire's other models (if it ain't broke, don't fix it…), but has a few tricks up its sleeve. If you're interested in learning how to boost this tank to a 3.5ml capacity, then read on!
The Jewel in the Aspire Crown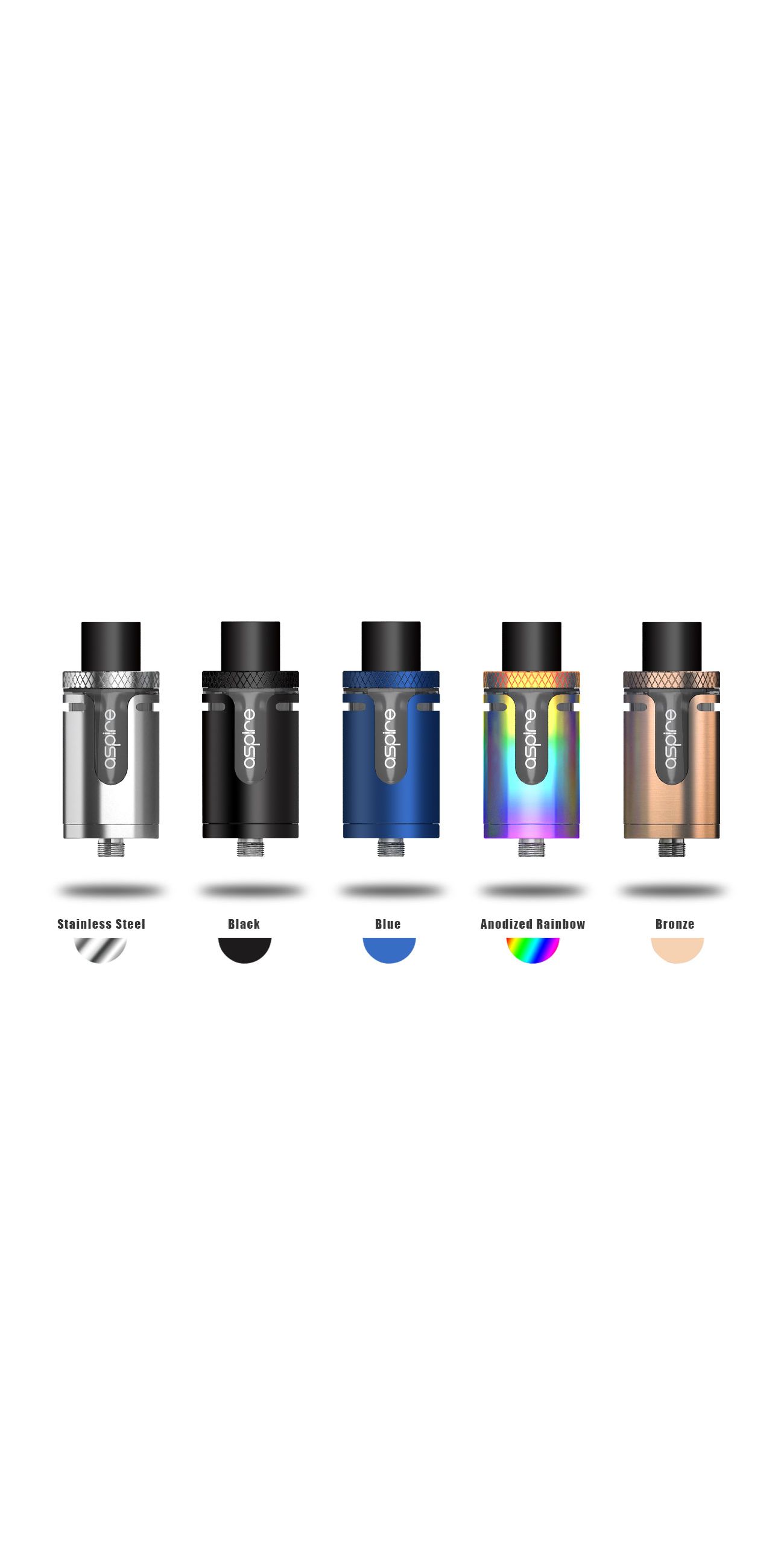 As we already know, Aspire is an excellent sub-Ohm tank designer and the Aspire Cleito EXO does not disappoint. Great flavour and large cloud production are the most telling features of the EXO tank. Under closer inspection, we can see that sturdy stainless steel casing surrounds the 2ml capacity tank. Easy to take apart, refill, or change the coil, this tank is incredibly user-friendly. The topside airway to bottom side chimney intake design works amazingly, generating an amount of flavour that
rivals both the previous Cleito tanks
. This is further helped by one of the
widest airflows on any fixed airflow tank
. Taking a hit on this Aspire Cleito tank brings you that smooth, light and airy vape that so many desire. With the standard 510 connection, you can use this tank on just about any box mod, so don't feel restricted over which you want to invest in!
Does the Aspire Cleito Match the Competition?
While the EXO tank is at the top end of the market price index, it hands down beats any of the current competition. Not only does it produce one of the best flavours, but it has a trick up its sleeve that no other tank can pull off. With its interchangeable parts, you can actually insert the old Aspire Cleito coils, which run at 0.4Ohms or 0.2Ohms, and still produce the same amazing vape that Aspire is famous for. However, the older coils are thinner and allow for more space in the tank. This increases its capacity from 2ml to 3.5ml — which, considering the
Tobacco Products Directive
's harsh crackdown on tank capacity, is amazing news. To be honest, this is just a cool added bonus. We'd take the EXO tank over any other tank currently available on the market, regardless of its cheeky perks!
The Aspire Range: Quality Guaranteed
But don't forget: the Aspire Cleito isn't the only e-cigarette product that Aspire designs. If you really need airflow control when you are sub-Ohm vaping, look no further than the
Aspire Atlantis EVO tank
, or for a great everyday vaping tank, the
Aspire Nautilus X
ticks every box. But perhaps you'd like a box mod kit, rather than building your own set up. If this is the case, we'd strongly recommend the
Apsire Zelos Box Mod kit
. The 50w temperature controlled box mod delivers on every level. This complete package holds everything you need to enjoy the fantastic Aspire experience.
Don't hesitate: grab your Aspire Cleito EXO today from Electric Tobacconist and grab latest and greatest in sub-Ohm technology — with FREE delivery!