← Back
The Best E-Cigs for Autumn 2017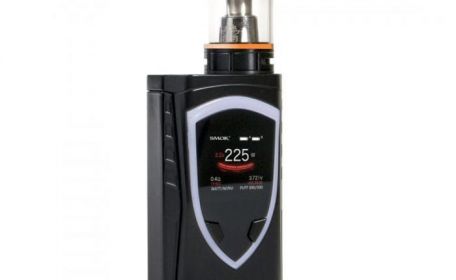 As the weather starts to change and the nights get longer, It's a great time to indulge and treat yourself to ease off the post-summer blues. Whether it's a
sun-soaked holiday
, a new pair of shoes, or even one of the best e-cigs around, it's important to stay upbeat and positive as autumn comes around!
Upgrading your vape kit, or even deciding to take up vaping, can be a great personal present that enriches your life. We've compiled a detailed list of our current favourites so you can get the best e-cig available, without having to worry about shopping around. Whether you're looking for your first ever vape pen, love sub-ohm vaping, or just want the best e-cig for a day-to-day vape, everything is covered.
Joyetech AIO Starter Kit
As technology improves and the humble
vape pen
becomes more advanced, it is increasingly popular to think that the best e-cig is the most digitally advanced. This isn't necessarily true. While you might feel like you can't possibly live without
temperature control
(TC), for someone learning to vape for the first time, it isn't at all necessary.
In fact, we can't think of a vape pen that has ever been as easy to use — yet still performs so well — as the
Joyetech AIO Starter Kit
. If you're looking for the best e-cig to enjoy a simple vape, with room to experiment once you're confident, look no further. This isn't the latest sports car, but the Joyetech AIO scores high for quality and consistency. Being marked up for the fact it provides plenty of airflow and the ability to use a range of coil resistances, the Joyetech AIO is the best e-cig for someone looking to learn a variety of vape styles.
SMOK Procolor Kit
In stark contrast, SMOK's latest product is as tech-heavy as the best e-cigs come. The new
SMOK Procolor Kit
boasts a large
OLED
screen, which displays everything from battery life to coil type, temperature to voltage, and even a puff count! You may wonder why this is necessary, but it allows you to customise your vape to the smallest detail.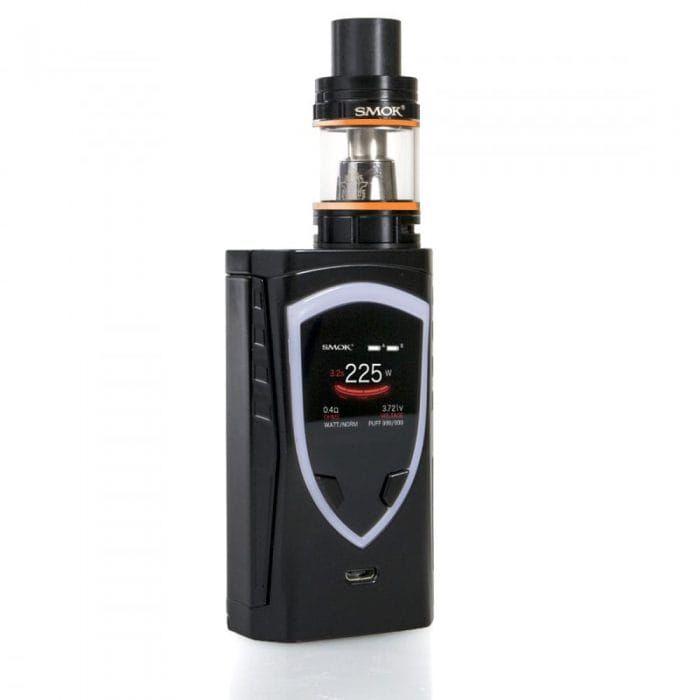 But the SMOK Procolor isn't just about flashy tech, combined with the TFV8 Big Baby Tank. This box mod
really
packs a punch. If you love sub-ohm vaping and want to produce literally the biggest cloud we've seen a box mod push out, this is the best e-cig by a mile! But, sub-ohm vaping enthusiasts must be aware:
with great clouds comes great responsibility
.
Joyetech Atopack Penguin
Here's another one for those of you who regard sub-ohm vaping as your preferred style to vape, and another entry from Joyetech. The
Joyetech Penguin
has been turning heads ever since its release and quite rightly so. This adorable little pod mod might just revolutionise the sub-ohm vaping industry with its unmatched convenience, freedom of e-liquid flavour and consistently satisfying vapour production.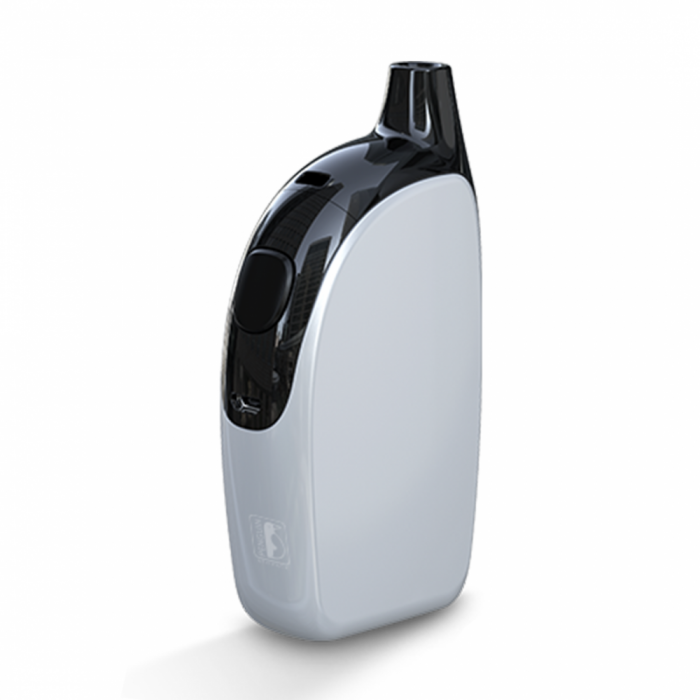 Unlike most pod mods, you can fill up your Joyetech Penguin tank with any flavour you like! So instead of being confined to only being able to try the flavours of that particular brand, you have the freedom to pick and mix to your heart's content.
Innokin Cool Fire Ultra
Finally, we have the
Innokin Cool Fire Ultra
: the best e-cig for anyone looking for the most consistent vape available. With even better temperature control technology, the Innokin Cool Fire Ultra offers a stand out performance in the day-to-day category. Whether you are looking to use it for sub-ohm vaping, or the more regular
mouth to lung
approach, this latest Cool Fire model can handle anything you ask of it.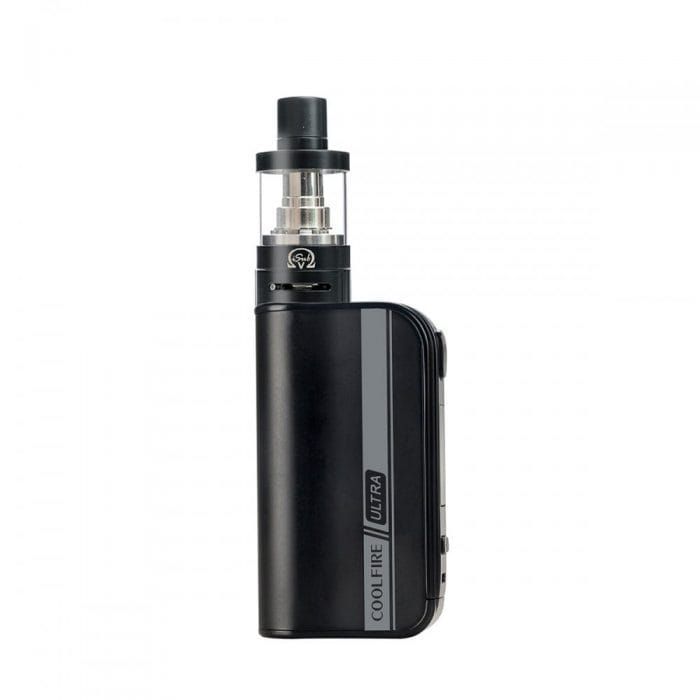 Take note of the exceptionally quick response between you pressing the ignition button and being able to vape. Another key feature of the Cool Fire Ultra is its 150W power capacity (50W higher than the Cool Fire 4) and massive 4000mAh battery. To invest in an Innokin Cool Fire Ultra is to invest in a highly engineered, quality product that is designed for everyday use. It's one of the best over-the-counter box mods available on the market today!
Speaking of which, stop by Electric Tobacconist's virtual counter today to buy the
best e-cigs available
. Remember: spend over £10 and you'll get your purchases delivered absolutely
free of charge!