← Back
The Best E-Cigs for Vaping at Work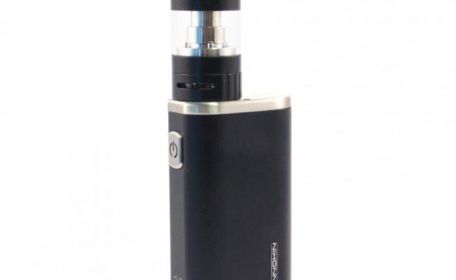 As the government releases its latest plans for a "
Smokefree Generation
", employers are being
encouraged to let staff vape in the office
. As the vape pen becomes more popular as a form of tobacco cessation, the attitude towards them has come full circle. Considering that it
wasn't long ago
that employers and councils were banning their staff from using vape pens on their premises, we're glad to see some really positive movement in support of the e-cigarette.
If you are trying to quit smoking, it's completely fair for you to ask your employer for a separate area in which to vape. In fact, as many as
one in three councils
have been forcing those using an e-cigarette to share the same designated space as tobacco smokers. As anyone trying to reduce their cigarette usage will tell you, being around others who are smoking only makes trying to quit harder. If you want to vape in the UK, you shouldn't have to be penalised for it!
So, we've come up with a very simple compromise. Perhaps employers could only allow stealth vape models of e-cigs to be used within the office. It's one thing to have people vape in the workplace, but it's another thing altogether if they are producing huge clouds on their latest
SMOK Procolor
. This selection of great stealth vape models will help people to vape, without distracting their colleagues!
Vape Inconspicuously with the Innokin Smartbox Kit
You can always rely on Innokin to deliver the goods. Whether it's sub-ohm vaping or a stealth vape you're after, the
Innokin Smartbox
doesn't disappoint. The ever-reliable Innokin build quality and technology places this little stealth vape mod ahead of the pack for power and consistency.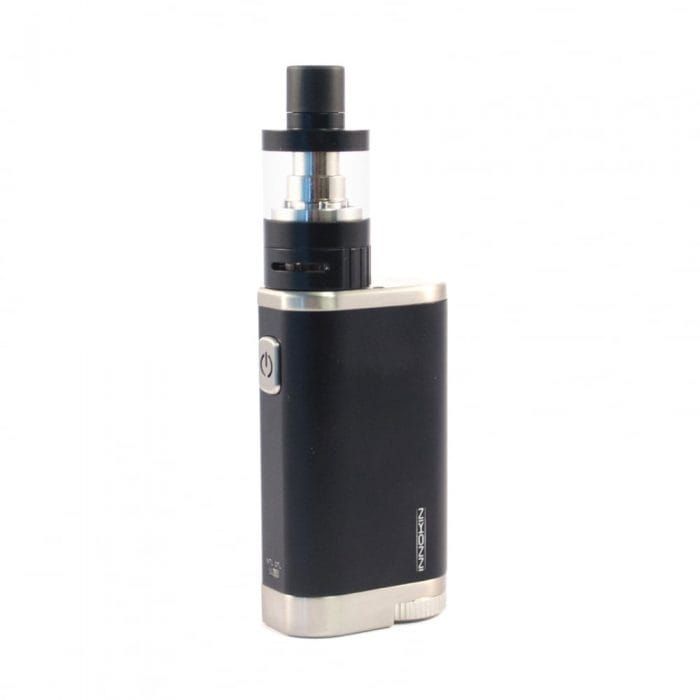 This power comes from a 18650mAh battery, which gives the Innokin Smartbox a maximum of 45W. This is much more than you'll need for your workplace stealth vape escapades, but don't worry, as the Smartbox can pack coils with a resistance as high as 3.5ohms. Turning down the wattage and using a higher resistance coil will allow that great Innokin vape experience to shine.
Play around with coil strengths and different wattage to find the perfect combination for your stealth vape. It comes with short-circuiting protection, too, so you can rest assured that it's not going to fail on you when you need it most!
Bo One Starter Kit: The Best E-Cig For Stealthy Storage
Recently released in America, the
Bo One Starter Kit
has been met with
rave reviews
from both sides of the Atlantic. With its sleek design, the Bo One is just 10cm long and weighs an amazing 22g, making it easily the most inconspicuous of our three stealth vape models. Although not everyone could conceal it within one hand, it certainly ticks the most obvious of stealth vape boxes.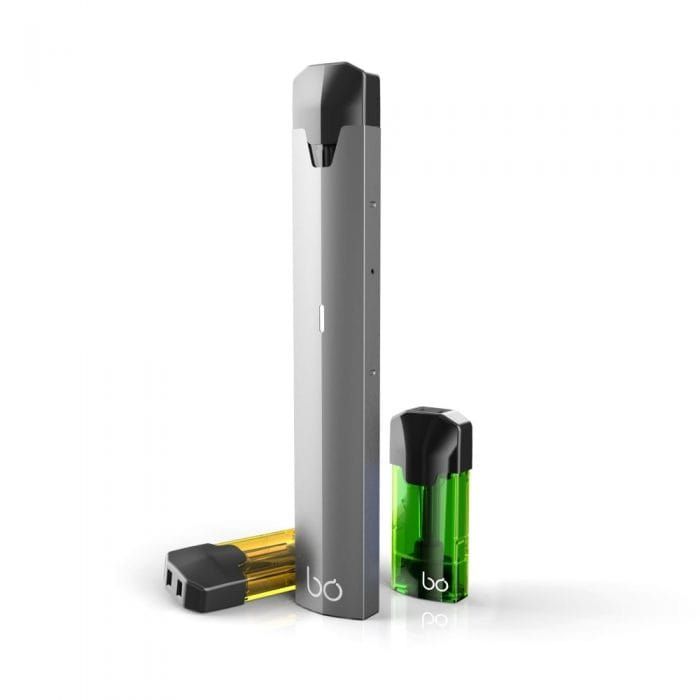 The quick and easy pod mod refill system reinforces the Bo One's stealth vape credentials. The magnetic charger, meanwhile, is perfect for around the office, as it allows the cable to be disrupted without any harm being caused to the e-cigarette itself!
It does, however, have a slightly limited flavour range. While these flavours are really strong, you can't just use any e-liquid flavour you like. This is why our next candidate is quite possibly the best e-cig for your office stealth vape experiment!
Hoxton Click Kit: The Very Best Stealth Vape Option?
So why is the
Hoxton Click
the best e-cig for the job? Well, it shares a lot of qualities with the other two stealth vape models listed previously: lightweight, compact, easy to refill and inconspicuous. It also has a magnetic charger like the Bo One. However, unlike the Bo One, the Hoxton Click has a few extra tricks up its sleeve.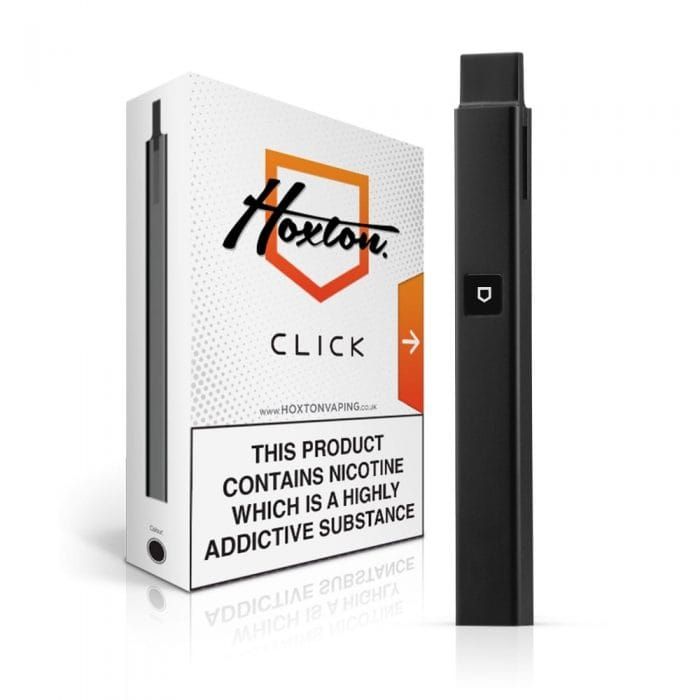 With a 500mAh battery, the Hoxton Click is capable of producing some great flavour. Furthermore, you are not confined to the preset flavours of a brand's refill capsules/pods. With the Hoxton Click, you can refill the capsules with any flavour of e-liquid (although it's recommended you stick with the Hoxton Click e-liquid for best results). This allows you to stealth vape with more subtle flavours to avoid attracting the attention of your colleagues.
That being said, the Hoxton Click is just a great all-round e-cigarette, in fact, it's one of the best e-cigs we've come across in quite some time. Competitively priced and coming with a free bottle of Hoxton Click e-liquid, you'll find it hard to get a better deal anywhere!
Come and browse Electric Tobacconist's stock of the
best e-cigs available
today! Remember: spend over £10 and your basket is eligible for FREE delivery.