← Back
British American Tobacco's e-Voke inhaler could be made available on the NHS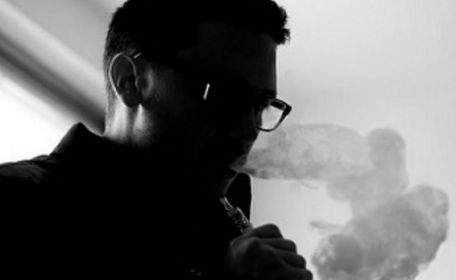 Looking to enjoy vaping without the hassle of actually buying your own vape gear with your own money? Rejoice! The NHS will provide…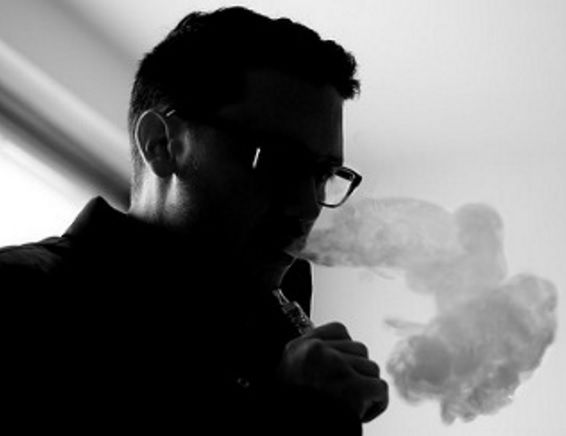 The UK's Medicines and Healthcare products Regulatory Agency (MHRA) recently approved British American Tobacco's e-Voke, paving the way for the product to be prescribed by doctors to smokers attempting to quit. While the e-Voke isn't technically a true e-cigarette (it's more like a nicotine-infused asthma inhaler) it certainly moves e-cigarettes as a whole one step closer to being acknowledged as safe or at least safer than cigarettes by the UK's government.  
The e-Voke is the first product of its kind to be granted approval, which one imagines will be lucrative for British American Tobacco — a company that historically has deep ties with the ruling Conservative Party. It means that the e-Voke will join nicotine gums and patches as a government-endorsed cessation method.
To get a license, the e-Voke had to demonstrate that it was manufactured to the highest possible standards, and it is rumoured to run on pharmaceutical-grade nicotine. While it's still early days, BAT is looking to commercialise the product too, and the fact that it is available on the NHS could well help them find momentum. As EU regulations come into effect in May, we should expect to see more of these tightly controlled products come onto the market. We can only hope that some of them are as fun as the ones we've got already.
What do you think, should e-cigs be made available on the NHS?