← Back
The E-Cigarette: Greater Cost Efficiency in the Face of New Smoking Law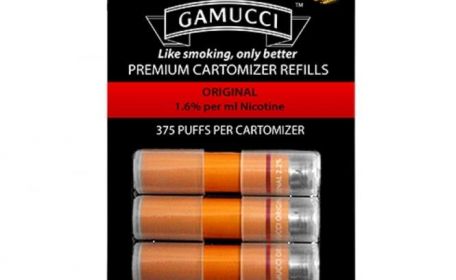 It gets boring listening to cigarette smokers complain at how much they cost. Next time you hear someone say "these used to be so much cheaper", point them in the direction of this blog post. With fresh Minimum Excise Tax for cigarettes due to be implemented
before the end of May
, we'll see a pack of 20 cigarettes rise by an
average of 35p
.
Surveys have shown
that one of the most common reasons listed to stop smoking is the cost. So, let us talk you through how an alternative for your nicotine cravings could also save you hundreds of pounds a year!
A Yearly E-Cigarette Budget
The average smoker in the UK smokes
11 cigarettes a day
. That's almost four packs of 20 a week and 195 a year! Even the cheapest pack of 20 cigarettes will cost around £7. Add the 35p extra Excise Tax, multiply it by 195 packets a year and we have a grand total of…
£1433.25!
That's a lot of money — though it never seems like so much when you're just buying one pack at a time. In comparison, a disposable e-cigarette costs as little as £5 for an equivalent number of cigarettes. So you'd spend £81 a month, instead of £120. Over the course of a year, you'd spend £970, saving you a total of £460. You can't say fairer than that. Or can you? In fact, a disposable electronic cigarette isn't even the cheapest way to 'vape'; other, more enjoyable and cost-efficient options are right at your fingertips.
An Introduction to Rechargeable E-Cigarettes
While a disposable electronic cigarette is very convenient, it's also not the best way to vape. If you invest just a little bit more money upfront, we can supply a wide range of rechargeable models that will make you wonder why you never tried vaping before!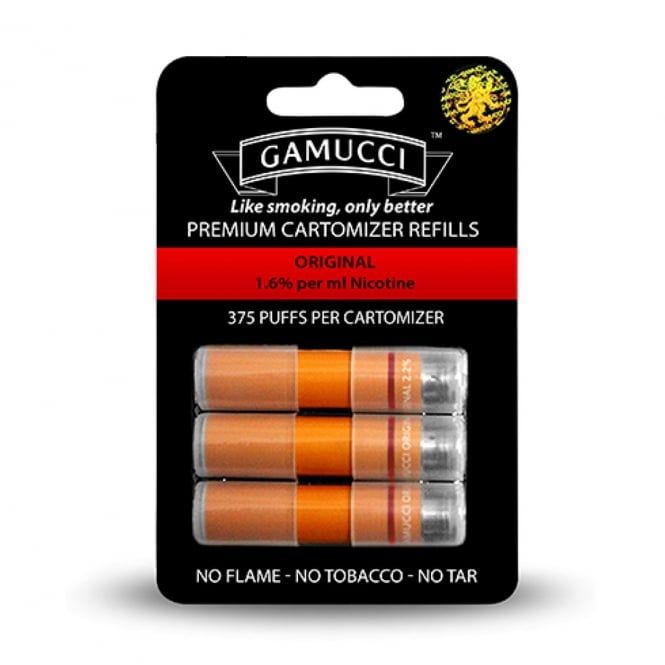 The 'cig-a-like' models are the next step up from a disposable e-cigarette. They come with rechargeable batteries and a cartomizer 'refill', which you replace instead of just throwing your disposable away. These
Gamucci refills
work out to be around £5.80 for 100 cigarettes, or £225 a year. Add the cost of the e-cigarette itself, plus a few replacement parts, and you're looking at less than £275 for a year's worth of vaping. That's a saving of over £1150. Gamucci actually invented the
original cig-a-like design
, so the product is of a high quality, too!
The KangerTech Starter Kit
If you're feeling a bit more adventurous, or you're bored of your old cig-a-like models, it's time for an upgrade. The
KangerTech PANGU Starter Kit
is all you need to achieve a smoother, more satisfying vape. We've always recommended KangerTech as one of our favourite e-cigarette brands and, at just £22.99, it's worth paying just that little bit extra.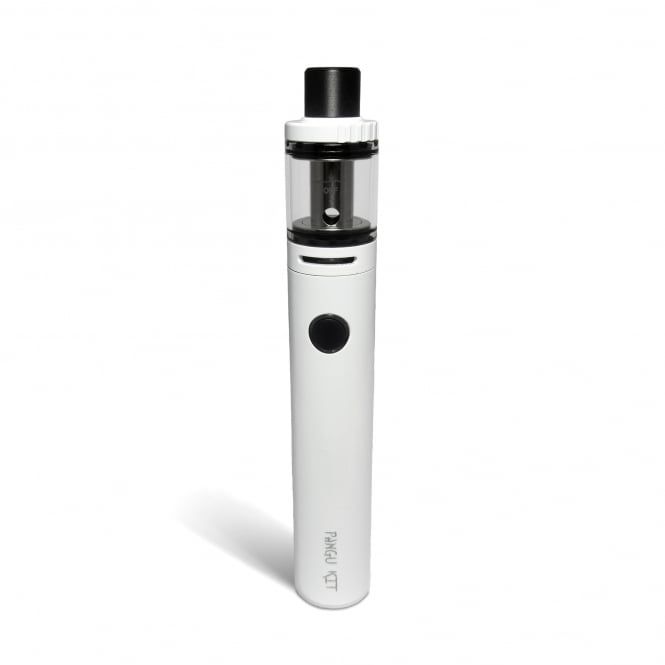 With clearomizer vaping, you need to buy e-liquid. For someone who's just moving from disposables, or has only recently stopped smoking traditional cigarettes, we advise sticking to a 16-18mg nicotine strength product. A 10ml bottle will last around three days, so you're looking at roughly £400 a year on vape liquid. Add the cost of the starter kit, some new coils, and you're still going to save £1000 a year. Plus, with such a variety of vape liquid available in the UK, you can have endless fun finding your favourite! So what would you do with your £1000? A seven-night stay for two at a hotel in Florida, flights included? If not, that's £30 a week more to spend on food. People have even
started their own business with less!
Start saving today and buy your new e-cigarette from the Electric Tobacconist. We only stock the very best! Spend over £10 and your purchase is eligible for FREE delivery.