← Back
E-Cigarette Brands in Focus: Joyetech and the Atopack Penguin Pod Mod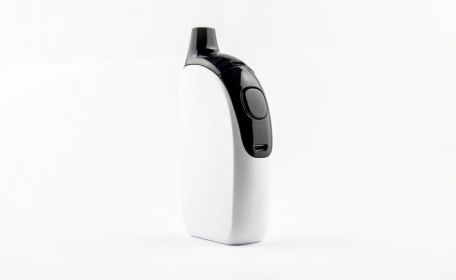 Joyetech has been producing and designing e-cigarettes for the UK since 2007, taking the market by storm in 2012 with the first ever "intelligent" e-cigarette (the eVic) with variable wattage and temperature data. This model was then developed to become one of the leading
temperature control
box mods of 2015.
Since then, Joyetech has continued to produce some of our favourite e-cigarettes in the UK. It's got an answer for just about everything, with a wide variety of styles and prices that would suit any vaper. But we're going to introduce you to Joyetech's latest invention: the
Atopack Penguin sub-ohm pod mod
. So, without further ado, we'll get down to the nitty gritty of reviewing the products currently available under the famous Joyetech brand.
Joyetech Atopack Penguin Pod Mod
So here it is, the highly anticipated Atopack Penguin. Joyetech has done it again, designing
an e-cigarette the UK has never seen before
! First off, it looks as cute as anything; in fact, the white one does really look like a penguin! When we first unboxed it here at Electric Tobacconist, we couldn't help but cry "p-p-pick up a Penguin", an ode to the memorable
chocolate bar adverts
.
Jokes aside, this sub-ohm pod mod might just revolutionise your vaping experience. With the
Tobacco Products Directive
(TPD) changing the game, e-cigarette developers are now making sure their new models aren't just powerful, bulky, juice guzzling mods. E-cigarettes in the UK are becoming more convenient, too. Just like
these species
, the UK's e-cigarette industry is evolving to survive!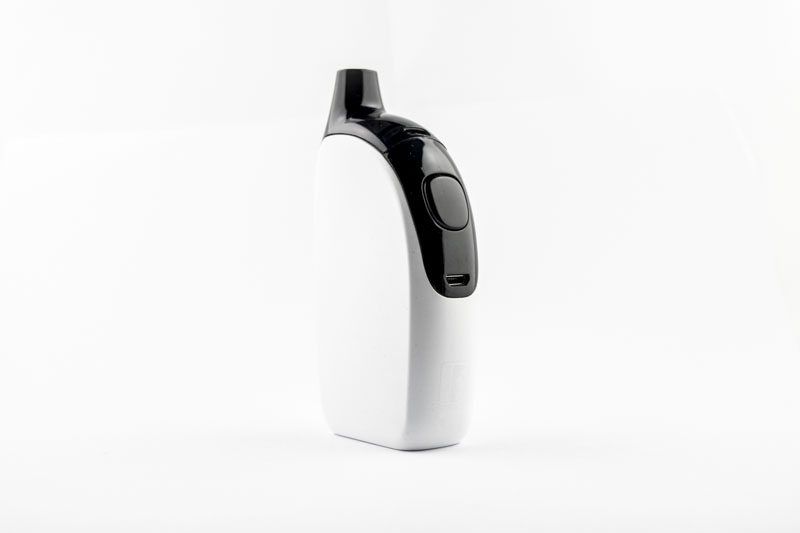 Unlike other pod mods, you can fill it with whatever sub-ohm liquid you fancy! With a 2000mAh battery, 2.0 Amp charger and a free bottle of Hoxton e-liquid when you buy, this little mod is very competitively priced. With affordable coils in both 0.25 ohms and 0.6 ohms, this starter kit is fit for both those new to vaping and anyone who wants an incredibly convenient, on-the-go sub-ohm mod.
The Atopack Penguin has been developed with flavour and cloud production in mind. Its revolutionary new horizontal coil combines effective airflow with a reliable wicking process to prevent dry hits, while producing an excellent vape. We predict this could well be the UK's e-cigarette of 2017!
Joyetech AIO eGo Starter Kit
While the Atopack Penguin might be the choice of the moment, Joyetech also provides a solid range of starter kits for any vaper's preference. In fact, at
Glastonbury festival
this year I saw quite a few people using Joyetech's go-to starter kit for everyday vapers. The
eGo AIO Starter Kit
might not look as fancy as the Atopack Penguin, but it's not about massive clouds and cute animals this time.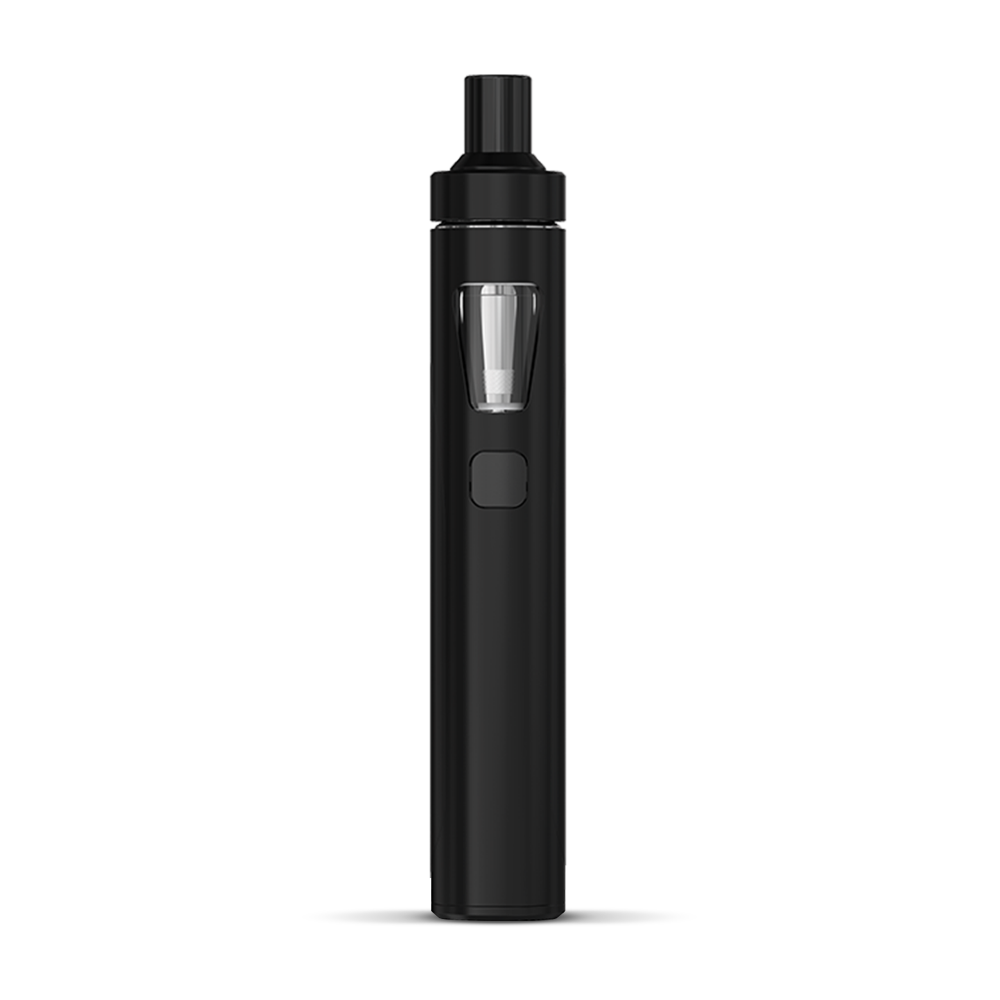 The AIO eGo is one of the most flexible e-cigarettes the UK has to offer. With a variable coil range of anything between 0.15ohm to 3.5ohm resistance, a countless number of different casings, adjustable airflow and compact design, this e-cigarette really has everything covered. That's why it's perfect for first-time vapers. It allows you to get comfortable using your e-cigarette regularly, but allows you to mix it up a bit once you feel confident.
As all-round, day-to-day e-cigarettes go, you'd do well to find a better option than the AIO eGo. Don't forget your free bottle of Hoxton e-liquid if you buy this vape pen today!
Joyetech's Other Sub-ohm Options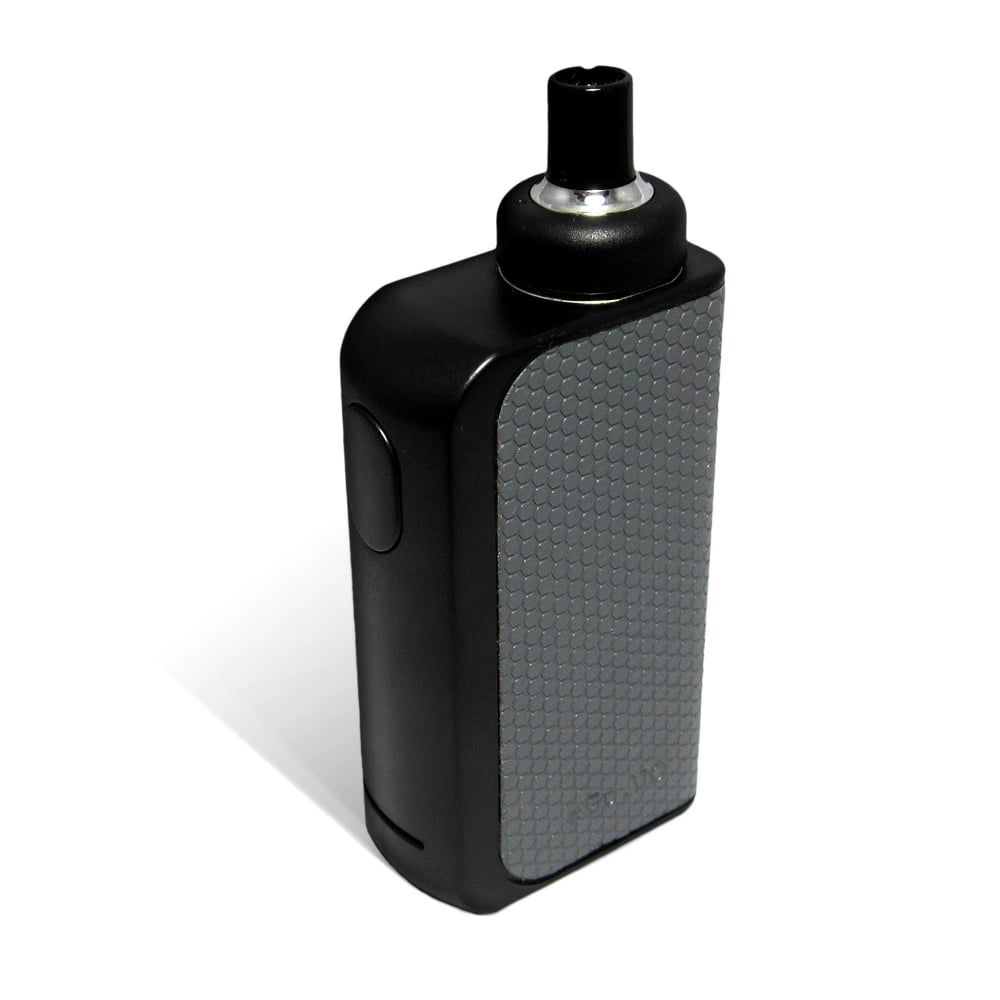 But that's not all. If the Atopack Penguin doesn't take your fancy, Joyetech also has a range of sub-ohm box mods and mini mods. Whether it's the
eGo AIO Box Mod
(a simple, straightforward introduction to sub-ohm vaping), or the
eVic Primo Mini Kit
(small, lightweight, 80w variable power and temperature control), whatever you're looking for in a mod setup can be found with Joyetech.
Electric Tobacconist UK stocks the best vaping brands and products in the country, including the Joyetech Atopack Penguin. With free delivery on orders over £10 and a free bottle of Hoxton e-liquid with most
Joyetech e-cigarettes
, pick up yours today!