← Back
Kangertech vs Aspire Vape: The Newest Mini Mods on the Market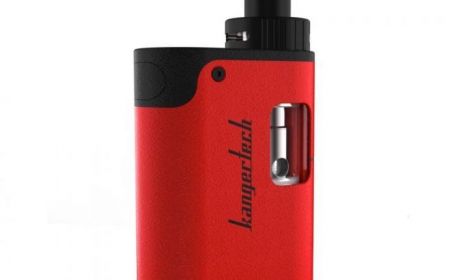 Check out two of the most exciting mini mod vaping kits on the market: The Kangertech TOGO Mini 2.0 and the Aspire Gusto Mini Kit
While
mini mod vaping kits
have always been popular with those looking for more portable vaping equipment, until recently, they've been limited in functionality. Due to their tiny size, most simply offer a coil, a small vape juice tank and limited battery charge.
Thankfully, as
vaping becomes increasingly popular
, the technology is changing rapidly. Mini mod kits are now benefitting from the constant innovations in vaping chip and coil technology, leading to higher-quality parts in smaller sizes.
From these breakthroughs, we've seen a reemergence of mini mod kits on the market and two of our favourites are the
Kangertech TOGO Mini 2.0
and the
Aspire Gusto Mini
. Both are ideal for vapers who have just started or for those looking for a more discreet
stealth vaping
experience.
Kangertech TOGO Mini 2.0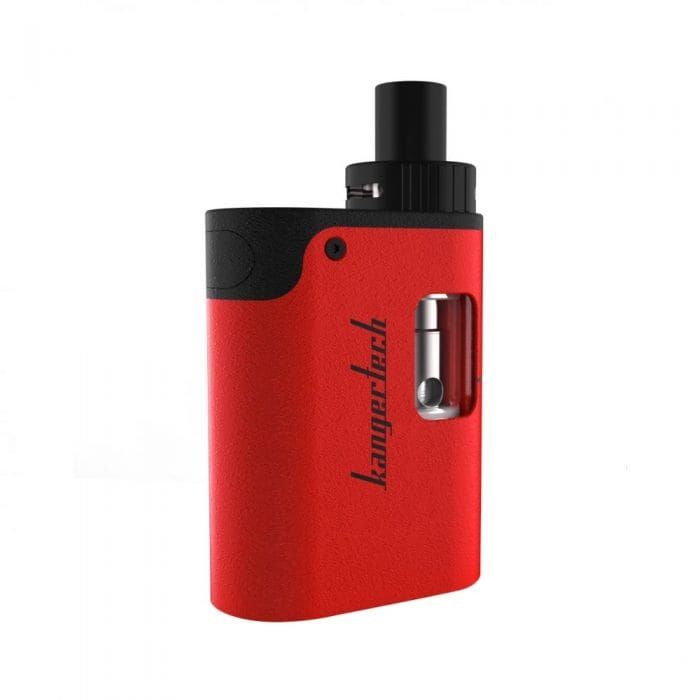 The Kangertech TOGO Mini 2 is a fantastic market breakthrough, offering a quick and easy way to enjoy your chosen vape juice in a tiny package.
The low cost and easy-to-use simplicity makes it perfect for beginner vapers and those looking to break away from cigarette smoking, with its small form factor making it incredibly easy to remain discreet and unobtrusive with your vaping. This small build fits in practically any jacket or coat pocket and the leak-resistant 1.9ml tank design means there's no risk of spilling your favourite vape juice all over your clothes, unlike other budget options.
We're also impressed to see a surprisingly large 1700mAh battery installed in the TOGO Mini 2, considering the size. This battery gives you enough power to keep your vape going for the day and the LED charging lights let you know how much longer you've got before it needs a recharge.
Easy, simple, no-nonsense and a truly enjoyable vaping experience. Is anything else needed? (If it is,
check out the new SMOK Procolor
!)
Aspire Gusto Mini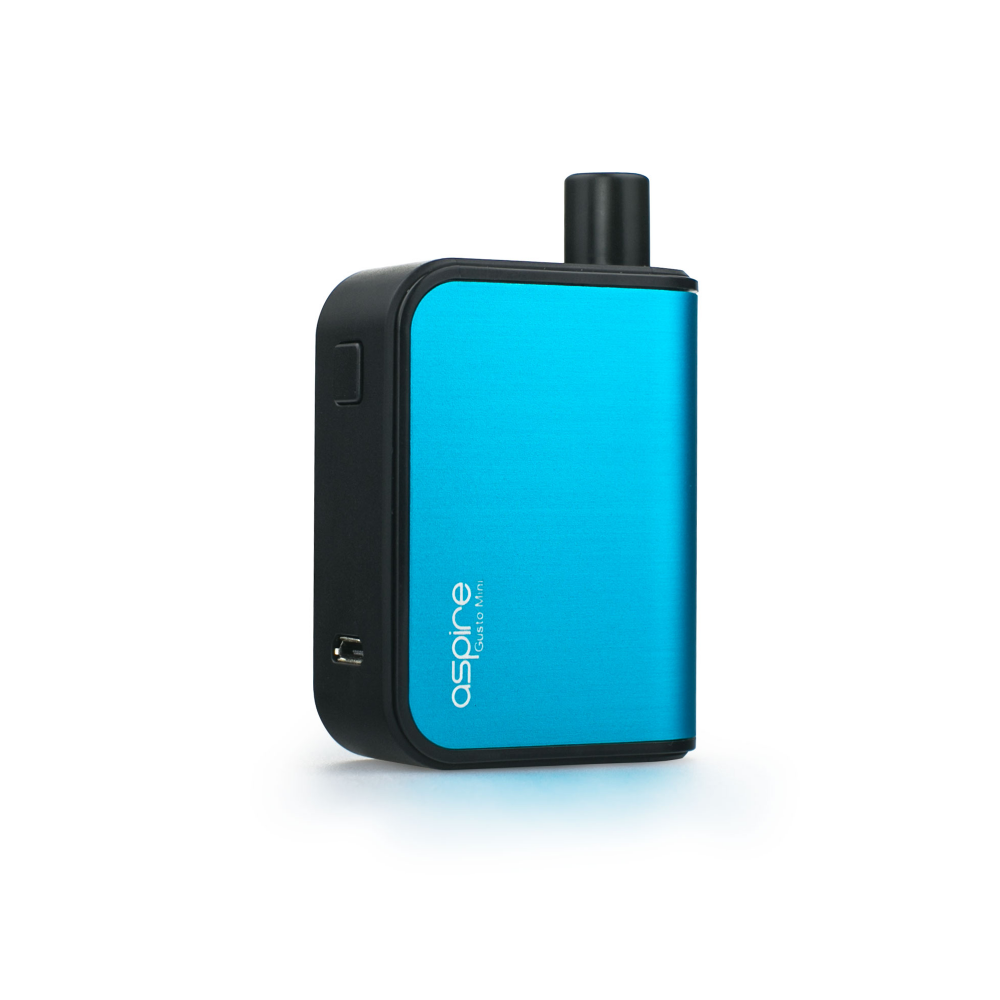 The Aspire Gusto Mini manages to pack a variety of cool features into such a small and lightweight package. In fact, we couldn't quite believe the vaping experience it gave. Weighing a feather-light 78g, the Gusto still manages to give a satisfying and flavour-packed hit, while being small enough to be hidden in your palm — which you'll love doing thanks to the design! The brushed aluminium and curved edges make this mini-mod a joy to behold
and
to hold, and there are a variety of attractive colours to choose from to suit your style.
This little box mod has some pretty impressive tricks, too, offering mouth-to-lung and direct-to-lung vaping systems, a simple one-button action and an in-built battery strong enough to keep you going for the day. Perfect for beginners and stealth vapers alike.
The Aspire Gusto also uses the relatively new
Element NS20 Nicotine Salts
— a new way of providing better nicotine hits from smaller, low-powered mod kits.
Nicotine salt vape juice
is developed slightly differently to regular nicotine vape juice, using the naturally formed crystals that develop within a tobacco leaf, the nicotine hit is much faster and harder hitting.
While
sub-ohm vape mods
give you a similar hit, they're also much bigger and less discreet, puffing out large vape clouds which aren't great if you're looking to vape discreetly. This is where the Aspire Gusto Mini shines when mixed with the Element Nicotine Salts. Despite the small size and lower power, the salts still give the hit you want, without requiring a much more powerful kit.
And before you're tempted, we'd recommend you avoid using nicotine salts in sub-ohm kits as the buzz can be quite unpleasant! Stick to our tasty e-liquids instead.
Looking to vape discreetly? Check out
our range of e-cigarettes and mini mod kits
. Don't forget, you get FREE delivery on orders over £10!