← Back
The Latest and Greatest in Sub-Ohm Vaping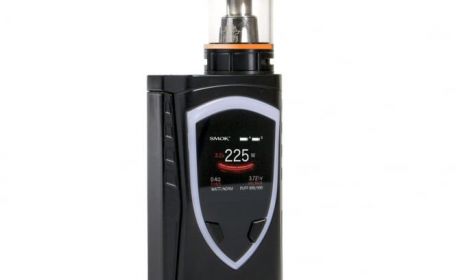 Read up on some of the most impressive new sub-ohm vaping kits that have recently hit the market
Whether you're new to vaping and are looking for the best kit to begin with, or you're a hardened veteran who's looking for more control over your vaping experiences, knowing which kit is right for your needs can be difficult.
With the world of vaping steadily increasing in popularity
, new kits and
innovations
are coming out constantly, flooding the market with different features that may or may not be required.
To make things a little bit simpler, we've put together a quick list of three of the most impressive
sub-ohm vaping
kits you can get your hands on today. Of course, if these don't interest you, feel check out the rest of our
online vape store
, where world-class sub-ohm vaping products are just a small part of our incredible range of products.
Sub-Ohm Vaping Kits: The SMOK Procolor
SMOK is one of the leading vape kit producers and its latest innovation has pushed the boundary yet again. The new
SMOK Procolor vaping kit
has quickly become one of our favourites for so many reasons.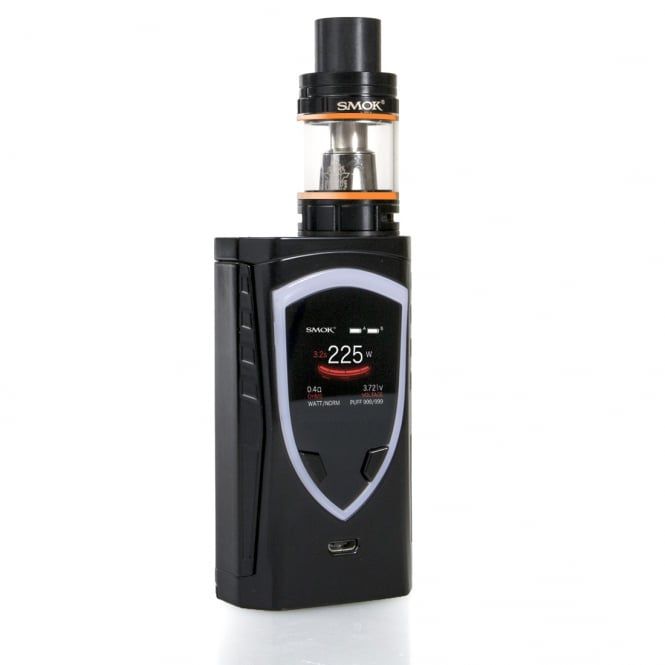 SMOK has managed to pack almost every feature you'll ever need into this new sub-ohm vaping kit. That includes a bright and clear OLED screen that gives you clear and important information, from battery level to
vape temperature,
coil type
, voltage, and even an undeniably cool puff counter!
The kit also comes with a 2ml refined version of the tried and true Baby Beast tank, a dual battery counter and even customisable LED case lights.
While it may be total overkill for somebody just entering the world of vaping, this affordable and advanced kit is a fantastic idea for somebody who wants something more advanced when they vape. It might not be beginner-friendly, but it's a must-buy if you're after complete control over your vaping experience. The
giant clouds
given off by the powerful 225 wattage mod is also an undeniable joy and one of the most impressive we've seen.
Sub-Ohm Vaping: The Atopack Penguin
As one of the first of its kind and still carrying its reputable legacy, the
Atopack Penguin
is an ideal choice for those looking for a sub-ohm box mod that gives large, flavour-filled vape clouds in an ergonomic, lightweight design.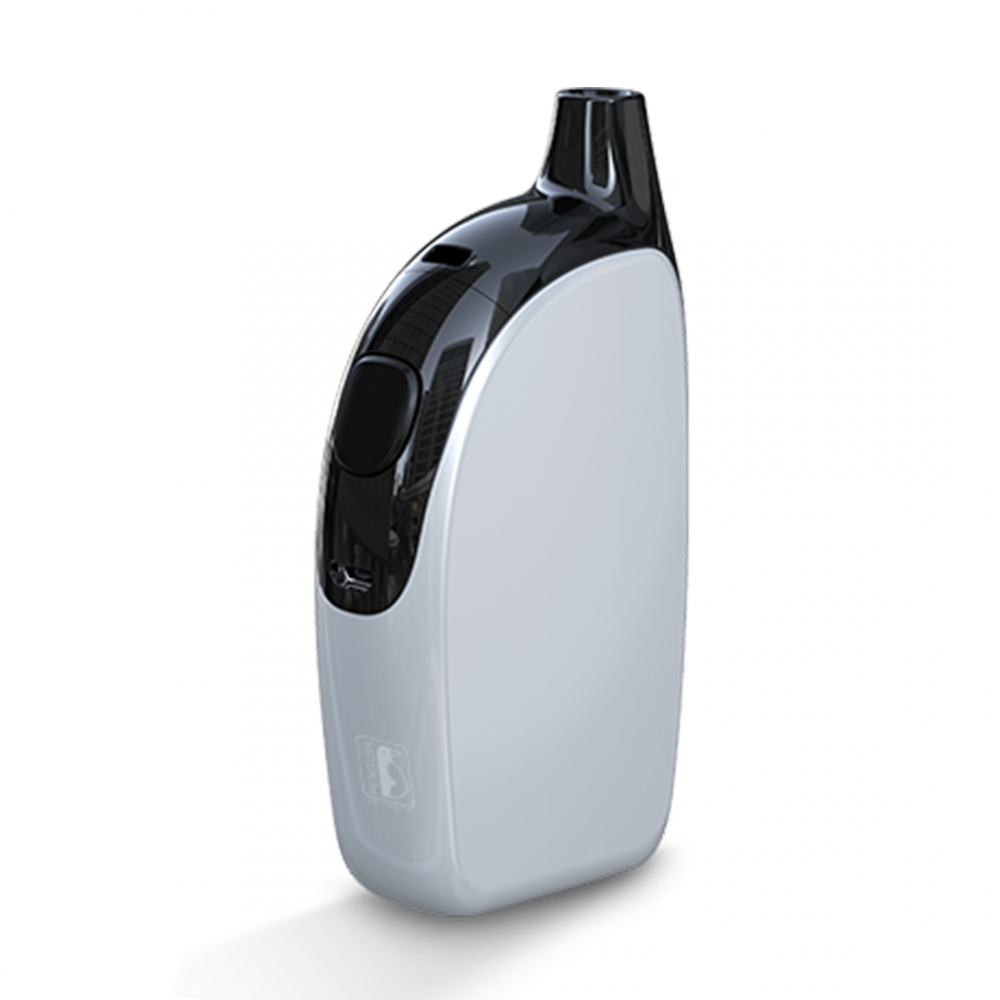 While not as feature packed as the SMOK Procolor, the Atopack Penguin certainly doesn't fall short. The Penguin is all about simplicity and this is where it excels. If you're a beginner to sub-ohm vaping, or you're just not interested in having all the bells and whistles and would prefer to just fill up the tank and get a fantastic vaping experience, the Penguin is the go-to choice.
The all-in-one package includes one-button operation, a simple battery light indicator, a long-lasting 2000mAh battery and a 2ml pod capacity. It's simple, easy and the large vape clouds you get are packed full of flavour.
Oh, and if you buy the Penguin from us now, we'll throw in some free e-liquid, too! Check out the Atopack Penguin in our online vape store for more details.
The Innokin Cool Fire Ultra — Sublime Sub-Ohm Vaping
The latest in Innokin's tried and tested Cool Fire range, this sub-ohm box mod has stepped up its game from older models, with a beautifully designed vaping experience in the form of the
Cool Fire Ultra
.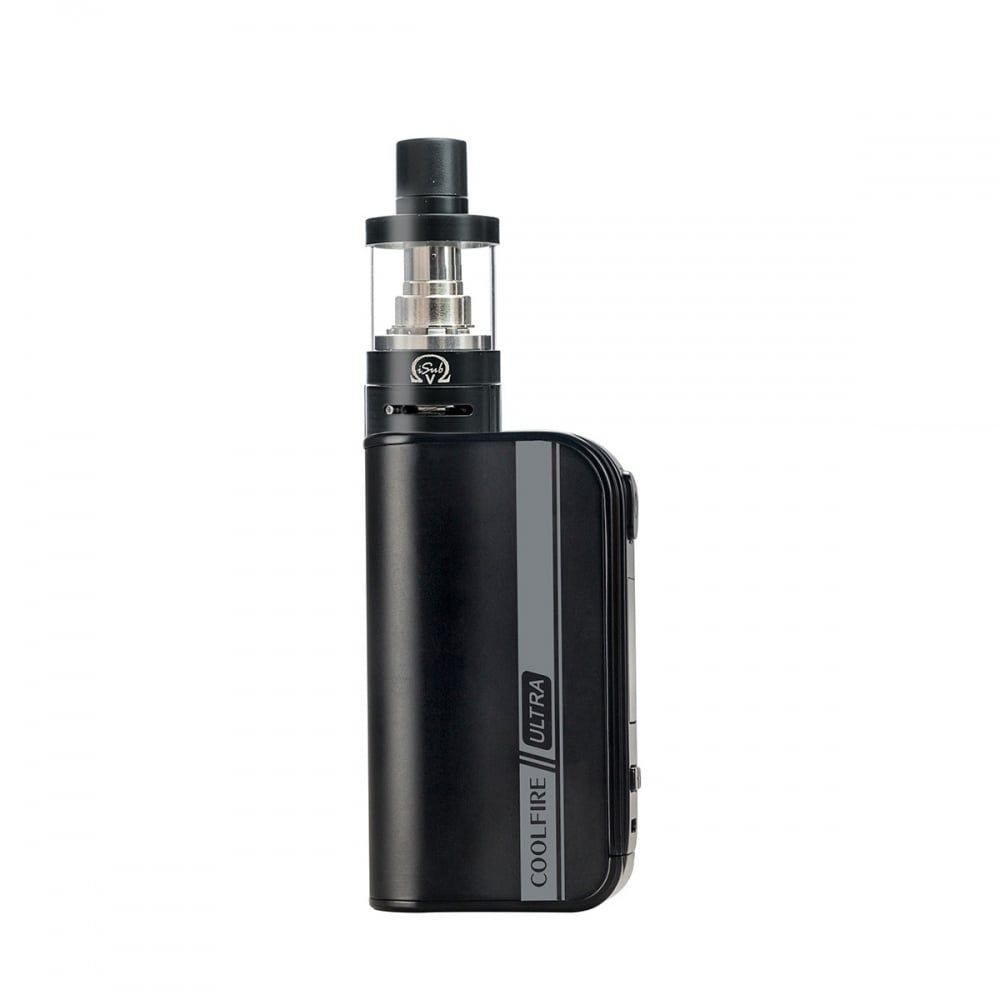 The Cool Fire Ultra is all about extreme power and its colossal 4000mAh battery reinforces this. Powered by the Aethon chip, this kit is still incredibly precise, giving you the ability to get the exact settings you want with the coils. Temperature control is also easy with the solid case buttons. While not stuffed with gadgetry like the SMOK Procolor, it still has a range of useful features and a sleek brushed aluminium design that makes it look and feel great, while providing a highly customisable and powerful vaping hit.
One of the best features is the
dry hit
prevention. Most vapers have had the misfortunate of a dry hit, spluttering as the taste of burnt tires fills their mouth. The Cool Fire Ultra doesn't have this issue, cutting out if the in-built chip senses a lack of vape juice. That means no more nervous drags at the end of the tank and no more horrible burnt metal taste if you weren't careful. Just a reliable, consistent and a great vaping experience from start to finish.
Looking to purchase a new sub-ohm vaping Kit? Electric Tobacconist has got you covered. Check out our huge set of products in our

online vape shop

and get FREE delivery when your order goes above £10!