← Back
My Vaping Journey with... Innokin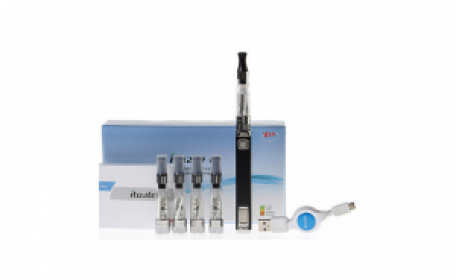 Every fortnight we run a 'guest blog' feature about the 'Vaping Journey' of one of our customers. This feature comes from Neetan in London...
I first started smoking at the tender age of 16
. My first experience was B&H. All the kids in my school were smoking and it was the "in thing" to do. To hang with the right crowd you had to be a smoker. At the time, I felt it was the right thing to do. 12 years later after marriage with two children and a mortgage, it became a habit more than being part of a crowd. It became a part of my life. Smoking was not all it was cracked up to be. Along the 12 years, I tried to give up on two occasions by "cold turkey" but to no avail. I was a 15 a day smoker…..
I was enticed to the e-cig
by a Groupon advert and also a friend. I started with the e-cig with screw on cartomizer from Electronic Cigarettes Ltd. I used this product for approximately 4 months before I moved back to smoking the real thing. The product was ok at first however after a few months of usage the experience was not very nice as there was always a burnt taste which put me off completely.
I discovered The Electric Tobacconist by chance
searching on Google. I decided to trial the
Innokin Itaste VV V3
not thinking it would be any good from past experience. Since I have started this product, I have not looked back. Now 9 weeks of non-smoking and counting. I find the liquid Itaste, tasteful, convenient, and cost effective. I have the ability to re-build my cartomisor,
choice of liquids
and can vap when I want where I want. And I also must say the battery life on the Itaste is amazing. Two solid days of usage and it still goes strong.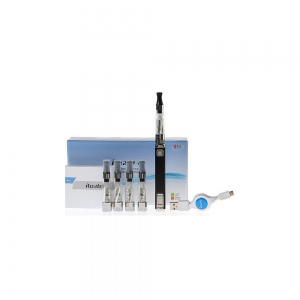 In my opinion vaping is healthier. It's also easy on my wallet and I can pretty much do it anywhere I choose. It has changed my life dramatically. My teeth are whiter, I feel healthier, I can run longer, my children are safer and most important the wife is happy. The Itaste is the only brand I have tried; I have no need using other brands as this one is so good. Why fix something if it is not broken?
If you'd like to send in your 'Vaping Journey' for the Electric Tobacconist blog, please email us first at help@electrictobacconist.co.uk and we'll tell you how to send in your story.