← Back
New E-Liquids in 2020 You'll Love to Try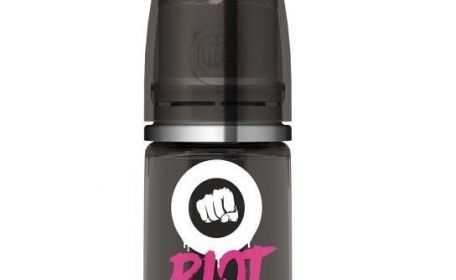 Rev up your new year with some great new e-liquids and expand your vaping satisfaction.
What new things are you going to try in 2020? How about some great new vaping flavours? The range of e-liquid now available is enormous and almost growing by the day, and it would be a shame to limit yourself to just one or two of your favourites when there are so many others you could also be enjoying.

Some of the most popular flavours that our customers love include banana, strawberry, cherry, vanilla and bubblegum, as well as the traditional tobacco flavour. You can also get dessert and cream-type e-liquids, like Toffee Apple & Vanilla Gelato, and Blueberry Cream; drinks, such as Tequila Sunrise and Smoked Whisky; flavours centred around the taste of herbs, nuts and spices — and much more.

The sky really is the limit with the extraordinary range of vape juices on the market today, and they're available with varying strengths of nicotine as well as none at all. So how do you find some new ones that you'll like? To help you along, we've put together this sampling of e-liquid brands you might like to try with your e-cigarette this year.

1. Riot Salts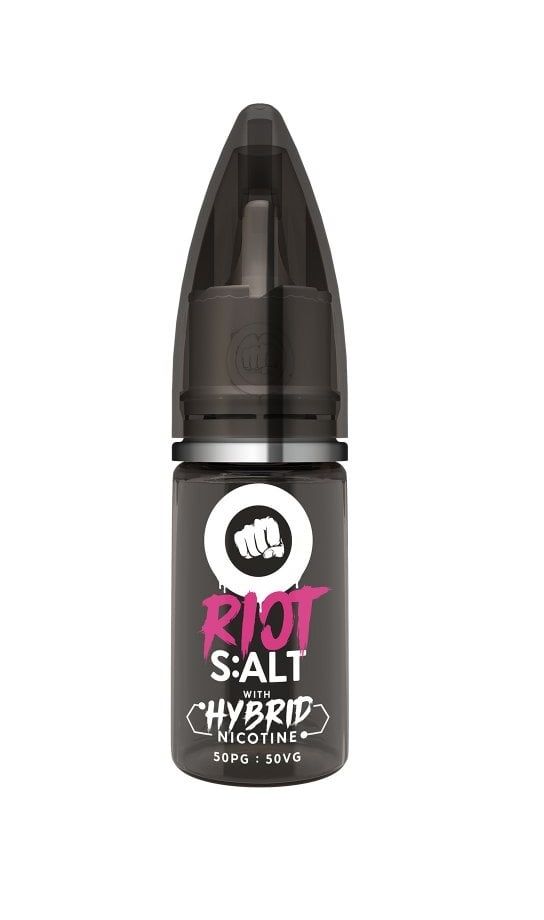 It's a riot of e-liquid taste alright, and in the form of great nicotine salts that will give you a pleasing buzz you'll love but without the harsh throat hit. You'll enjoy a blend of 50% nic salts and 50% freebase, and the brand's extensive range of e-liquids includes Bubblegum, Exotic Fruit Frenzy and Cherry Fizzle — they will have your taste buds dancing with joy! They're all strong with deep flavour and come in nicotine strengths of 5mg, 10mg and 20mg.

2. Ohm Brew Signature Blend
The Signature Blend range from Ohm Brew includes Strawberry Storm, Passionfruit & Mango, Lemon & Lime Lolly, and The Cuban, which is a luxurious and spicy tobacco flavour created for lovers of traditional Havana tobacco. The entire range is also made with 50% nicotine salts and 50% freebase nicotine, which will give you the kind of satisfying cigarette experience you want, without the cigarettes.

3. Marina Vape Nic Salts
This is another great e-liquid to try this year, with a nicotine salts base for a deeply pleasurable vaping experience. Marina Vape Nic Salts come in lots of zany flavour combinations that will delight your taste buds, including Apple, peach candy & menthol; Grape, strawberry, apple, lemon, orange & candy; and Peach, cantaloupe melon & papaya — that's a mighty amount of flavour sensation in one e-liquid refill.

4. Vampire Vape
Take a bite out of Vampire Vape e-liquid this year and you'll wonder how you vaped without it. Load up your e-cigarettes with flavours including Mixed fruit, menthol & aniseed; Dark forest fruits & menthol; Cherries, berries, red fruits, eucalyptus, aniseed & menthol, and more and you'll be up till the crack of dawn enjoying your vapes. This is an amazing British brand with brilliant retro flavours you'll love to vape all through 2020 and beyond.
5. Dinner Lady
If you haven't vaped Dinner Lady e-liquids, you haven't vaped — simple as. This highly popular British brand is well known for its creativity in coming up with unique vaping blends. You'll go crazy for their Apple Pie, Lemon Tart, Berry Blast, Cherry Tobacco and many other exciting e-liquid flavours. The Dinner Lady knows what to serve you up to keep you satisfied with your e-cigarettes.



All these stellar e-liquids are available to buy now at the Electric Tobacconist online stop, including all the vape supplies you could ever need. Get your e-liquid and vape gear now and enjoy free delivery on orders over £10!