← Back
NEW STORE OPENING: Electric Tobacconist To Open Its First Retail Store in Scotland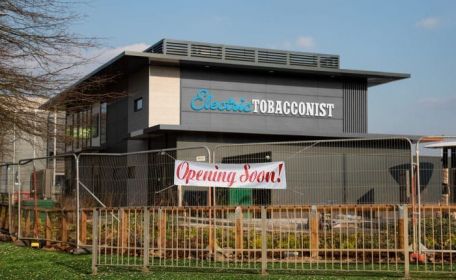 [caption id="attachment_1809" align="aligncenter" width="700"]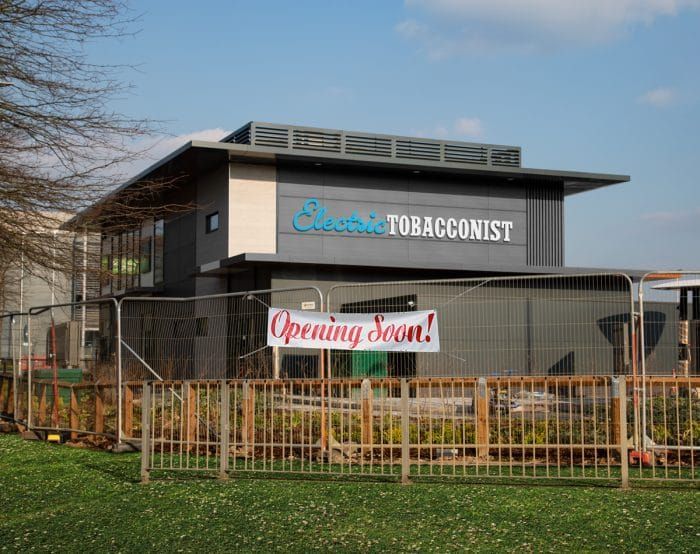 Construction (almost) complete! A sneak peak at our first ever B&M location from the outside.[/caption]
"We're a tad behind, but well on the way to opening perhaps the most exciting vape store on the planet. And I'm not even exaggerating!" - Pascal Culverhouse, Founder and CEO.
After 6 years of success online, we feel ready for the next step for the company: Opening a new, physical vape store! "Project Sylvester" has been a long time under way. We started planning this about 18 months ago and saw the initial architect drawings in July 2018 after a long, 16-week planning permission approval process. "We were subject to an Environmental Impact Assessment (EIA) which delayed the approval process, and I was naive to think we wouldn't have to worry about that. We passed though, and we're now knuckling down to ensure the launch is as spectacular as we originally planned." says our CEO Pascal in a statement to the Scottish Herald on Monday evening. Most of the building work has been completed and now we're just figuring out all the details that make this project so exciting. Instead of simply unveiling the store to the public on opening day (date TBA, but "end of summer" is looking highly likely), we wanted to announce it ahead of time not only to let customers know of all the amazing things they can expect, but to also be completely open with the fact that we
are
expecting delays as to try and avoid any disappointment. "We want to avoid letting people down if we do need to move the opening date, so we'd rather be transparent with our progress so our customers feel a part of the journey." [caption id="attachment_1811" align="aligncenter" width="700"]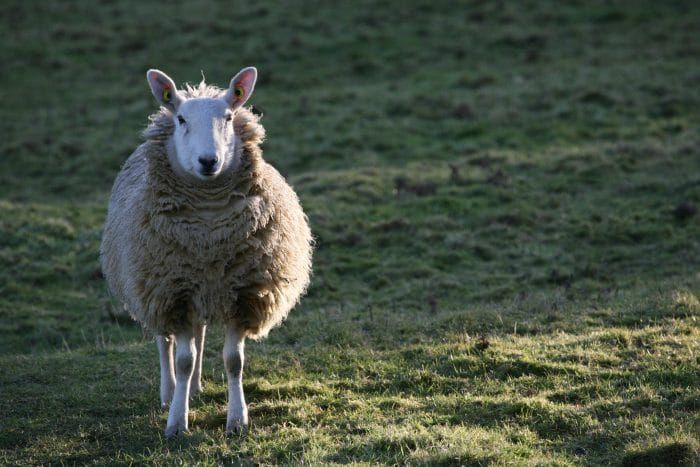 Sorry sheep - the new site sits on an old farm (but don't worry, the sheep have a new, larger field to graze in).
[/caption]
So what's the big deal?
It's just another vape store - right? WRONG. Here's what you can expect when we finally open our first ever retail outlet:
Flavour Creator - put simply, this machine will take ANY food/drink/flavour/object and grind it down into its molecular building blocks in order to accurately compile a sophisticated flavour profile that'll get mixed into an e-liquid before your eyes. The whole process will take around 30 seconds to a minute. It works best with simpler flavours, but we've tested it with a roast dinner and boy does it work.
Vape Polishing Stations - dotted around the building will be polishing stations. Think self-serve shoe shining, but instead of shoes your vape equipment gets cleaned and polished. Customers who come in to do this regularly will get extensions on their product warranties too - perfect!
Cigarette-Crushing Robot - this thing is HUGE and the centre-piece of the main atrium (hint, there are multiple rooms). This monumental robot whom we've named Horton (a common auto-correct of our Hoxton brand), will take your disgusting cigarettes by hand through a series of voice commands, either one-by-one or per packet, and spectacularly crush them in front of you. It's during this time the lights will dim, the heavy metal music begins and the pyrotechnics activate. Also crushes fruit.
ET GO - want to pay with cash or card? Well, you can't. We're doing away with traditional payment methods in place of an Amazon Go-style checkout system. When you first enter the store you'll be set up with a new ET GO profile, and when you're done shopping, just walk out! ET GO will link to your household's energy supplier account for the easiest and most seamless shopping experience.
And more -

Free shuttle service from shore to shop, free adult crèche (for bored partners)

, free refreshments and a unique loyalty card not usually allowed with businesses in our sector (due to the "experience" nature of our store, this rule luckily does not apply to us).
This is just a snapshot of what to expect, and there is a lot more where that came from providing some of our more outrageous ideas can actually be completed in time.
How do I find this place?
We've been very fortunate in securing the site on one of Scotland's most beautiful islands. Customers will be pleased to know that they have yet another reason to visit the wonderful island of Gairsay, which can be reached by ferry from a number of specially selected locations nearby. Below we've listed several routes to get to us. We'd like to take this opportunity to thank all the local councils for helping us out with this (and for introducing new routes just for us!):
Coming from UK Mainland: Scrabster - take the twice-daily ferry from Scrabster Ferry Terminal at either 9:15am (for return at 12:15pm) or 1:15pm (for return at 4:15pm). This is the most direct route, and the journey only takes around an hour. You'll be greeted by our shuttle bus driver Merrick when you land ashore who'll offer you a beverage before taking you to the front of the store.
Coming from Orkney: Kirkwall - Catch the 10am ferry from the Kirkwall (Hatston) Ferry Terminal which'll take you directly to Merrick in around 30-40 minutes (with boat speed restrictions).
Already in Gairsay: Luckily Gairsay residents needn't catch a ferry (obviously), but Merrick will indeed pick you up and take you to the store. Just call 20 minutes ahead of time!
Coming from Rousay, Westray, Sanday or Eday: there's a daily ferry between all four islands starting with Rousay at 9:30am, on to Westray for 9:50am, then Sanday at 10:20am and finally Eday at 10:40am before landing at Gairsay at 11am. Return ferry leaves at 2pm.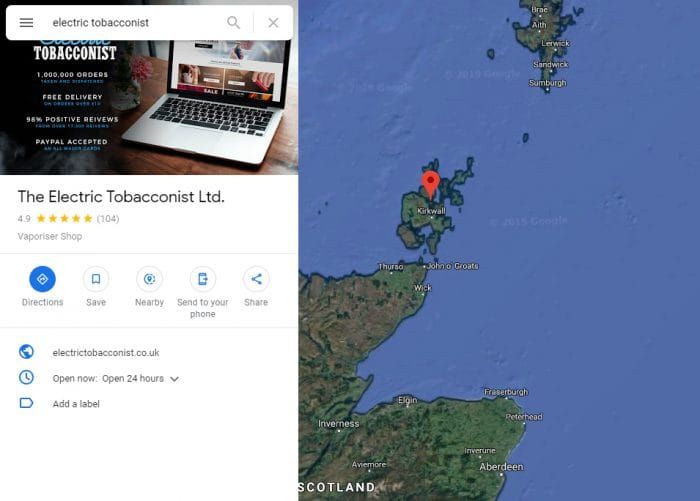 Who the hell is Merrick?
[caption id="attachment_1813" align="aligncenter" width="700"]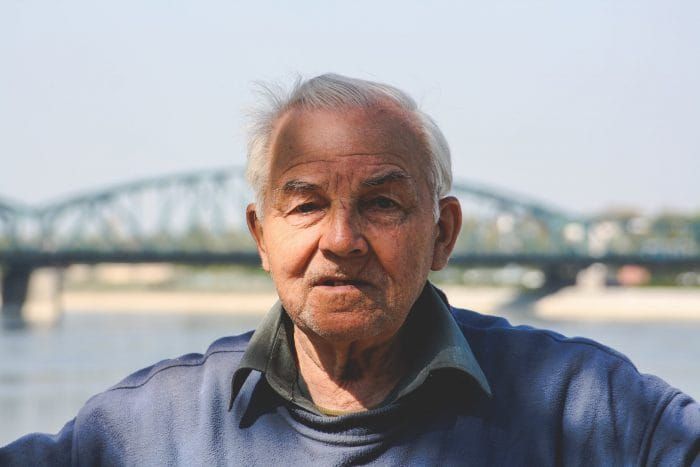 Merrick, our beloved greeter/shuttle bus driver.[/caption] Merrick is a simple fellow who loves everything about Orkney and the surrounding islands. He was delighted to take on this busy job which will keep him going until his retirement. He lives on the island of Gairsay with his wife Jude and dog Derek.
Fancy a discount?
As this is going to be a very, VERY grand opening, we want first-time visitors to enjoy a 10% discount on ALL PRODUCTS AND SERVICES. So when you arrive be sure to quote code
GAIRSAY
to get 10% off everything. 
This code also works on our website
at
https://www.electrictobacconist.co.uk
The code again:
GAIRSAY