← Back
The End of Tobacco: One Smoker Switching to Vaping Every Four Minutes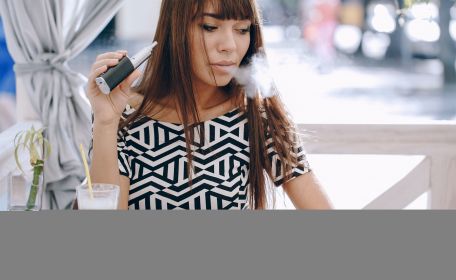 Vaping is a controversial topic that has become shrouded in myth and rumours. We're here to bust through the theories and lay out the facts, as vaping continues to help millions stop smoking and lead a tobacco-free life.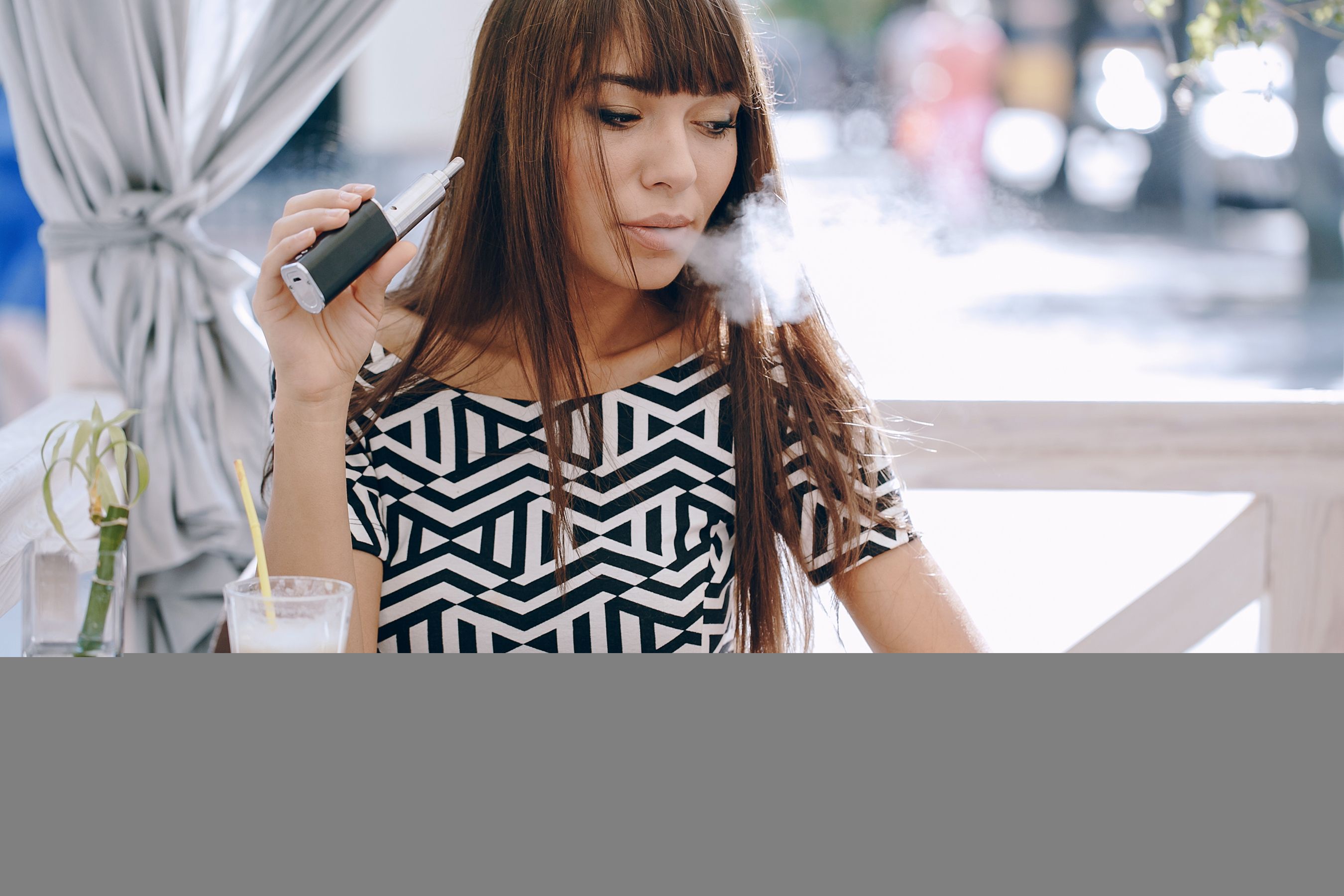 Vaping is exploding more rapidly in the UK than anywhere else in Europe, with
2.2 million
British vapers using e-cigarettes. At 4.2% of the population, that's a whole 1.1% higher than France, the country with the second highest ratio of vapers. Vape pens in the UK are everywhere — in trains, cafes, buses, restaurants — meaning no longer do you have to come back from public places smelling of tobacco. Products such as the
Kangertech
Subvod and the
BO One e-cig Starter Kit
ensure that making the transition has never been simpler. So, with
one smoker switching to vaping
every four minutes, why are they still being considered a gateway into nicotine addiction? The stats simply don't add up, so it's time to debunk them in a cloud of vapour.
Vape Pens in the UK Help Quitters Do Just That
The
gateway theory
— the theory that vaping is a gateway for teens to start smoking — is one that is posited every couple of months and debunked just as regularly. The stats certainly don't support the theory that e-cigarettes are a gateway to smoking. In 2016, a study carried out by
Public Health England
found that "nearly all of the 2.6 million e-cigarette users in the U.K. are
former or current smokers
— many of whom are using the device to quit." The huge benefit of vape pens over cigarettes as a way to quit, other than not damaging your lungs, is that you can reduce your nicotine level slowly, while still keeping your
hand to mouth habit
. Until you find the brand, e-liquid and nicotine level that works for you, a good place to start is with a starter kit, such as those from Kangertech. If you don't want to mess around with e-liquid on the go, the
BO One Starter Kit
is a handy pod mod system, allowing you to refill with pre-filled pods.
Vaping is a Gateway… to Cleaner Lungs
Shockingly, only
15% of the public
think that vaping is healthier than smoking — in harsh contrast to the experts who have discovered that vaping is 95% less harmful than smoking tobacco cigarettes. A study conducted by Cancer Research UK found that after only six months, ex-smokers who switched to e-cigarettes had considerably lower levels of toxic chemicals and carcinogens in their body than those who still smoked cigarettes. It isn't enough to cut down and partially replace tobacco, though; a full change is needed if you want to reduce your exposure to toxins. With the UK becoming more health-conscious, is it really any wonder that a UK smoker switches to e-cigs every four minutes? Better for You, Your Wallet and the Environment Not only are e-cigs drastically better for your health than tobacco products; they're also better for the health of our planet and the animals living alongside us. E-cigs have gained an ally in PETA (People for the Ethical Treatment of Animals), which has spent decades campaigning against the use of animals — mainly mice and beagles — in testing tobacco products. What many smokers also don't realise is that tobacco is not just damaging them and the animals that cigarettes are tested on, but they're also causing massive deforestation and destruction. If the health of your own lungs isn't enough of an incentive to be one of the people who change to e-cigs every four minutes, then the health of our planet and the animals upon it might just do the trick. Tobacco is on the way out and, if you haven't yet changed to picking up a BO One starter kit, or one of the many other kits we supply here at the Electric Tobacconist, then now's the time. Do yourself and those around you the favour of switching to vaping today and discover the wonderful world of products that vaping has to offer.
Buy your perfect vape pen in the UK today from the Electric Tobacconist. We stock the most reputable brands of e-cigs and e-liquids, meaning we are guaranteed to have the product for you.