← Back
Our Complete Buyer's Guide to Vype E-cigarettes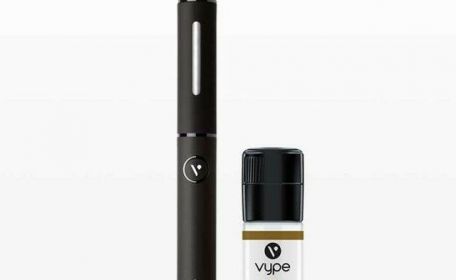 Electric Tobacconist is an official Vype stockist
Are Vype e-cigarettes any good?
Well, our customers certainly think so!
Vype e-cigarettes are consistently among our best-selling products. We also see plenty of visitors coming to our site after a Google search for "Vype e-cigarettes".
How much does it cost to buy Vype e-cigarettes?
That depends on what product you are after. New vapers often choose the £12.79
Vype eStick Starter Kit
or the
Vype ePen Starter Kit
(with micro-USB charging), which we sell for £17.99. You could also buy the
original Vype ePen Starter Kit
for £14.99 or the
Vype eTank E-cigarette Kit
for £16.99.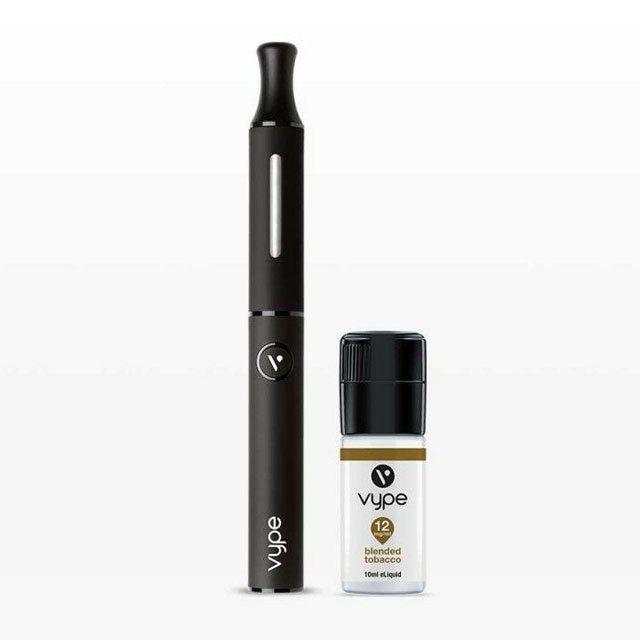 Vype eStick, Vype's 'cigalike'
The eStick is Vype's starter product. It most closely resembles a cigarette and is designed to be an easy transition from smoking (which is why they are sometimes known as cigalikes). 
The eStick is carried in a portable charger that resembles a cigarette case, so it charges while not in use. One charge of the case should give you five days of vaping or 600 puffs.
When your eStick runs dry, you simply swap out the tip for a refill. Reloading your Vype eStick is extremely easy. We sell
Golden Tobacco, Blended Tobacco, Crisp Mint, Dark Cherry, Fresh Apple, Menthol, and Infused Vanilla flavoured Vype eStick tips
. A tip is good for roughly 200 puffs before it needs to be reloaded, and each pack contains four tips.  
Vype eStick tips are fairly strong, containing 12.5 mg of nicotine.
Vype ePen, the "second-generation" of vaping
Vype's ePen is a step up from the eStick. Unlike the eStick, you can choose one of two power settings, giving you a smoother or harsher hit. You can refill the Vype ePen by changing the "no-spill" cap. A cap gives you more puffs than the eStick's tip, so you can vape for longer without interruption.
Each Vype cap is good for roughly 360 puffs, depending on your usage. Each pack contains three caps. Unlike the tips, Vype's caps are available in different nicotine strengths: 0 mg, 6 mg, 12 mg, and 18mg.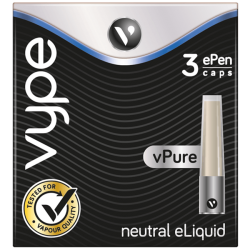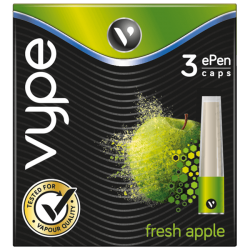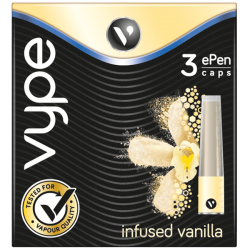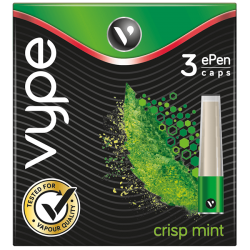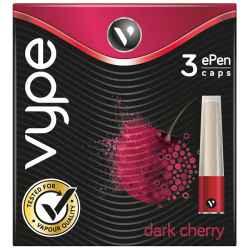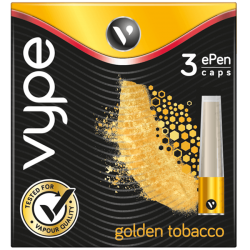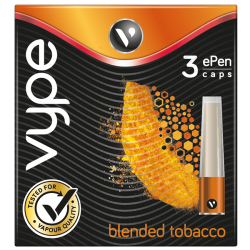 Vype eTank, the "third generation" of vaping
The main difference between tank style e-cigarettes and the others is the refill method. For the eStick and ePen, you must use Vype-brand refills (the tips or the caps). You can refill the eTank with whatever style of e-liquid you prefer. The eTank comes with a battery that you charge via USB — everything that you need to start vaping comes included in the eTank E-cigarette Kit.
E-liquids tends to be cheaper that the caps or tips, so tank style e-cigarettes are often the most economical choice in the long run. Vype branded e-liquids cost £3.99 per 10 ml bottle. We sell six e-liquids from Vype: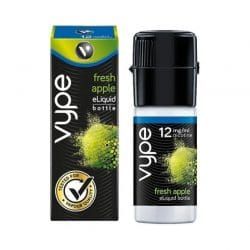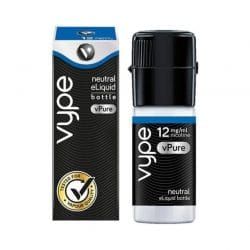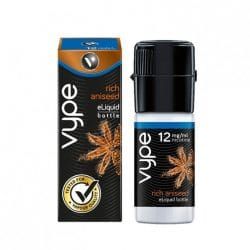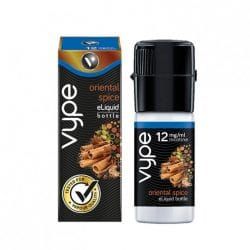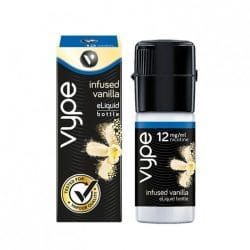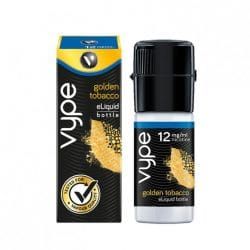 You don't have to use Vype e-liquids for your eTank. We sell
hundreds of other e-liquid flavours
. The variety is one just reason why many of our customers prefer tank style models.
Vype eBox (coming soon…)
The eBox is Vype's most advanced vaping product. You get enhanced functionality compared to the eTank, including variable wattage and an airflow adjuster. This lets you create the draw that suits your preferences. It also shuts itself off automatically after fifteen minutes of inactivity.
The
eBox Starter Kit
is coming soon.
Vype e-cigarette parts and accessories
We also sell
Vype chargers
, batteries, carry cases and
clearomizers
. Remember to only charge your Vype battery with the correct Vype charger. Using the wrong charger is a safety risk.
Who owns Vype?
Vype is owned by British American Tobacco, the first international tobacco company to sell e-cigarettes.
As official Vype stockists, we have a price match guarantee. You won't see
Vype products
being sold cheaper anywhere else.