← Back
Quit Smoking with an E-Cigarette This Stoptober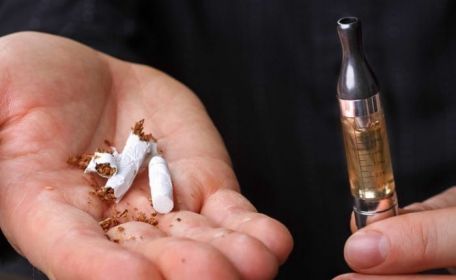 Every year, millions of Britain's smokers join Stoptober in an attempt to quit the deadly habit. With e-cigarettes becoming increasingly popular with the general public, we look at how they could be the ultimate stop-smoking solution.
It's October, which means that all over Britain, people will be putting down their cigarettes in an attempt to quit smoking for good. Research has proven it takes just 28 days to change a habit, and Stoptober is back for a fifth year to encourage Britain's seven million smokers to quit the deadly habit in just one month. But is an e-cigarette a viable solution?
Have You Considered an E-Cigarette?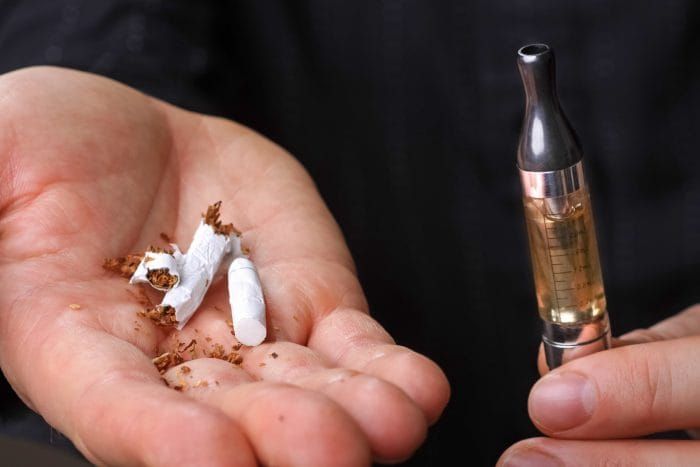 E-cigarettes are controversial in certain circles. In the US, the Food and Drug Agency (FDA) are drastically limiting the number of e-cigs on offer. Fortunately, UK authorities have backed e-cigarettes as a healthier alternative to cigarettes and ongoing studies continue to prove that e-cigarettes are successful in helping smokers quit.
"Electronic cigarettes that contain nicotine can help people stop smoking" - Jamie Hartmann-Boyce of the University of Oxford, a co-author of the Cochrane review and a research associate with the Cochrane Tobacco Addiction Review Group
Smoking causes around 96,000 deaths in the UK every year and is the leading cause of preventable death in the world. 80% of deaths from lung cancer are a result of smoking cigarettes and, with smokers dying on average 10 years younger than non-smokers, it's no surprise that people want to quit. However, like any habit, it's not easy. According to research, 70% of all smokers would like to quit. That's 4.9 million people in Britain alone. However, less than 7% of cold turkey quit attempts are successful, so it's far from the most effective way of quitting. Consider additional factors, such as if you're a social smoker or tend to smoke more when you've had a drink, and quitting can seem like an almost impossible goal. However, with an e-cigarette, it doesn't have to be.
Is Vaping Cheating?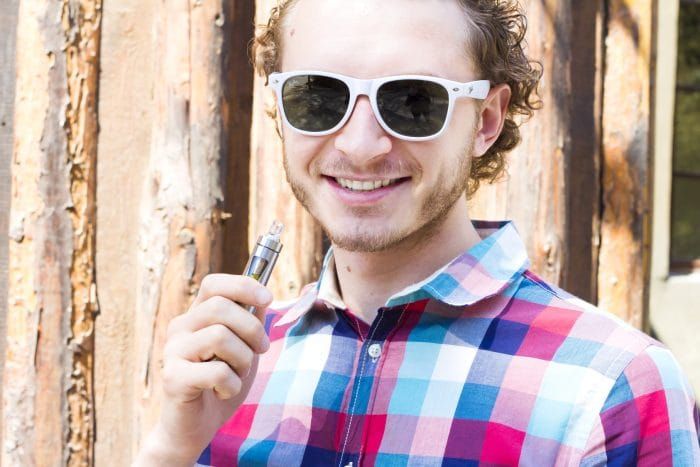 You're trying to quit smoking, but e-cigarettes contain nicotine, so it's got to be cheating, right?
Not at all.
Yes, you can vape with nicotine, but nicotine isn't the enemy here. Nicotine is addictive, but so is caffeine — that doesn't mean that we should all be cutting out the coffee. Nicotine has been given a negative reputation because of its association with cigarettes, but it's not nicotine that causes cancer, but rather the cornucopia of harmful chemicals present in cigarettes, such as tar, arsenic and carbon monoxide.
The biggest difference between a cigarette and an electronic cigarette is that you don't create smoke. An e-cigarette works by heating liquid, which releases an odourless vapour that will not cause harm to passers-by. With the aim of Stoptober being to improve a smoker's health by not inhaling the harmful chemicals that lead to asthma, emphysema and cancer, using an e-cigarette is by no means the cheater's way out.
Is It Working? The Science
It's all well saying that e-cigarettes are a viable alternative to e-cigarettes, but do they actually work? Research backed by health charities such as Cancer Research UK and The British Heart Foundation prove that, yes, they do.
Last year's Stoptober saw 500,000 (20%) successfully quit — the highest success rate ever. While this doesn't specify how many people quit due to using e-cigarettes or nicotine replacement therapies (NRTs) such as nicotine patches or gum, it's estimated that in 2015, e-cigarettes helped 18,000 smokers to quit who would not otherwise have done so.
Should You Use an E-Cigarette?
E-cigarettes have been proven to be 95% less harmful than e-cigarettes and, aside from the health benefits, you'll save money, too.
If you've never vaped before, an e-cigarette starter kit will provide you with everything you need and keep the initial cost of your device low. There are two types of starter kits: vaporizer pens and cig-a-likes.
Cig-A-Like E-Cigarettes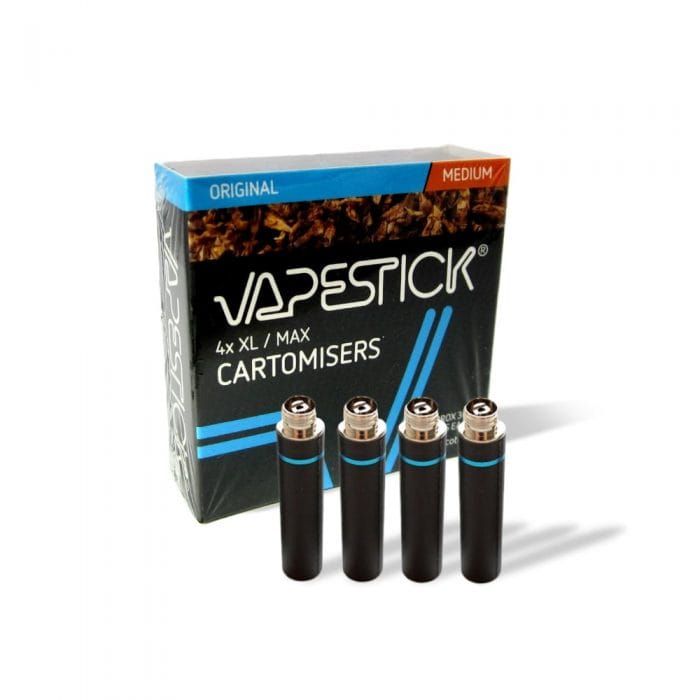 A cig-a-like is designed to look and feel like a traditional cigarette. Many of these kits are rechargeable and use cartomizer refills, which simply screw off the end of the device and can be easily replaced. They also come in a variety of flavours, so you can vape on traditional flavours such as tobacco or menthol, or opt for a fruitier flavour, all while getting your nicotine fix.
Cigarette style e-cigarette starter kits also come in disposable form. If you just want to get a taste of whether vaping is for you, a disposable kit allows you vape out of the box (no assembly required!). When you're finished, you can simply throw your e-cig away. For just a few pounds, a disposable e-cigarette lasts the equivalent of a 20-pack of cigarettes, giving you the nicotine hit you want without compromising your health or breaking the bank.
Vape Pen E-Cigarettes
If you're looking for more variety and aren't bothered about vaping on a device that looks like a cigarette, your other option is to go for a vaporizer. These pen-style electronic cigarettes (so-called because they resemble a pen) work by pressing a button which heats the e-liquid, resulting in a vapour cloud.
Vape pens are often the main choice for new vapers. E-liquids come in a variety of flavours, allowing you to mix up and customise your experience. They also come in a variety of nicotine strengths, so if you're a heavy smoker you'll need more nicotine initially to keep you from going back to a cigarette. The greatest benefit is that you can gradually wean yourself off the nicotine without resorting to stopping completely.
The benefits of quitting smoking cannot be overlooked. Improved health and life expectancy, more money and no more smoke-stained clothes are just a few of the things you can achieve, all by making the switch to an electronic cigarette. The best e-cig for you will ultimately depend on your needs. Can you think of any better time to start vaping?
It's never too early to stop smoking. Kick off your Stoptober by making the switch to an e-cigarette. Order your electronic cigarette starter kit today!