← Back
Punished for Using an E-Cigarette: The Risks of Vaping Abroad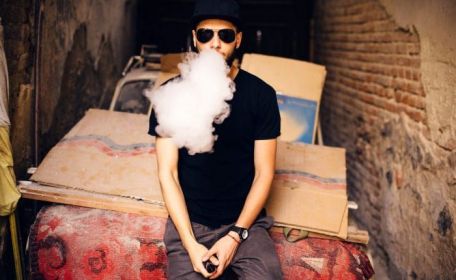 The humble e-cigarette can cause a great deal of trouble in some countries. Read on to find out more and avoid putting yourself in hot water when using your e-cig across the globe.
Many of us take it for granted that we can vape with almost entire freedom here in the UK. Apart from restrictions on where you might vape, such as in some
public places or on public transport
, we can vape away to our heart's content without a care in the world.
It's not the same everywhere, though, with vaping completely banned in some countries. This includes places favoured by many British people for holiday getaways. Taking out your
e-cigarette
there could land you in a world of trouble and even in jail.
What are the authorities in these countries so afraid of? Here in the UK, our medical organisations have
issued reports
saying vaping is a whole lot better for you than smoking and can help people to get off cigarettes for good. That's definitely great health news, given that tobacco kills around
100,000 people
in Britain each year. But, meanwhile, many vaping-banning countries of the world are places where the
largest numbers of smokers are found
.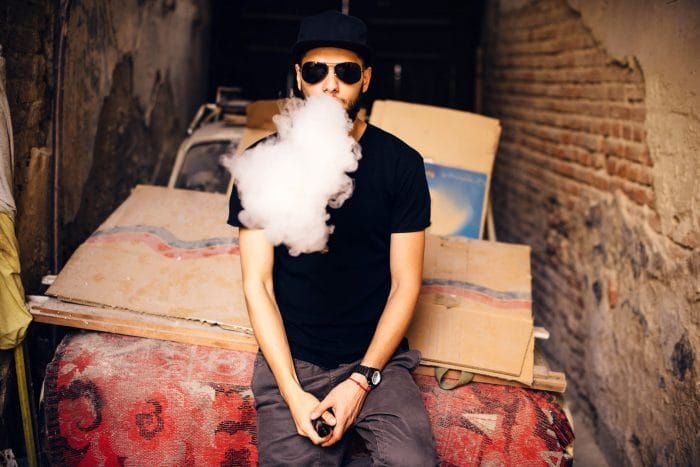 Outdated Vaping Guidelines?
It turns out that countries that have banned vaping and, in some cases, imposed sentences for those who do vape are mostly relying on
a 2014 report
from the World Health Organisation about the use of e-cigarettes.
It found that there was "was insufficient evidence to conclude that e-cigarettes help users quit smoking or not. Therefore, WHO currently recommends that smokers should first be encouraged to quit smoking and nicotine addiction by using a combination of already-approved treatments".
In light of recent UK studies into vaping, especially by the Royal College of Physicians, the WHO advisory now seems outdated and incorrect. The College
concluded
that "e-cigarettes are likely to be beneficial to UK public health. Smokers can therefore be reassured and encouraged to use them, and the public can be reassured that e-cigarettes are much safer than smoking" — and that vaping should be promoted as a way for people to stop smoking.
Jail Time for Using an E-Cigarette
It may seem harsh, if not absurd, but in some countries you can be given a prison sentence if you're caught vaping. We're not even just talking about some draconian nation somewhere far off the beaten path that no-one would ever dream of going to anyway.
British long-haul destination of choice Thailand is right up there with the countries of the world that will willingly fine or jail their own people and visitors if they're seen using an e-cigarette. It's not just a few days or months in the slammer either, but an
almighty 10 years in prison
for the criminal act of vaping. Vapers among the
million or so Brits who fly to various parts of Thailand each year
will need to bear this in mind, or they may find themselves doing a long stretch of time.
The Thai measures include bans on bringing your own e-cigarette and e-liquid into the country, as well as buying them there. A British travel agent recently
said
she was unaware of the ban and potential fines and jail terms in Thailand until her nephew was arrested in Bangkok for using an e-cigarette. She said he had been told by a policeman he could go to jail but instead he paid a fine equivalent to £125.
If you're planning a trip abroad and either taking your e-cigarette and e-liquid with you or hoping to buy them there,
read up about countries' laws
regarding these before you go. Along with Thailand, many other countries have hefty fines and jail terms for breaking their e-cigarette laws. Others restrict them, including Australia. So, know before you go!
Want to explore a great range of e-cigarettes and e-liquids that you can use without worry in the United Kingdom? Head over to Electric Tobacconist's massive online vape shop and see it all for yourself. Spend over £10 and we'll deliver for free!