← Back
E-Cigarette Brands in Focus: Smok Alien and the Baby Beast Tank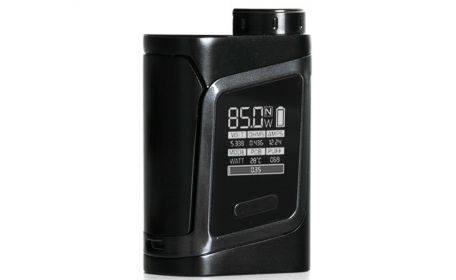 Smok's popular Smok Alien and other vaping devices are taking global e-cigarette markets by storm.
Smok is among the most vibrant e-cigarette manufacturers operating in the UK market today. Based in the 
innovative business city of Shenzhen
, China, the range of Smok e-cigarettes are particularly known for their striking design, attention to detail and style.
Here at Electric Tobacconist UK, we have an extensive range of Smok vaping products, including the popular 
Smok Alien
vaping devices. The eye-catching Smok Alien Kit is also in demand and includes a 220w Box Mod and Baby Beast Tank where your delicious e-liquid is stored.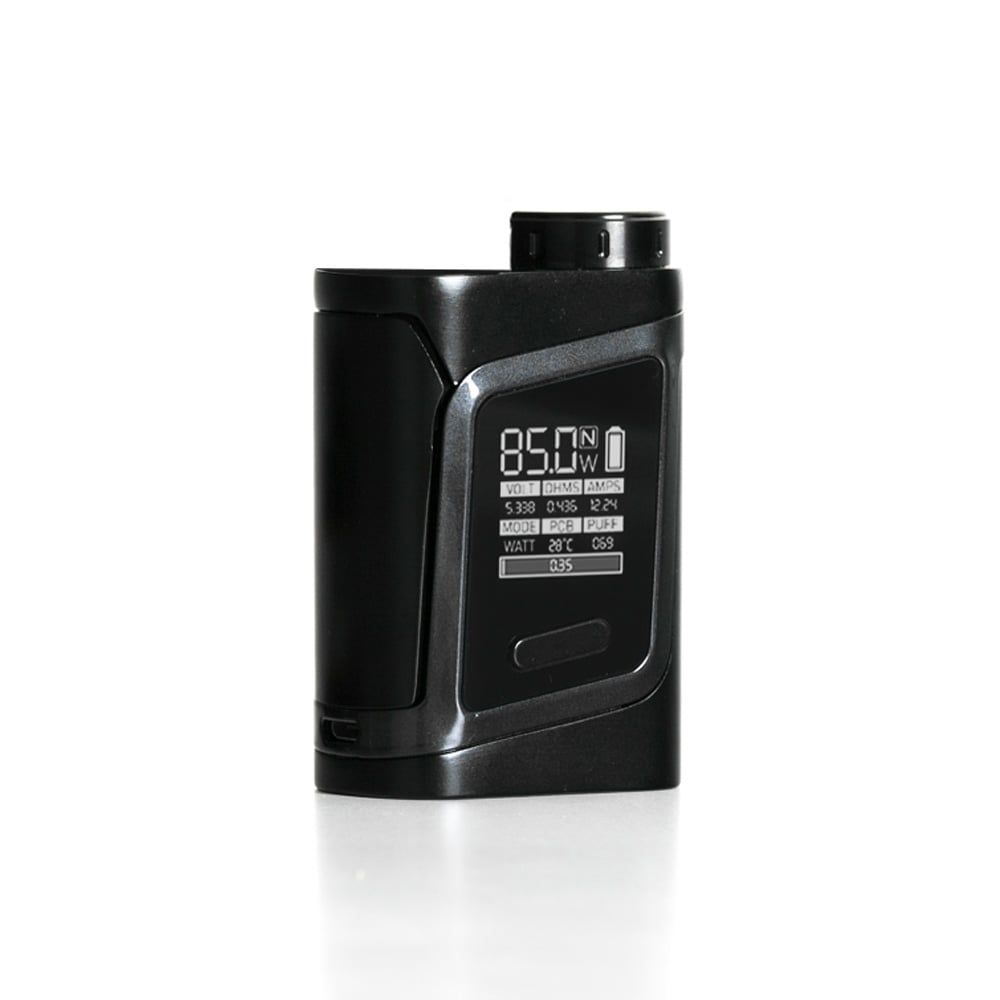 Smok's corporate motto is to provide a "professional... alternative to traditional tobacco cigarette" smoking, and while the company has primarily been involved in the production of hardware for vaping, it branched out to e-liquids last year. The e-cigarette firm, which is the main brand of Shenzhen IVPS Technology Co. Ltd, has invested heavily in research and technology in recent years in order to deliver high-quality vaping equipment.
A First-Class Brand
Since it was formed in 2010, Smok as a brand has gone on to capture e-cigarette markets across the globe, now with around 80 million people as its customers — many of them around the UK. The company says that in seven short years, it has become a "first-class global brand in the electronic cigarette industry".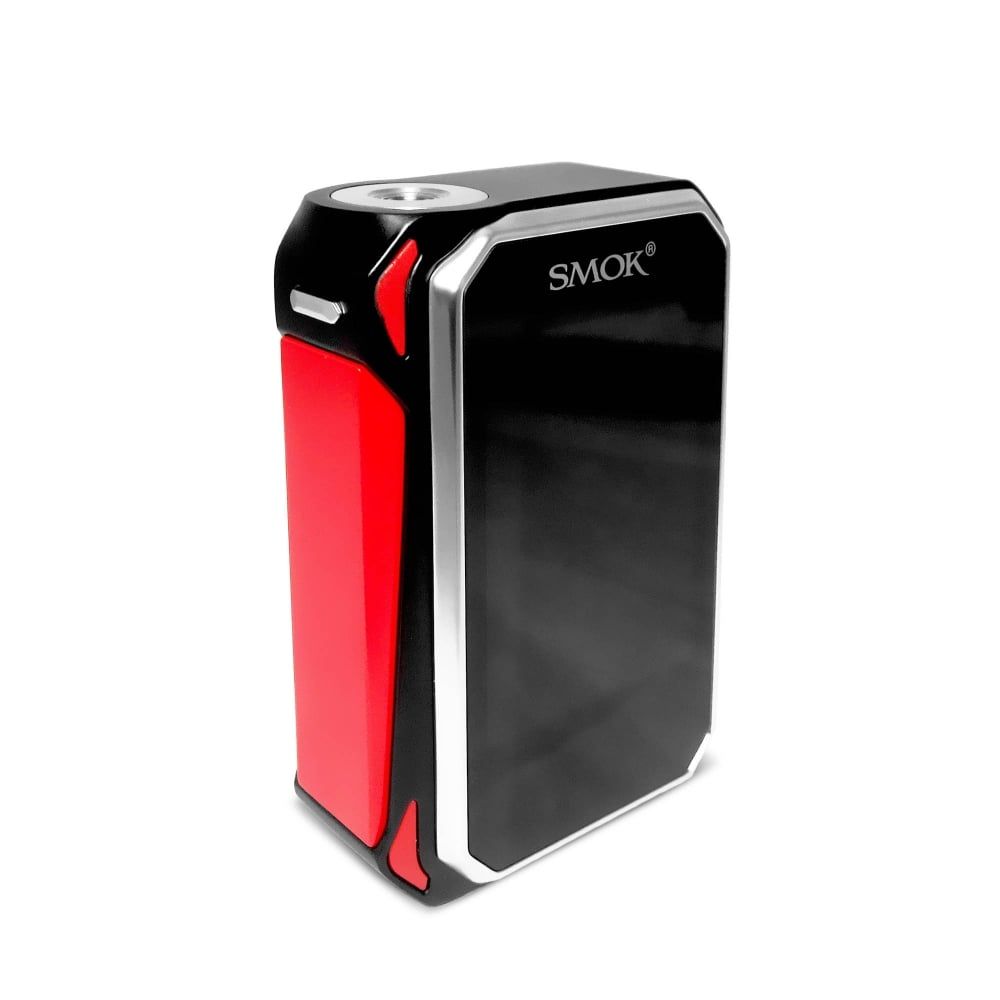 The brand operates on four principles to provide high-quality vaping products. These are intense vapor production, elegant design, safety and durability. It is these that have given Smok an edge in the market and set the company above others in the vaping sector. Today, such Smok vaping products as the G80 Kit, G-PRIV Mod and Alien Mini 85w Box Mod and Tank Kit are proving incredibly popular among vapers.
Caring for E-Cigarette Customers
Smok also places a firm emphasis on delivering high levels of customer care, which is something we here at Electric Tobacconist UK also prioritise. Our many customers who purchase Smok and other vaping products via our online vape shop not only need solid and reliable information about what they're buying, but after-sales customer care, too.
As part of its commitment to the customer and continually striving to improve their vaping experiences, Smok has launched a revamp of its Vaping Tour app for
iOS
and
Android
. Here, people can meet fellow vapers in a kind of social platform especially for those who use e-cigarettes and related equipment for vaping.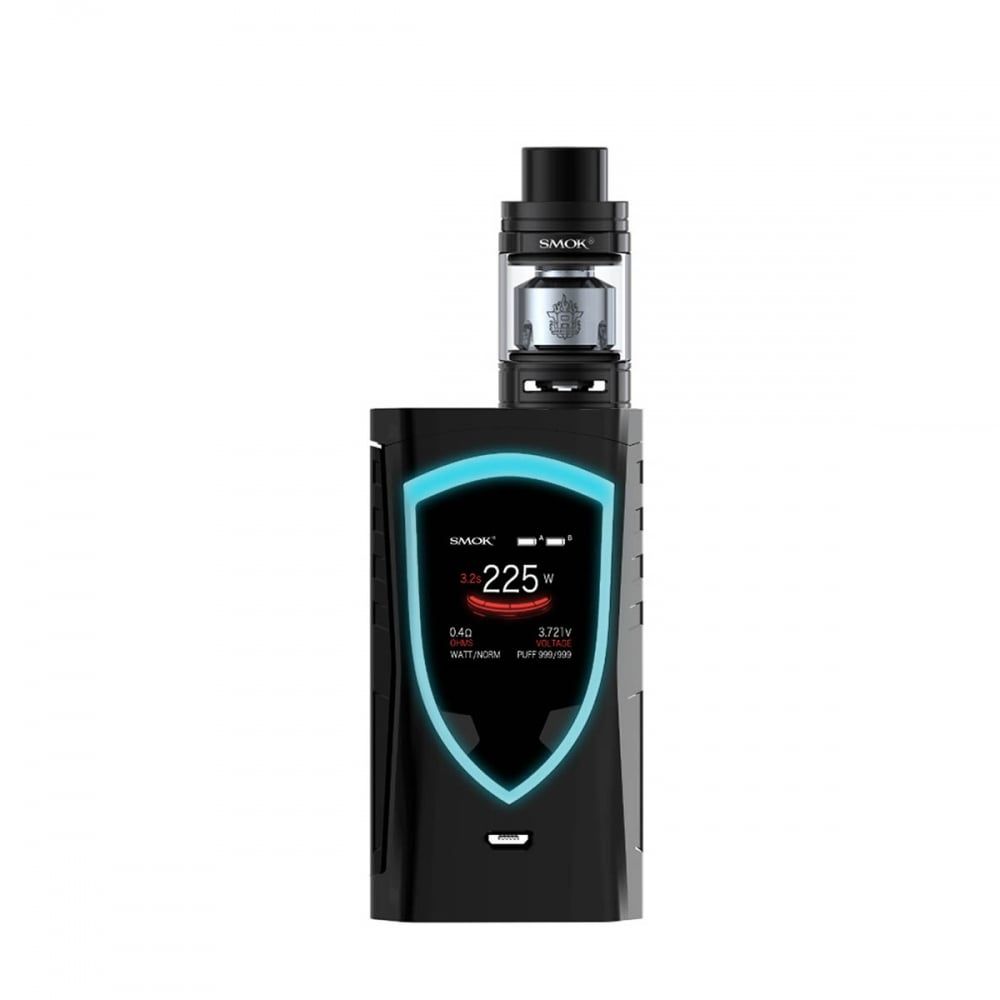 User reviews have been glowing. One
said, "I love that SmokTech created an app to bring the vaping community together! Users create a profile, review products, leave comments, like/dislike, send PMs to other users, view new products before the general public, post pictures of your mods/devices that automatically get placed in your own gallery."
For Smok, it's all about making some of the best vaping products on the market today — and helping people, too.
"Smok not only manufactures high-quality products but we hope to empower our consumers to live a healthier life and to enjoy a healthier alternative to tobacco. Healthier and happier consumers is our passion," the company says.
Browse our exciting range of Smok and other e-cigarette and e-liquid products at the Electric Tobacconist UK online vape shop now. Sign up to our newsletter and get 10% off your next purchase!