← Back
The Battle of The Mini Mods: SMOK Alien Mini Flexes Its Muscles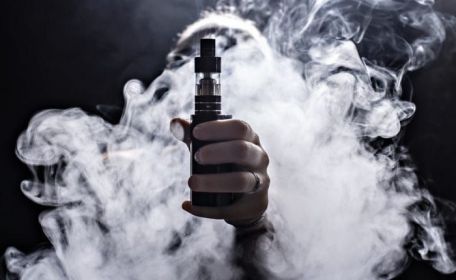 The

history of e-cigarette 'modding'

is an interesting one. Born out of a need to improve the early cig-a-like models, a number of ex-smokers took it upon themselves to upgrade the rudimentary designs, creating e-cigarettes with bigger batteries, e-liquid tanks and sleeker designs.
One of the earliest commercially available box mods was the
Gizmo
, featuring a sturdy frame with larger batteries and space for a tank/atomizer of your choosing. This was back in 2014 and design of the box mod hasn't changed a lot since.
Once the larger e-cigarette brands discovered the popularity of this next generation of e-cigarettes, a whole new world of off-the-shelf vaping became available. For some vapers, though, the size of the box mod is one of the most important features. Through this demand for a more inconspicuous e-cigarette, the mini mod was born.
The SMOK Alien Mini: A Sub-Ohm Heavyweight?
While you wouldn't be wrong in thinking that mini mods are just smaller, less powerful versions of box mods, recent mini mods have aimed to buck that trend. The
SMOK Alien Mini
or AL85 gets its name from its
hugely successful older brother
, the SMOK Alien, and while this beast packs a whopping 220w of power, the AL85 still packs a punch.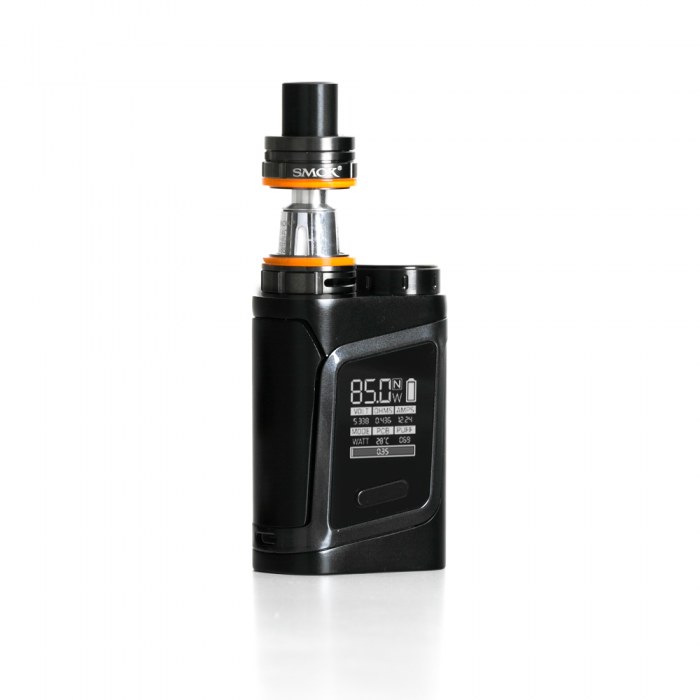 How big a punch? Well, as you might have guessed already, the SMOK Alien Mini can produce 85w. From such a small mod, you'll be blown away by the amount of vapour it can kick out. Obviously, 85w is much less than 220w, but it's still higher than some of the larger box mods are producing! The results are difficult to miss considering the mod itself fits quite neatly into your hand; truly a
stealth vaping
dream.
That's not all, though. The SMOK Alien Mini boasts a high-tech OLED display which allows you to keep track of all the essential metrics with which you are vaping. This is especially important, as the SMOK Alien Mini has a wide temperature control range, allowing you to avoid that horrible burnt taste produced by a dried out wick.
Overall, the SMOK Alien Mini is an excellent investment for any vaper. It ticks the boxes on quality of build, vapour production, hi-tech components and size. Another stand out product from SMOK; a brand with a proven track record for superb sub-ohm vaping devices.
Innokin and Its Timeless Mini Mods
But, when considering the mini mod market, it is almost impossible not to consider an Innokin mini mod for your sub-ohm vaping needs. Innokin really spoils us for choice when it comes to sub-ohm vaping mini mods, so today we're going to focus on the
Innokin iTaste Kroma
.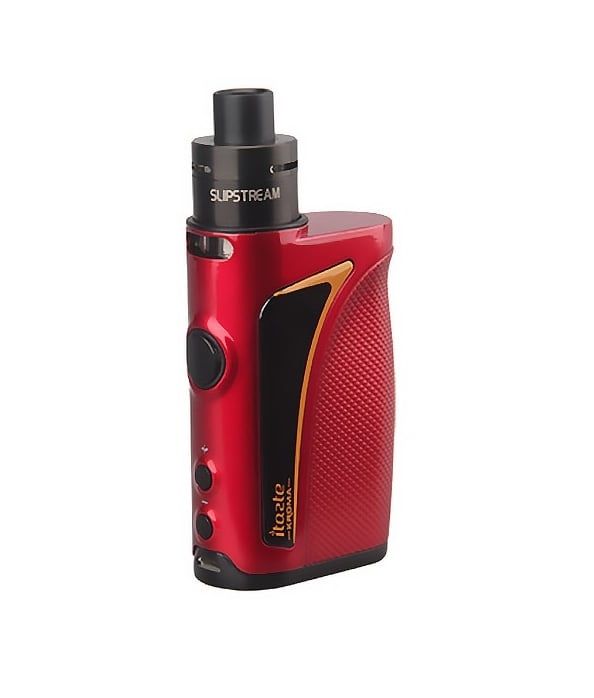 This is one of Innokin's latest products; a move away from their
ever-popular Cool Fire design
with a return to one of their very first box mods. It has been a popular product here at Electric Tobacconist, receiving only five-star reviews from our customers.
The great thing about Innokin's e-cigarettes is that they almost always come with a built-in battery. This means that just so long as you make sure your battery is charged you'll never need to carry spare batteries around with you. The iTaste Kroma also has a larger battery than the SMOK Alien Mini, but actually produces 5w less power. While those looking purely for cloud production might overlook this, it gives the Kroma a slight advantage in terms of economy vaping.
With less power being produced and a larger battery, the Kroma will be able to maintain your sub-ohm vaping needs for longer than its competitors. It also means that the Kroma will never struggle to reach its maximum power output, meaning less stress on the hardware inside.
Whether you chose the SMOK Alien Mini or the Innokin iTaste Kroma, both of these sub-ohm vaping mini mods are performing at the top of their game. The moral of this story is not to judge an e-cigarette by its cover, as many mini mods are just as capable of hitting those high notes as other box mods and vape pens.
Mini mod, box mod, pod mod or vape pen, Electric Tobacconist has a wide range of e-cigarettes to suit any specifications. Find yours in our
vape shop
today and take advantage of our free delivery on orders over £10!