← Back
Sub-Ohm Vaping Today: From the Aspire Atlantis to the SMOK Procolor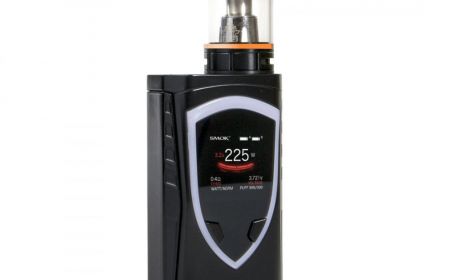 Find out where the sub-ohm vaping industry is, where it's been and what the future holds!
The vaping industry has
grown significantly
since its emergence well over a decade ago. While many arguments over the health risks still remain, the market
shows no signs of slowing down
. Nowhere is this more apparent than in the arena of sub-ohm vaping, where innovation and revolutionary advances pop up almost every month.
We feel it's worth going over the history of sub-ohm vaping gear to fully understand how far the market has come in just four years, so read on to find out more about the history of these cloud-creating machines.
The age of sub-ohm vaping begins…
Back in 2013, vaping was seeing a massive boost in popularity thanks to the DIY market, with vapers making changes to their e-cigarettes. At this stage, hobbyists had taken up the role of innovation, aiming to get the biggest clouds and most satisfying vape possible with the technology available. Cartomizers were the go-to choice for most, focusing on battery efficiency and capacity over getting the most satisfying vape.
It's at this stage the DIY vapers began adding multiple coil modifications to their vaping equipment, searching for more and better tasting vaping clouds. Noticing this trend, many manufacturers quickly began offering multi-coil tanks as standard, increasing the amount of vape juice which could be burned at one time using a brute force approach.
At that point, trying to stuff more coils into each tank started giving diminishing returns, so the focus changed to increasing power to the coils, with
Kanger's Aerotank Turbo and the Aspire Nautilus battling for top position as lowest-ohm device, with Kanger managing to drop it down to 0.8 ohms.
Then, in 2014, the
Aspire Atlantis
was released — the first dedicated sub-ohm vaping device that used 0.5 ohms as standard.
Sub-ohm vaping becomes standard
Within the next six months, the market was flooded with sub-ohm vaping tanks from SMOK's VCT series,
Innokin's iSubs
and more
Aspire tanks
. All these designs were fine-tuning techniques and modifications made by DIYers, which is where vaping gets its reputation as a hobbyist pastime today.
The sub-ohm vaping market today
Right now, there are some incredibly powerful, efficient, satisfying sub-ohm vaping products available, both for beginners and veteran vapers who want to blow giant clouds while enjoying a stronger and sweeter flavour from their vape juice.
SMOK Procolor
SMOK has always been providing great vaping experiences and the
SMOK Procolor
is their best yet.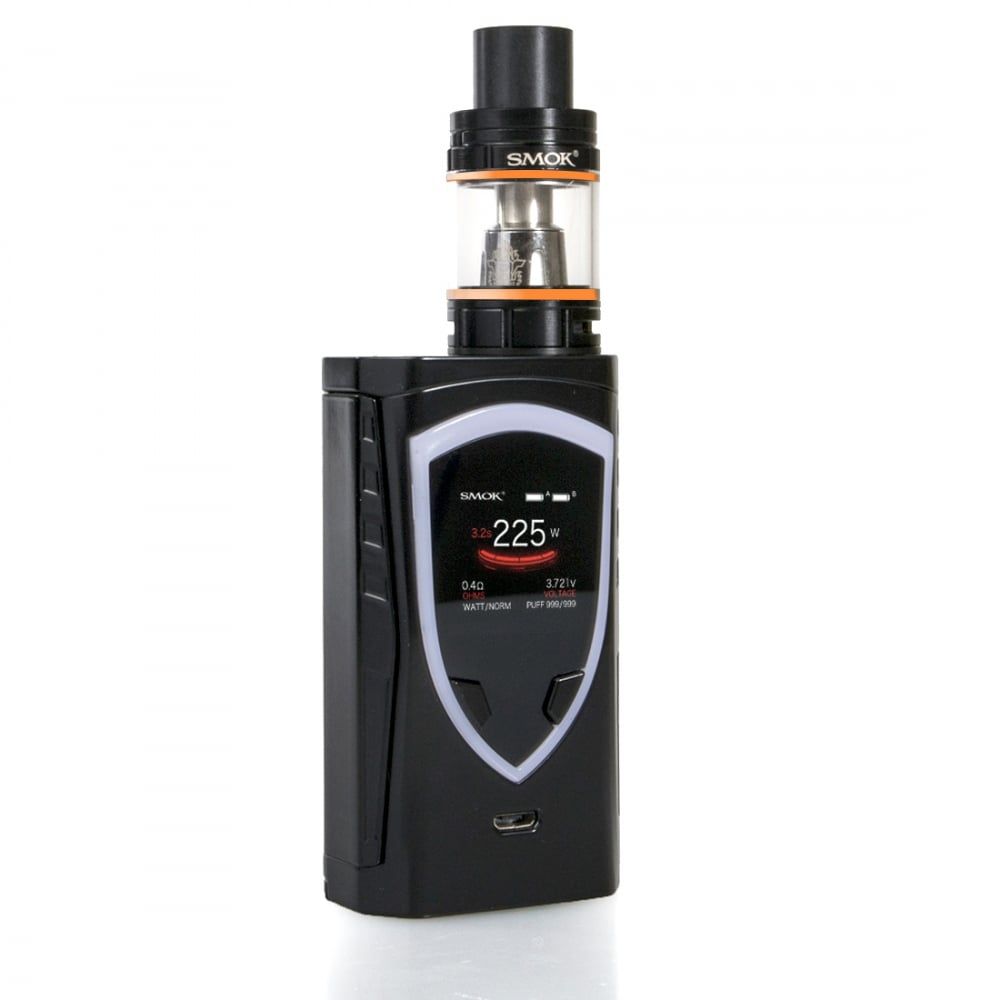 As one of the most tech-heavy sub-ohm vaping devices on the market, the SMOK procolor is the current king of customisation in the industry, boasting a range of high-tech gadgetry in a small package, such as its bright, clear OLED screen offering clear information on everything from temperature, to coil type, dual battery indicator and even a pretty cool puff counter. SMOK is currently the shining beacon of sub-ohm vaping for hobbyists and we can't wait to see how the market changes in response to the Procolor's complexity.
Atopack Penguin
Atopack has gone in a different direction to the SMOK Procolor, aiming for simplicity and reliability over complexity and DIY attitudes, while still offering an incredibly satisfying sub-ohm vaping experience.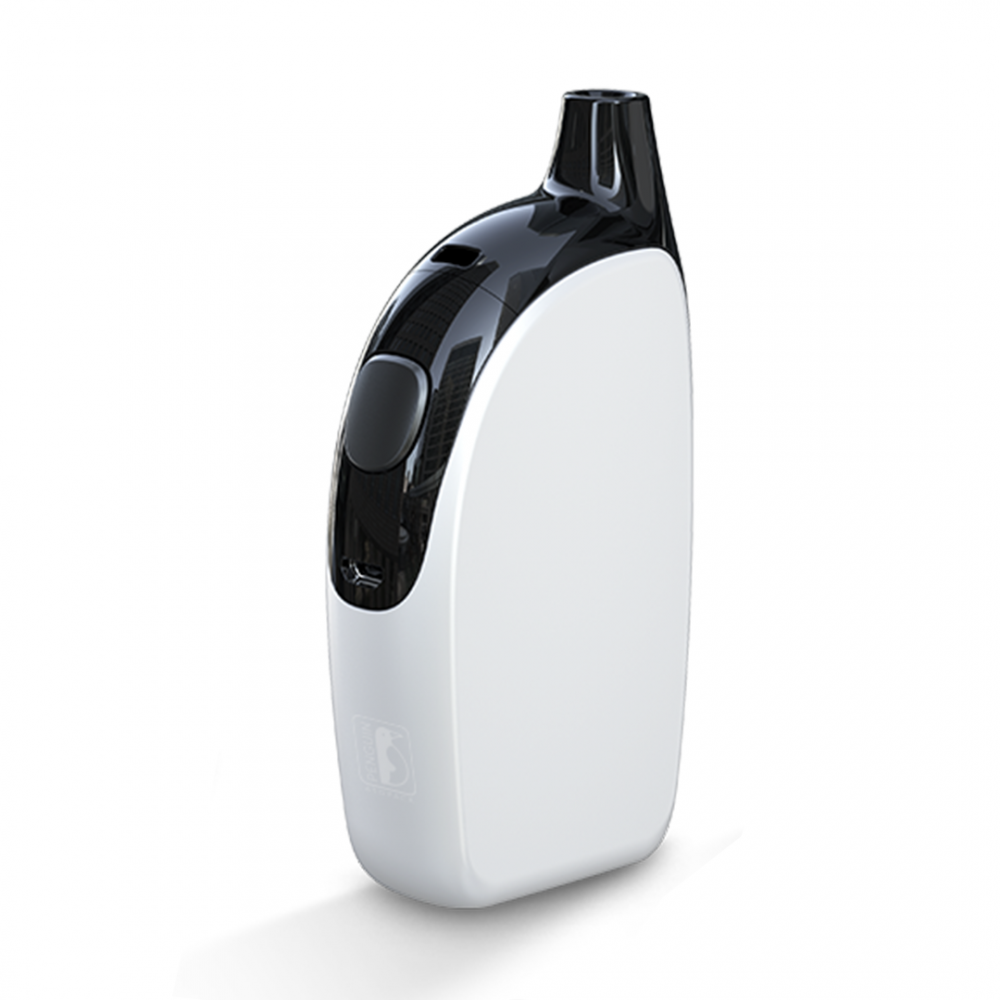 The
Atopack Penguin
is a beginning sub-ohm vaper's dream thanks to this simplicity, providing rich, thick clouds of flavour-packed vapour with every puff. This also makes it ideal for those who just want a sub-ohm vaping device without having to think too much about it. The case is beautifully made, comfortable to hold and the massive battery will keep you going for ages.
The Innokin Cool Fire Ultra
Innokin has always aimed to provide the very best vaping experience — and the Cool Fire Ultra is no exception to this rule.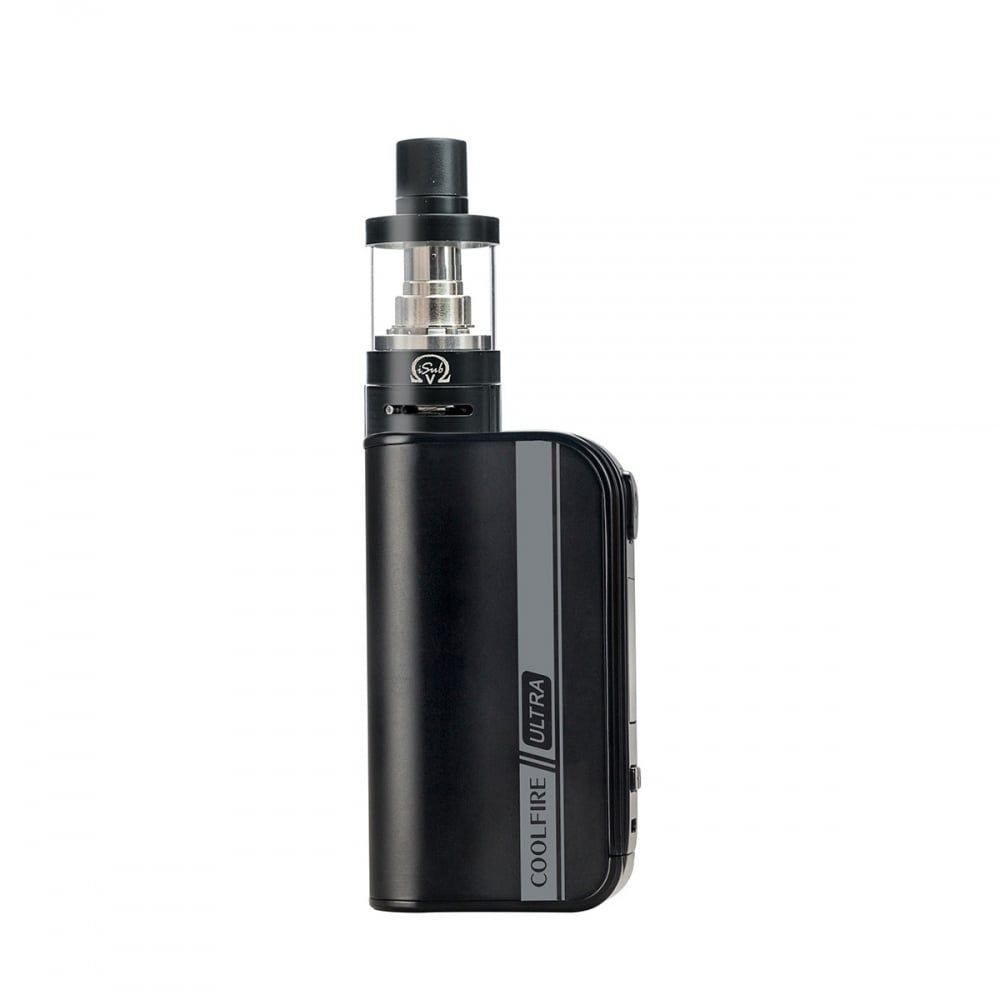 Innokin's Cool Fire Ultra
is not one for subtlety, boasting a heavyweight 4000mAh battery to power huge vaping clouds. The body is comfortable to hold, with nice chunky power buttons and a solid construction. While not as crammed with features as the Procolor, the Cool Fire Ultra offers some incredible vaping experiences.
It also offers a dry-hit prevention feature, preventing long drags on empty tanks; the nightmare of any vaper.
What next for sub-ohm vaping?
Something we've noticed is that the vaping market never stands still for very long, with new tech and revolutions happening every few months. While we can predict that sub-ohm vaping will continue to get more popular and batteries will continue to get more powerful and longer-lasting, knowing exactly what will hit next can be difficult to guess.
While
arguments continue on the topic of vaping
and despite
recent regulations being dropped onto the market
, it's great to see that the industry hasn't been slowed at all and we're eager to see the next steps for the market. Whatever may happen, we predict the future to be bright, flavour-packed and full of clouds.
Interested in sub-ohm vaping? Find the perfect mod kit, vape juice and more in Electric Tobacconist's huge
online vape store
. You'll even get FREE delivery when ordering over £10 of gear.