← Back
The Art of Not Using Your E-Cigarette Too Much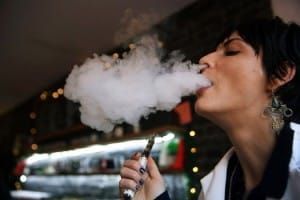 You use an e-cigarette for two reasons: 1. Because you just love it (if you're in this camp, hello. And welcome to the club!) 2. Because you smoked for years and want to try and alternative, ideally with the goal of weaning yourself off nicotine entirely. This is for those in the latter camp... When you first pick up your ecig there's a temptation to use it all day every day. It's only vapour + nicotine, right? It doesn't contain any of the harmful tars and chemicals that make smoking so deadly. This is what we're told, but it misses the point. If you're doing this to 'give up smoking', then your nicotine level needs to drop, not rise. Yes, it's understandable that you might overdo it a bit when you first charge up and vape your first e-cigarette, especially with these new flavours now available to you, but you need to get used to using it in moderation (once the initial excitement has simmered down, somewhat).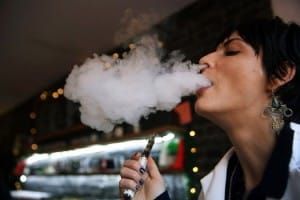 Smokers typically take between 10 and 12 draws on a cigarette before it has burned down, so somebody aiming to quit their nicotine habit should aim for this as a maximum.
There are e-cigarettes which will count your puffs for you
, by the way. Once you have your puffs under control, you can then look to reduce the nicotine level you inhale and in doing all of this you are giving yourself a better chance of no longer being dependant on nicotine and/or the action of smoking. Lenny's note: At the time of writing (Summer 2014), there is some debate as to whether or not claims are allowed to be made about how e-cigarettes can help you quit smoking. Above, I am making no promises about your chances of success, I am merely explaining how not to use an e-cigarette if this is your aim. And I am saluting you for giving it a go!