← Back
The Best E-Cig Brands of 2017 — Our Guide to the Right E-Cig Brand for You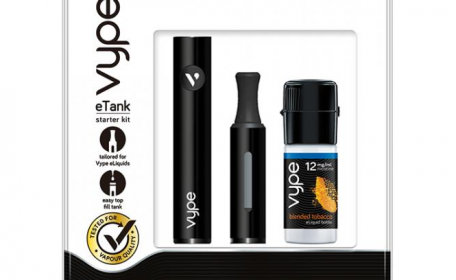 The explosion of the e-cigarette industry has seen popular e-cig brands pop up all over the UK, but what is the best e-cig brand? Let's break down the contenders
Success breeds competition, and it's fair to say that the vaping world has achieved plenty of success over the last few years. Emerging as a viable, safer alternative to smoking, e-cigs are now a household name and a key part of pop culture today. Even the sporting world is being broken into by popular e-cig brands; earlier this month, television cameras at a key FA Cup match saw one of the football team's managers vaping on the touchline!
We now have hundreds of companies jostling for position in the e-cig market. In their quest be regarded as the best e-cig brand, companies are constantly innovating and producing new, improved products. This is perfect for consumers, who are regularly given new devices and better technology to use. Thanks to this, you'll find plenty of debates and lists trying to determine what is the best e-cig brand.
Which brands can you trust? What specialities do certain brands have? Let's find out with a definitive guide to the best e-cig brands.
Is Vype the Best E-Cig Brand?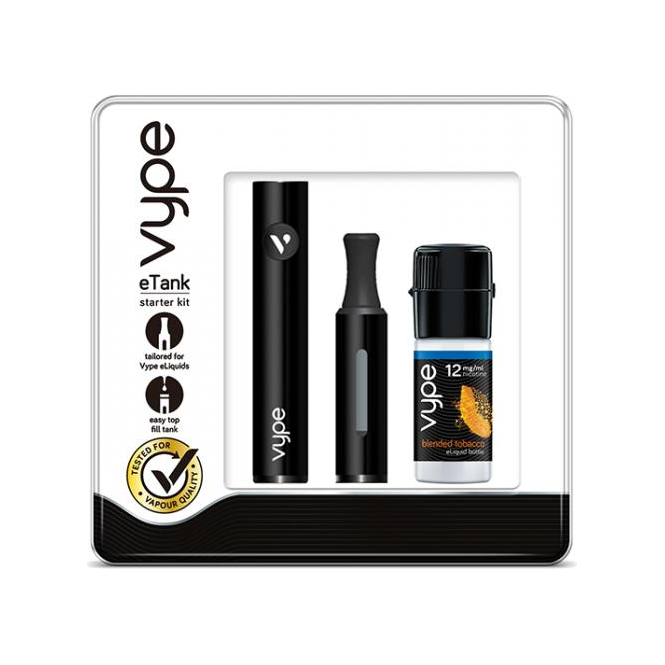 Whatever style of e-cigarette you're looking to try out, Vype is a brand that simply has to be considered.
While the backing of British American Tobacco is controversial to many, at least it provides Vype with finances and experience, both of which have helped Vype become a household name in UK vaping and one of the most popular e-cig brands. Instead of focusing their efforts on one subcategory of e-cigs, Vype are able to produce reliable, enjoyable experiences across many areas.
From its simple-to-use eStick with an on-the-go charging case, to the more stylish and ergonomic ePen, to the more advanced, cartridge-based ePen, Vype combines simplicity and quality to create products you can be satisfied with for months on end. Whether smoking cessation or just an enjoyable vape is your aim, Vype offers excellent products (at competitive prices) that deserve your attention.
BLU Cigs: One of the Most Popular E-Cig Brands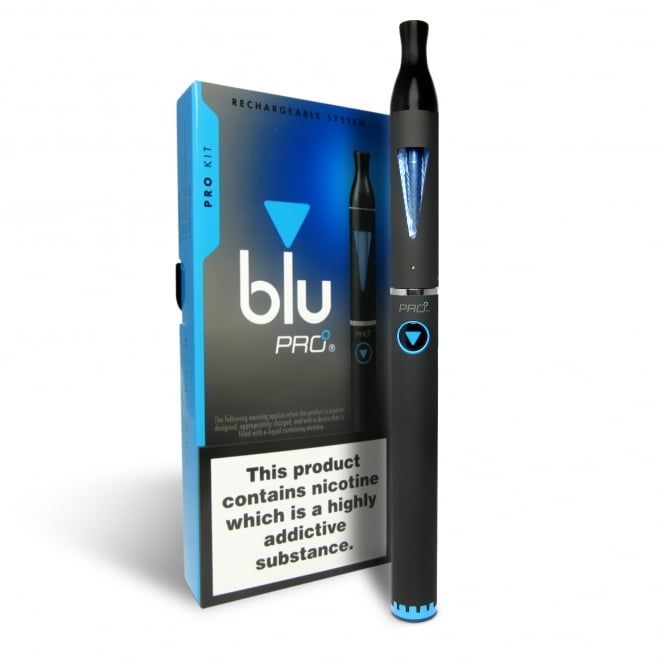 The spiritual successor to SKYCIG after being purchased by Lorillard in 2013, BLU Cigs is now well-established on both sounds of the Atlantic. Known for intense vaping experiences and creating more vapour than your average cartridge, the BLU logo guarantees a memorable and quality vape, with strict quality control guidelines in its HQ in Wisconsin, USA.
Along with a sensational selection of e-liquids, BLU is a popular e-cig brand for its clever and ergonomic devices. The PLUS+ offers up to 500 enjoyable puffs from one cartridge, while the Pro Kit comes with micro USB charging and failsafes to simplify usage and to avoid dead batteries. With thousands of satisfied users in multiple continents, it's clear to see that BLU is one of the very best e-cig brands around today.
An Electric Tobacconist Exclusive: Hoxton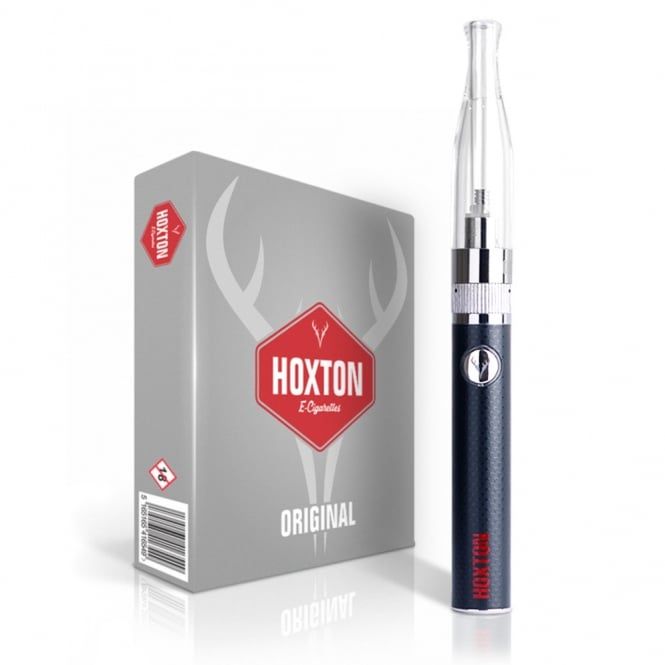 The talented team at Hoxton combine style with sensibility to ensure it is one of the most popular e-cig brands in the UK. Exclusively found in the Electric Tobacconist store, you'll find all the Hoxton e-cig products you could ever need to make this brand your go-to option when vaping. Along with a handy starter kit and a diverse range of tasty e-liquids, there are handy accessories like clearomizers and coil packs to keep your Hoxton device performing at its best at all times.
Hoxton also accommodates for the more advanced and adventurous vapers. A number of options for sub-ohm vaping are available, including e-cig starter kits and e-liquids specially designed for creating plumes of vapour clouds.
What About Kangertech?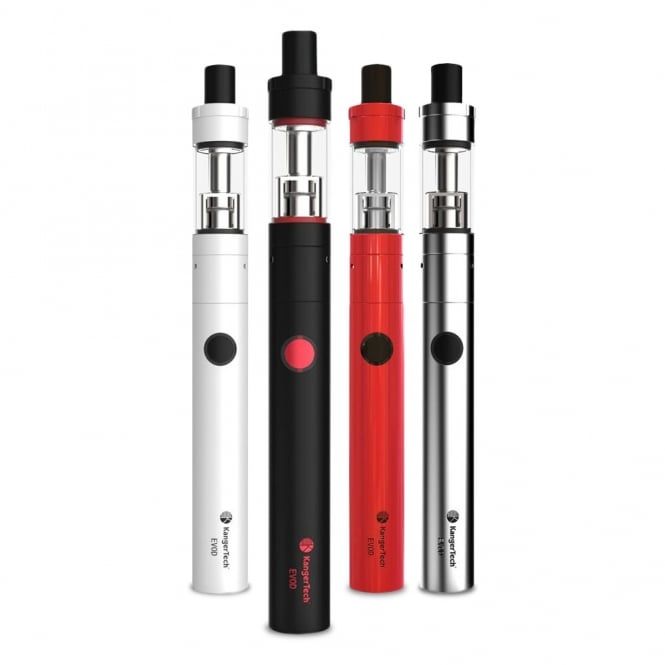 A trailblazer and innovator of vaping, Kangertech is one of the most popular e-cig brands on the market today with good reason. Established in 2007, the China-based manufacturer has legions of followers in Europe, Asia, and North America. It is the yardstick by which many other e-cig trends or categories are measured.
The Topbox, KONE, Subvod, Evod, and Subbox are all e-cig devices that have enjoyed plenty of success across the globe. This is thanks to their reliability, ease-of-use and clever innovations, like one-touch use and variable wattages. Whether you're looking for simple starter kit to ease you into the vaping world, or an awesome box mod device to take your vaping experience to the next level, Kangertech might just be the best e-cig brand for you.
Could Aspire be the Best E-Cig Brand?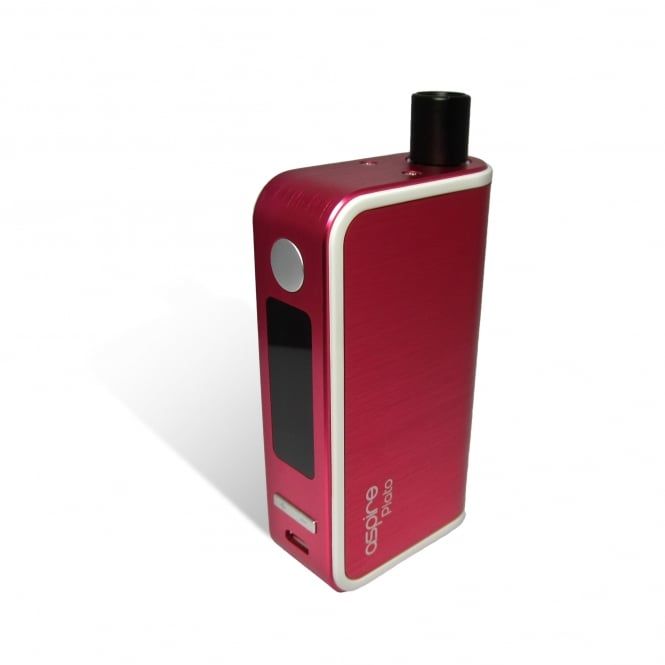 Looking for something different from your e-cig? Want to catch the eye of fellow vapers? Aspire is one of the most popular e-cig brands in the UK market, precisely because it can fulfill these aspirations.
Founded in China in 2013, Aspire has burst onto the vaping scene and caused a stir with products designed by industry experts. Doubling down on research and innovation, Aspire is constantly bringing new ideas to the table, aiming to bring a new product to the market every three months. Moving on from developing advanced clearomizers, Aspire now has an eye-catching range of e-cig devices, including awesome box mods like the Odyssey, Plato, and EVO75.
Innokin: A Hugely Popular E-Cig Brand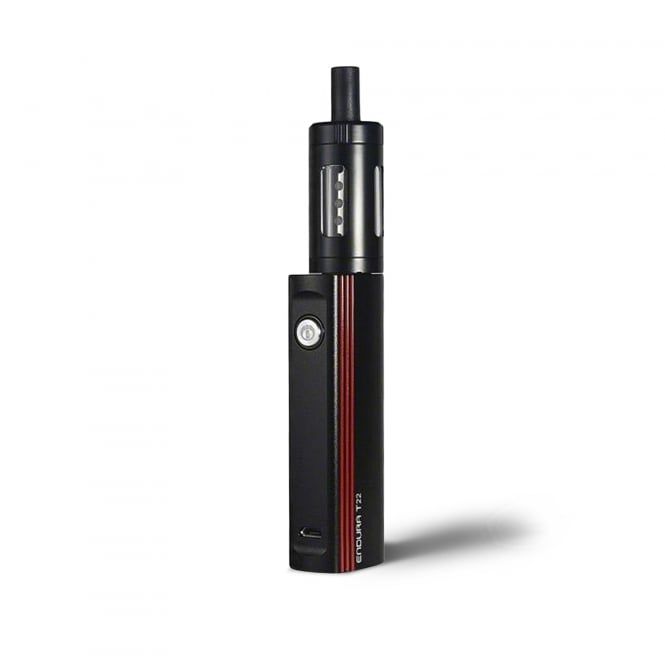 Another Chinese pioneer of vaping, Innokin is undoubtedly one of the most popular e-cig brands in the world. Any e-cigarette that has the ability to switch off or includes a battery level monitor has Innokin to thank; the brand that introduced this technology to vaping with their own devices.
Innokin aims to provide vapers with an experience augmented by ease-of-use and helpful information. Battery levels, puff counters, and auto-off technology can be found in many Innokin e-cigs to ensure you're never left high and dry by your device. Variable voltage e-cigs also allow vapers to customise the way their e-liquid is heated, creating a different hit. Products like the iTaste V3 and Cool Fire 4 Plus utilise all this technology perfectly; once you use these trailblazing products, you'll find it hard to deny that Innokin is the best e-cig brand!
Popular E-Cig Brands: Honourable Mentions
Such is the brilliant, thriving diversity of today's vaping market, we'd be here all day if we tried to break down every e-cigarette brand that deserves your love. So, here's quick summary of some other labels that deserve your attention when deliberating over which brand to pledge your allegiances to.
The likes of Von Erl and Apollo are successful not just in the UK but also in the US with stylish vape sticks and e-liquids with moreish tastes. Manchester-based Kik also provides both of the above as arguably the most recognisable e-cig brand in the UK, while Guildford-based Vapouriz uses only the best ingredients sourced from the EU to ensure a quality vaping experience. Or how about JoyTech, which takes advanced devices like box mods and makes them accessible to the masses?
Of course, it's impossible to know exactly what the best e-cig brand is, as the best option for you may differ from someone else's. While the advanced and detailed approach to Innokin's products may take your fancy, perhaps another vaper may prefer the innovative and unique design of Aspire devices. The best way to centre in on what works for you is a little bit of research. Head over to the Electric Tobacconist store, use our handy search filters, compare our incredible prices, and take your vaping experience to the next level with the most popular e-cig brands.
Browse our entire selection of popular e-cig brands, from Apollo through to Vype, at Electric Tobacconist. Spend over £10 and you'll get free delivery!