← Back
New UK E-Cig Brands in Focus: The Yorkshire Vaper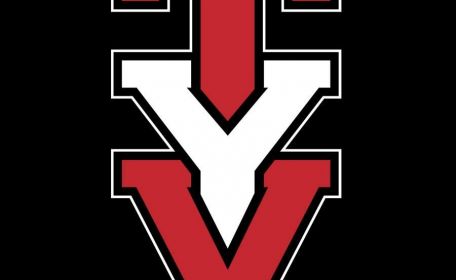 Here at the Electric Tobacconist, as well as stocking household e-cig names like Innokin and
Vype
, we're always eager to spot, stock, and promote the emerging talent in the UK vaping industry. We're always looking around online and in e-cigarette shops to see what the next big thing is, before collaborating with hard-working companies to give them a platform to sell and thrive. In the UK, the boom in e-cigarette suppliers and e-cig brands refuses to die down. Let's take a closer look at a UK e-liquid brand that has been an integral part of that surge in popularity.
UK E-Liquids: About The Yorkshire Vaper
While the names and flavours provided by
The Yorkshire Vaper
(TYV) are far from traditional, the company name reflects their desire to keep things simple. The Yorkshire Vaper is, indeed,
based in Yorkshire,
with its HQ in the county and e-cigarette shops in Pudsey, Horsforth, and Burley. Exclusively an e-liquid producer, TYV has caught the attention of UK vapers in a very short space of time, thanks to its diverse and bold range of e-juices. Bold and authentic in taste, the range of concoctions on offer from this independent brand is always increasing and never disappointing. Each flavour has a high vegetable glycerin (VG) content for additional strength and
sub-ohm vaping
capabilities. Each e-liquid comes in a bottle and can be added to your e-cigarette of choice, so whether you're using a
Kangertech
vape pen or a Vype e-tank, you can refill it with products from The Yorkshire Vaper. From sweet treats to unique, fruity tastes, The Yorkshire Vaper's selection of stunning flavours is broken down into three collections, each with their own theme and style — and we stock it all here at the Electric Tobacconist.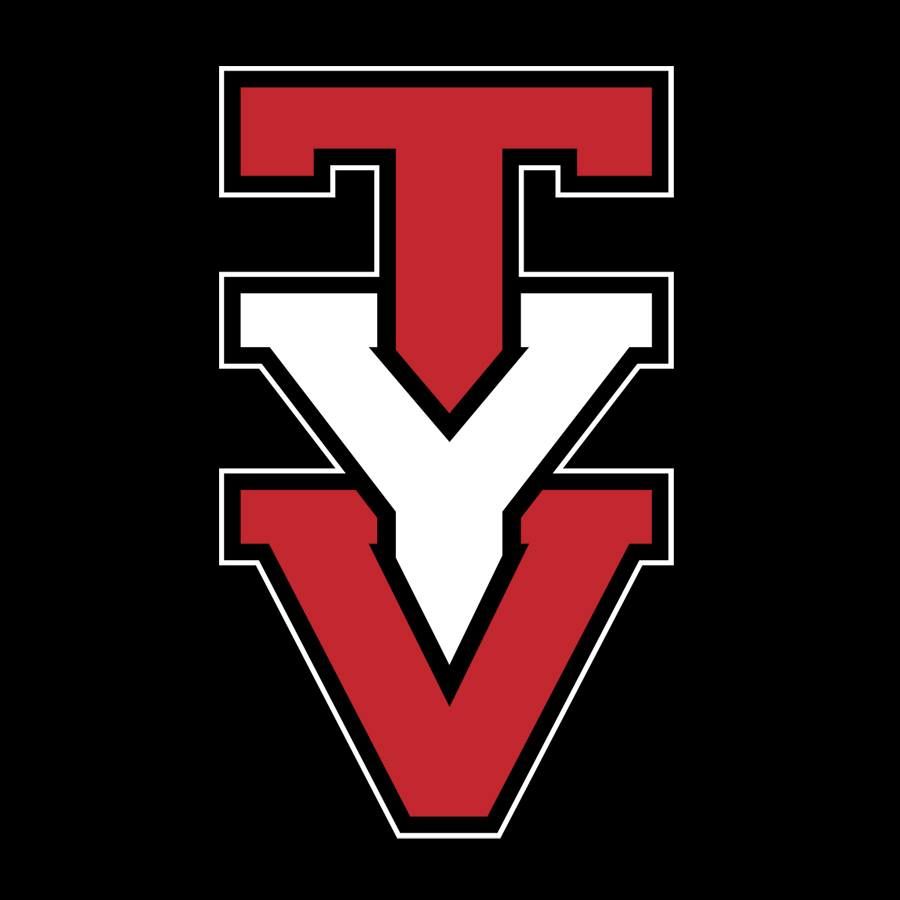 The Yorkshire Vaper E-Liquids
The brand's self-titled collection of e-liquids provides us with twelve distinct flavours, in a green bottle with the stylish TYV logo on show. At £10.99 per 30ml bottle, they're the cheapest purchase out of the three collections, though the other two come in larger, 60ml quantities. You can also choose between various
nicotine strengths
(1.5mg, 3mg, 6mg) with each e-liquid. We're sure, though, that a few draws of flavours from this range will have you coming back for more — especially if you have a sweet tooth. Custard is a running theme through many of the collection's e-juices, with flavours like "Custard Cream", "Butterscotch Custard", "Custard Doughnut", and "Raspberry Custard" all available. There's even "Rustard", which adds some rhubarb to the mix. Other desserts are recreated for a scrumptious e-liquid, such as "Strawberry Cheesecake", "Key Lime Cheesecake", and "Peach Yogurt". Then, you have a couple of options that require a little more imagination. "Snooker Loopy" is a bold e-liquid that combines flavours of crunchy cereal, fresh fruit and milk, while "The O.C" brings together the zesty taste of oranges with, you guessed it, custard. If you're looking for new e-liquids in the UK that step away from the norm and give you a taste you'll be coming back for day after day, you can't go wrong with The Yorkshire Vaper's original range. Strong but not overpowering, sweet but not sickly, try a couple of these e-liquids out and you'll be hooked.
UK E-Liquids: Mary's Kitchen by The Yorkshire Vaper
Has The Great British Bake Off got you craving for some sweet and satisfying baked flavours? You could spend plenty of hours and a little too much cash to create some cakes that Mary Berry and Paul Hollywood would scoff at, but there is an easier way, courtesy of The Yorkshire Vaper. It might only have two flavours to choose from, but the Mary's Kitchen e-liquids collection is something you have to vape to believe. Combining the worlds of vaping and baking, the UK-produced e-liquids come in 60ml bottles, each costing under 20 quid. With a 2mg nicotine strength and 75%
VG consistency,
you can guarantee a smooth and moreish hit every time. First up, there's "Blackberry Pie", featuring the crunch of fresh pastry and warm sweetness of stewed blackberries, with a hint of sugary icing. Or if that doesn't take your fancy, "Lemon Madeira Cake" surely will, bringing the zest of lemon and the softness of a sponge cake to your e-cigarette. Fill up the tank of your Innokin or Kangertech e-cig with an e-liquid from Mary's Kitchen and there'll be no need for dessert after dinner!
At Home Doe: UK E-Liquids from The Yorkshire Vaper
Without a doubt, the At Home Doe e-liquid collection from The Yorkshire Vaper is the most adventurous of the bunch. With mysterious names and stylish designs for each of the five flavours on offer, this is the sort of stuff that gets people talking on UK
vaping forums
. Coming in 60ml bottles with a nicotine strength of 2mg and under 20 pounds per bottle, these e-liquids will headline your own selection of e-juices. Fruit is the main theme of the At Home Doe collection, but the
e-liquids
are far from your standard fruity hit. "Rottle", for example, brings flavours of mango, guava, cantaloupe melon, and pineapple for a memorable vape, while "Maj" brings a tinge of strawberry syrup with the classic taste of churro doughnuts. "Crown" offers a simple, zesty orange taste, but its smoothness and bold hit makes it just as moreish as its peers. "8:30PM" puts subtle fruits together with a candy taste, bringing back memories of Fruit Salad penny sweets, while "6:00AM" sticks with raspberry and candy. Bold, diverse and extremely smooth and consistent, the At Home Doe range is exactly why refillable e-cigs by Innokin, Vype and all others deserved to be partnered up with The Yorkshire Vaper.
From emerging UK e-liquid suppliers like The Yorkshire Vaper, to global giants like Vype, Kangertech and Innokin, the Electric Tobacconist stocks the very best e-cigarettes and supplies. Spend over £10 and get FREE delivery!