← Back
Top 5 Vape Devices to Try in 2020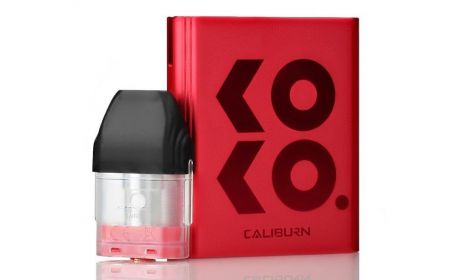 Why not expand your vaping horizons this year by trying some new vape kits?
It's a whole new year, but it's not just a full 12 months stretching out before us; it's an entire decade. For vapers, it's a great time to try something new, and here at Electric Tobacconist, our teams have been scouring the latest and greatest vaping gear from the world's top manufacturers to bring you vape kits you'll love and all the supplies you need to keep you going throughout the year, the decade and beyond.

So to start you off, here are our top five vape devices to try this year: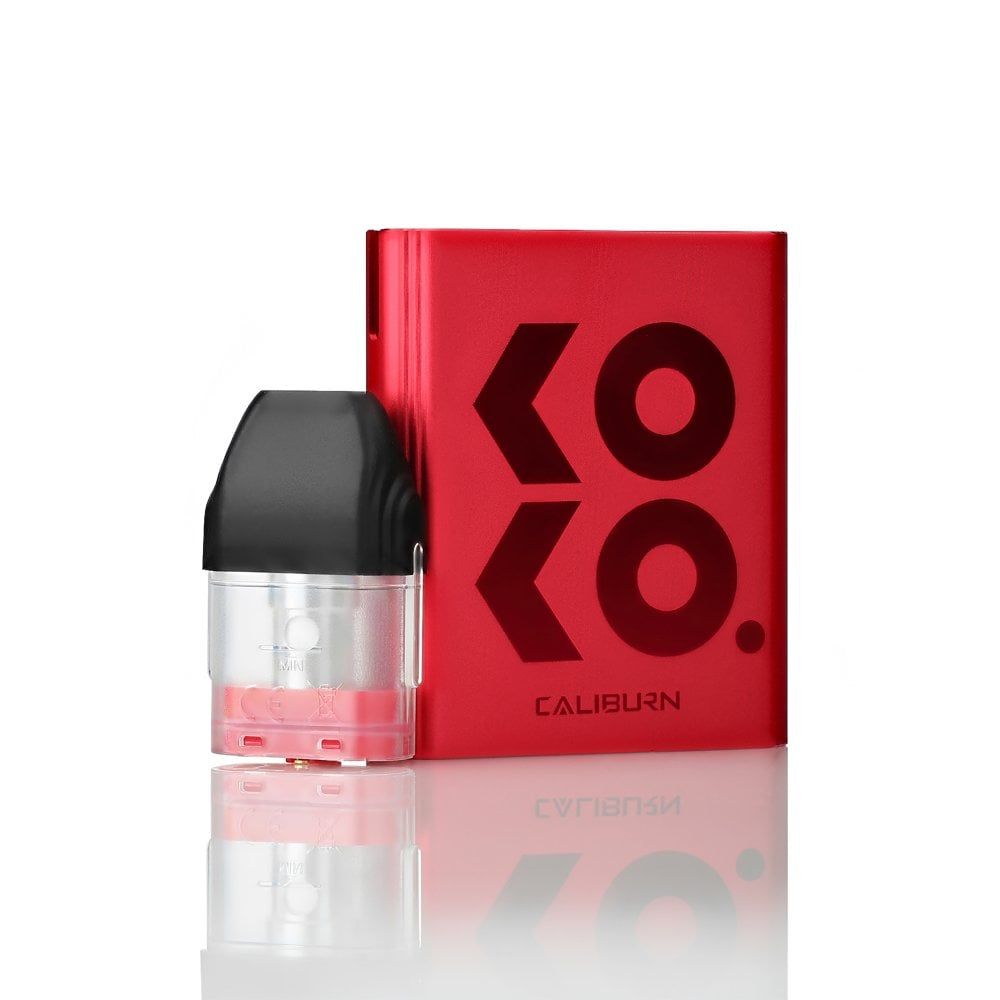 Uwell's Caliburn KOKO is definitely a pod mod you'll want to try in 2020. An upgrade on the highly successful Caliburn, it's packed with performance boosts and comes in a choice of four stylish colours. It's also powered by a 520mAh inbuilt battery, which will keep you going for a day or more before having to recharge, while an LED indicator will tell you how much power you have left so you're never caught short. If you're already a Caliburn user, you'll be able to use your refillable vape pods in this model too. The KOKO is slimmer and you can easily pop it in and out of your pocket and discreetly vape — or keep it around your neck with the quality metal chain that comes in this awesome vape kit.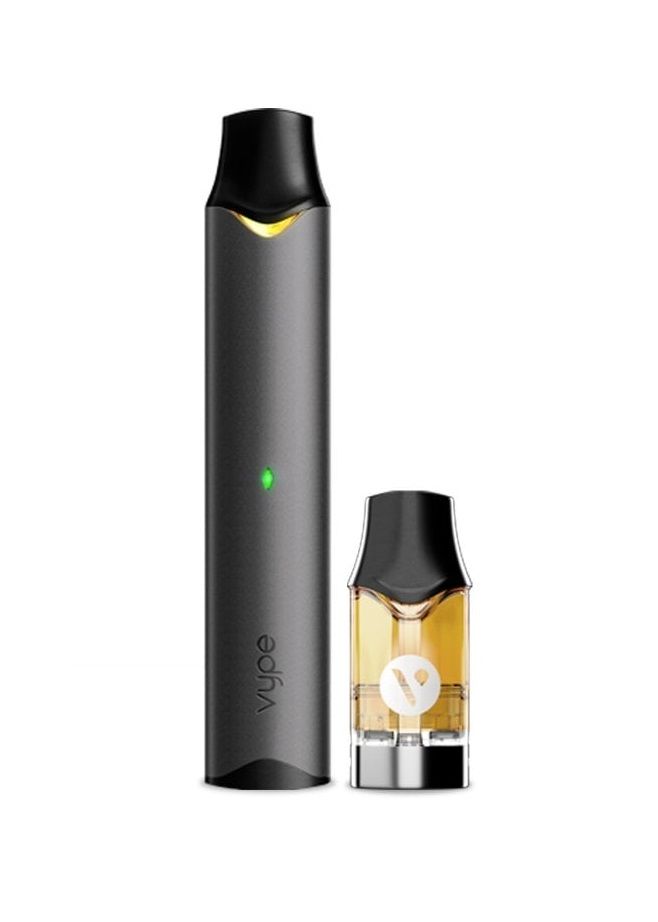 This is another cool pod mod to try this year. The Vype ePod is sleek and stylish, and its prefilled pods with a capacity of 1.9ml and made with Vype's own nicotine salts base will give you a deep nicotine hit that will leave you fully satisfied. The device is draw-activated, and switching out the pods — which come in six tasty flavours — is simply a matter of clicking them from their magnetically held position at the top of the kit. The 350mAh battery contains enough juice to keep you puffing away all day — Vype says that, fully charged, you can expect to get around 190 puffs from the ePod, so if you're a casual vaper, it may last you several days.
If you're in the market for a sturdy mini box mod that has "serious vaper" written all over it, the Innokin Proton Mini may be right up your street. It's one of the many great vape kits to try out and add to your collection this year, and as it's a smaller version of its larger cousin, the Proton Mini is really designed for the experienced vaper who's looking for a bit more flexibility.

That's because it's fully customisable, featuring a joystick-type control that's intuitive to use. Unlike most vapes, which are either draw-activated or require you to press a button, the Proton Mini features a sidebar that you click. When holding the device naturally, your hand naturally rests on the bar, so all you need to do is give it a squeeze to start vaping.

You can look forward to a mega 3400mAh inbuilt battery that will let you go for days before needing a recharge. You can use Innokin Ajax Coils with the Proton Mini, and you can adjust the wattage from 6W way up to 120W. With multiple modes, including bypass and temperature control, there's a lot for veteran vapers to get their teeth into, but the wattage mode works perfectly for more intermediate vapers — just follow the recommended wattage for your chosen coil and enjoy a no-fuss vape. You can round off your customisation by uploading a cool image of your choice to the 1.45" colour screen, which will display as a screensaver when your vape is idle.

Innokin's GO S is all about the flavour — really intense e-liquid tastes that will have you in vaping seventh heaven. It's a stylish mouth-to-lung vape pen that comes in five colours and has an easy-fill 2ml pod-style e-liquid tank: just push the top to slide the tank open and pour in the vape juice of your choice. A silicone seal ensures mess-free refilling; gone are the days of e-liquid leaking out and ruining your clothes or bag. The tank is completely disposable, so once your coil has given up, the whole thing can be replaced. The secret to the GO S' deep flavours lies in a coil that's been specially designed for it, along with wood-pulp and organic cotton wicking, which allows the device to extract as much of the e-juice taste as possible, giving you a truly satisfying vaping experience. Plus, the 1500mAh battery will keep you going for ages, and with a battery-level indicator and safety protections, this vape won't overheat or short-circuit and will last.
Solid, sturdy and incredibly reliable just about sum up the SMOK Fetch Mini, a refillable pod mod that will give you great vape enjoyment all during 2020. But it's also a sleek vape kit, with underlying touches of luxury you'll love — like the reinforced glass finish and digital screen telling you how much power you have left from the hefty 1200mAh battery, the wattage you've chosen and the resistance of your installed coil. This refillable pod mod vape boasts a 2ml tank capacity and compatibility with both SMOK Nord and SMOK RPM coils.


These great vapes are available right now at the Electric Tobacconist online store, including some of the best vape kits and e-liquid you can get your hands on this year. Get yours now — and get free delivery on orders over £10!