← Back
Valentine's Day Gifts for Vapers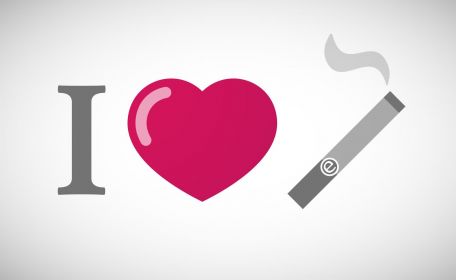 It won't surprise you to hear that St. Valentine, the root of everything to do with Valentine's Day, was quite a romantic fellow.
The story goes
that St Valentine was a Roman priest, who secretly helped soldiers — who were banned from marriage by Emperor Claudius II — to tie the knot with their loved one. Even when he was caught and sentenced to death, St Valentine wrote a love letter to the jailer's daughter, signed "from your Valentine".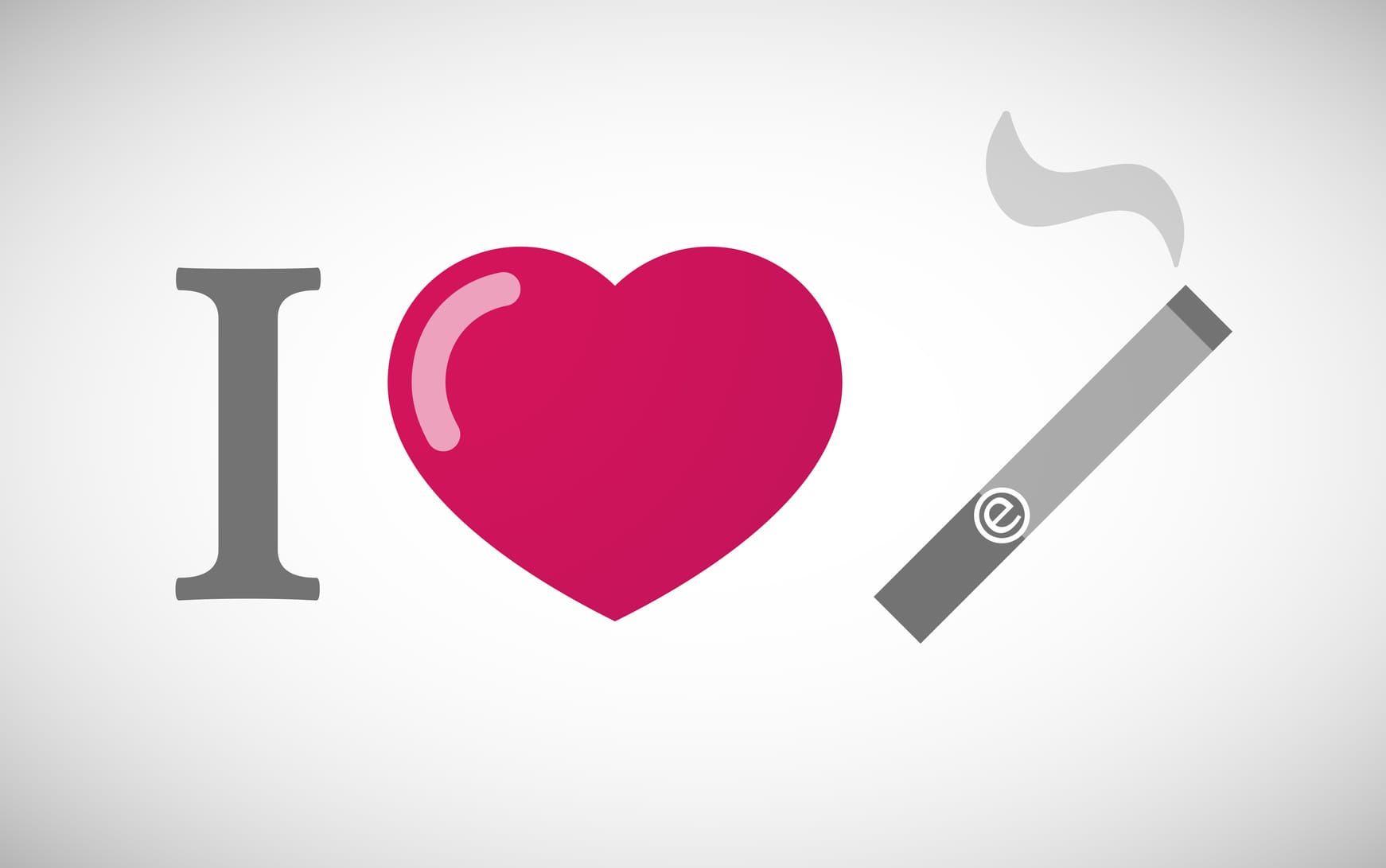 Romantic, right? Yet much of the modern-day celebrations inspired by his story feel
very unromantic
. Forced gift-giving and gift-receiving; generic presents pushed on us by retailers every year;
money playing a heavy role
in how "thoughtful" our gifts are. It's hard to imagine that our friend Valentine would be too interested in any of this, so perhaps it's time to bring Valentine's Day back to basics. However easy it might be to
splash some cash
on chocolates or a bouquet of flowers, giving your loved one something that shows you understand and care for them will bring the two of you much closer together. If your partner uses e-cigarettes or is showing an interest in e-cigs, giving them a thoughtful, handy vaping product from the likes of Vype or Kangertech is something they will truly appreciate. But what makes e-cigarettes the perfect option on February 14th? And what exactly should you be looking to buy?
Vype for Valentine's: Why E-Cigs?
If you or your partner already vapes, you'll know that using an e-cigarette is an enjoyable part of day-to-day life. Upgrading their Valentine's vaping experience by giving them a top-of-the-range e-cig from Kangertech, Innokin or others means they'll benefit from your kind gesture hour after hour, day after day. Flowers wilt, chocolates get eaten, but an e-cig gift for a vaper is something they'll enjoy long after Valentine's Day. Plus, opting for a Vype e-cigarette or a clutch of e-liquids will probably cost you less than the expensive dinner for two or trip to the theatre that everyone else is planning. We all know
how tough times can be financially
in the early months of the year, so an e-cigarette is the smart option, as well as the kind option.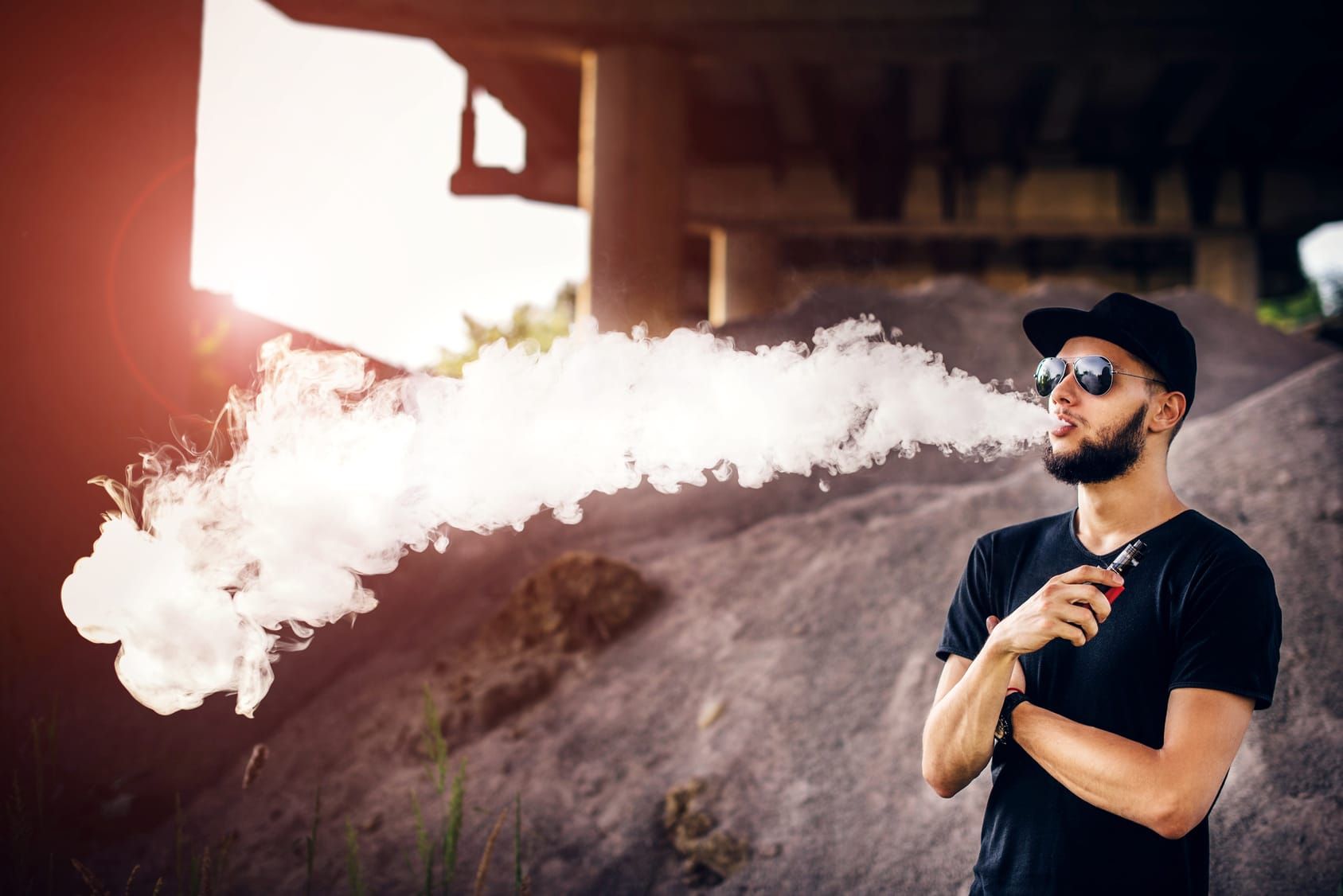 For the Non-Vaping Valentine: An E-Cigarette Starter Kit
Do you vape and find that your other half is increasingly interested in joining you? E-cigs can be deceptively intimidating due to their relatively new and unique nature, so those looking to get into vaping often look for assistance. That's where an e-cigarette starter kit comes in. Giving your Valentine a starter kit means you're providing them with everything they need for a safe and smooth start to their vaping journey. The likes of the
Vype eTank Starter Kit
and the
Kangertech Subvod Starter Kit
come complete with all the kit, instructions, and quality a rookie vaper needs to get started. If your partner is searching for a simple, enjoyable way to get started with e-cigarettes, an e-cig starter kit will be truly appreciated. Not only that, but buying from the Electric Tobacconist can make your gift even more helpful. Pick up this
Innokin e-cig starter kit
, for example, and you'll be able to add a free Hoxton e-juice!
Kangertech and Innokin: For the Veteran Vaper Valentine
Of course, your Valentine may already be a vaping aficionado. Perhaps they've been using e-cigarettes for plenty of time now, and so the gift of an e-cig seems like a thoughtful choice for Valentine's Day — but how do you further improve their vaping experience? Turns out that it's easier than you might think. Many e-cig users get comfortable with a certain product, style or flavour very quickly and don't think about switching to any other products. But with a little encouragement and generosity, you could open their eyes and take their e-cig journey to the next level. The likes of Kangertech and Innokin provide truly innovative, industry-leading products that any vaper would love to receive.
Kangertech's KONE kit
, for example, is an extremely advanced product that produces some intense flavours, while
Innokin's Cool Fire IV Plus Express kit
comes with variable wattage and voltage and the ability to vape while you charge! Options like this are bound to make the life of your vaping Valentine better, keeping you in their mind and heart, too.
For the Vaper Who Has Everything: E-Liquids
What do you get for the vaper who has everything? They've been using e-cigs for years, they know their stuff and they are perfectly happy with the Vype e-cig that has served them well so far. Instead of focusing on e-cigs, take a look at the other key component to vaping: e-liquids. The incredible range of e-liquids at the Electric Tobacconist means you are bound to find a few flavours that your squeeze has yet to try out — plus, you can tailor your choices to their preferences. Do you know they have a sweet tooth?
Vype's Dark Cherry e-liquid
should be something they'll love, along with all manner of eye-opening flavours from the likes of Hoxton and 88Vape. Browse around, take advantage of our multi-buy deals, and transform your lover's next vape with some memorable tastes.
Treat your Valentine to the gift of vaping this year! The Electric Tobacconist stocks e-cigarettes and e-liquids from the very best brands, including Vype, Innokin, and Kangertech, giving you an incredible selection of ideal gifts to choose from.