← Back
The Value of E-Cigarettes and Vaping to Our Society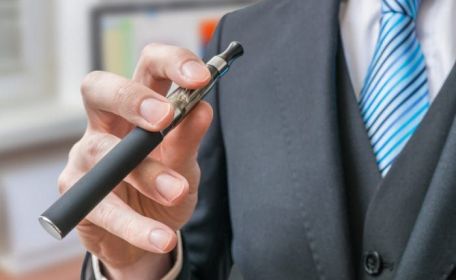 The rapid emergence and growth of the vaping sector has brought a number of extremely beneficial assets to society. Some of these are obvious, such as the growth of vape shops run by young entrepreneurs, Others, such as the growing evidence that switching from smoking to vaping products like
iJoy
vape mods has considerable health benefits, have been more subtle.
It's incredible to think that, just a decade ago, the vape shop and e-cigarette sector as we know it today barely existed. Throughout 2016, though, e-cigarettes continued to be one of the fastest growing global sectors, with a recent
Research and Markets report
predicting that, by 2021, the global vaping market will be worth a cool 32.11 billion USD.
As the sector continues to enjoy such incredible growth, it's a great moment for us to reflect on the value that vaping has brought to society, especially now that more parts of mainstream society are coming round to these benefits, too.
In this blog post, we're going to examine two of the benefits that vaping has brought to our society. First, the economic growth that
vape shops run by young entrepreneurs
have brought to the UK economy. Secondly, the growing evidence that switching from smoking to vaping products like
iJoy vape mods
has
considerable health benefits
. Let's get into it!
10 years after the smoking ban: a new and booming british vape shop industry
2017 marks a decade since the
smoking ban came into effect across the UK
. Now, 10 years later,
vape shops and e-cigarettes in the UK are a £1 billion pound industry
.
One of the most exciting things about this level of growth is that it has been driven by British businessmen and businesswomen, as opposed to the traditional Big Tobacco industry.
According to the UK Vaping Industry Association, more than
70% of its members are independent companies
. It estimates that there are about 2,000 vape shops in the UK, almost all run by small business owners. In 2016, a 21-year-old entrepreneur who ran his own vape shop in Oxford was named the
Haines Watts Young Entrepreneur of the Year.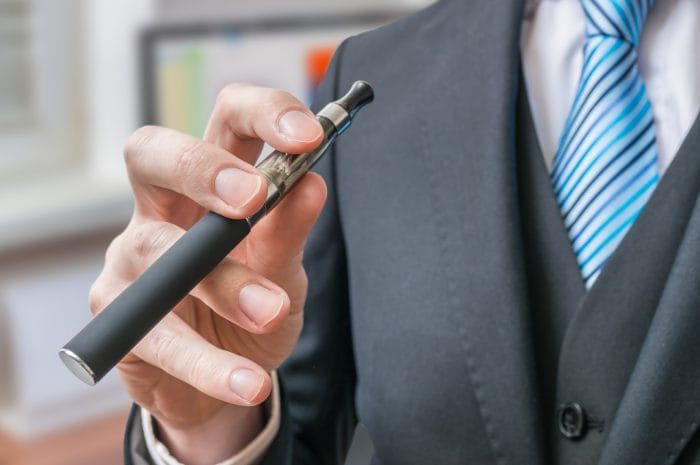 The e-cigarette industry has also become one of the fastest-growing supermarket products by volume and value. Customer traffic to supermarkets has boosted across the country, with a
50% year on year increase to around 17.3 million units
in 2016, as more and more people become aware and interested in the technology.
Helping society become healthier by switching to e-cigarettes and vape mods
In 2015,
UK sales of nicotine replacements such as patches and gum
fell for the first time
in decades, as more and more smokers instead turned to vaping to help them quit smoking.
A
recent study
i
n England published by the British Medical Journal indicated that at least 18,000 smokers stopped smoking through using e-cigarettes and vape mods (like the
iJoy
) in 2015.
However, not only does switching to vaping appear to help users quit smoking entirely, but the evidence is growing that it offers a
harm-reducing alternative
to traditional smoking, too. As Professor Linda Bauld comments in the Guardian, there is now very strong evidence from a range of studies, that vaping — inhaling nicotine without the combustion involved in smoking — is
far less risky than smoking cigarettes
.
Additionally, the Royal College of Physicians published a report, analysing dozens of studies which concluded that the hazard to health derived from long-term vapour inhalation from e-cigarettes
is unlikely to exceed 5% of the harm from smoking tobacco
.
Looking to the future
Because vaping is still a relatively young industry, we do not yet know for sure what the long-term benefits to society are going to be. But, as these initial findings indicate, those benefits are certainly going to be many, varied, positive and far-reaching — which is to be celebrated!
Inspired to try out vaping? Browse the incredible range of products at Electric Tobacconist's online vape shop today. With a five-star rating from over 9,000 reviews, you know quality and value are guaranteed when you shop for e-cigarettes with us.