← Back
Vape Brands in Focus: Innokin and the Cool Fire 4 Box Mod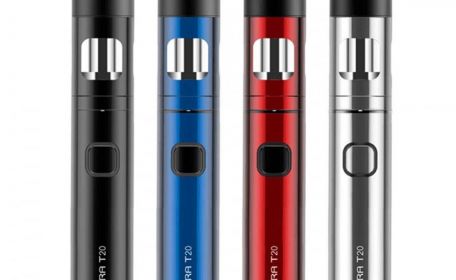 Innokin has always been renowned for its relentless
production of high-quality vape product
s. But in recent times, the focus has been more about fine tuning its output to develop one of the best vape experiences on the market. With a huge factory in Shenzhen, China and a dedicated aftercare centre in California, Innokin truly is an international e-cigarette powerhouse. Here at Electric Tobacconist, we stock 49 of Innokin's products, which is one of the largest catalogues on our site. Anything from vape pens and box mods, to coils, batteries and beauty rings; the selection covers all of your e-cigarette needs. Our experience of Innokin is one of exceptional performance and build quality, so we'd recommend Innokin kits to new and experienced vapers alike.
Innokin: Leading E-Cigarette Innovators
Innokin was one of the
first brands to develop an all-round device
that was suitable for any level of vaper. The old Innokin range delivered on battery life, comfort, performance and affordability, placing Innokin as a market leader. When sub-ohm vaping began, its products briefly lagged behind other models, but the team managed to
prove their business acumen again
over the last couple of years. Now, Innokin is firmly placed as one of the industry's most respected e-cigarette producers. One of the reasons Innokin is a leading e-cigarette producer is because it develops most of its parts in-house. Innokin knows exactly how they work and how to combine them to deliver a quality vape. The team don't cut corners and it shows! We're going to walk you through some of our favourite Innokin products to help you decide which is the best e-cigarette for you. Whether you want a simple vape pen, or perhaps the recently upgraded Cool Fire 4 box mod, every product offers the user an exemplary vaping experience.
Innokin Endura T20 Starter Kits
The
Innokin Endura T20 starter kit
is a fantastic entry-level vape pen. The main features of the Endura T20 series are convenience, quality and value. With a simple, easy-to-use design, all you have to do is remove the protective cap, attach it to the bottom of the vape pen and begin!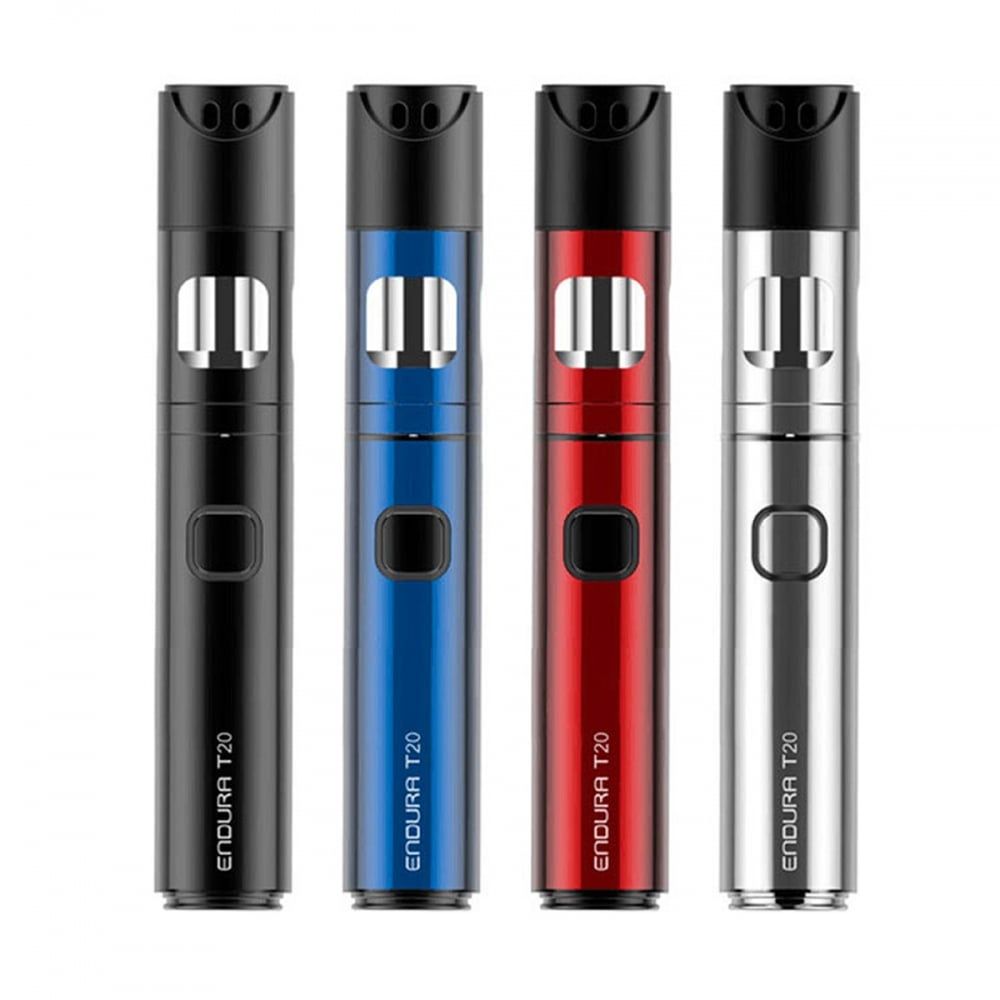 With organic Japanese cotton wicking, Innokin PRISM coils and the Innokin A1 chipset, the Endura T20 is built using only the highest quality products. With a choice between 1000mAh and 1500mAh batteries, this vape pen delivers powerful performance. At an extremely competitive price, the Endura T20 is a fantastic investment.
Innokin Kroma Box Mod Kit
Next up, the
Innokin Kroma Box Mod Kit
. This is one of Innokin's latest introductions to the market. It offers considerable power and quality, while remaining very compact and durable. This foolproof box mod's 75w power output will quench even the most connoisseuring vape enthusiast's thirst, while remaining simple enough for newcomers to vaping.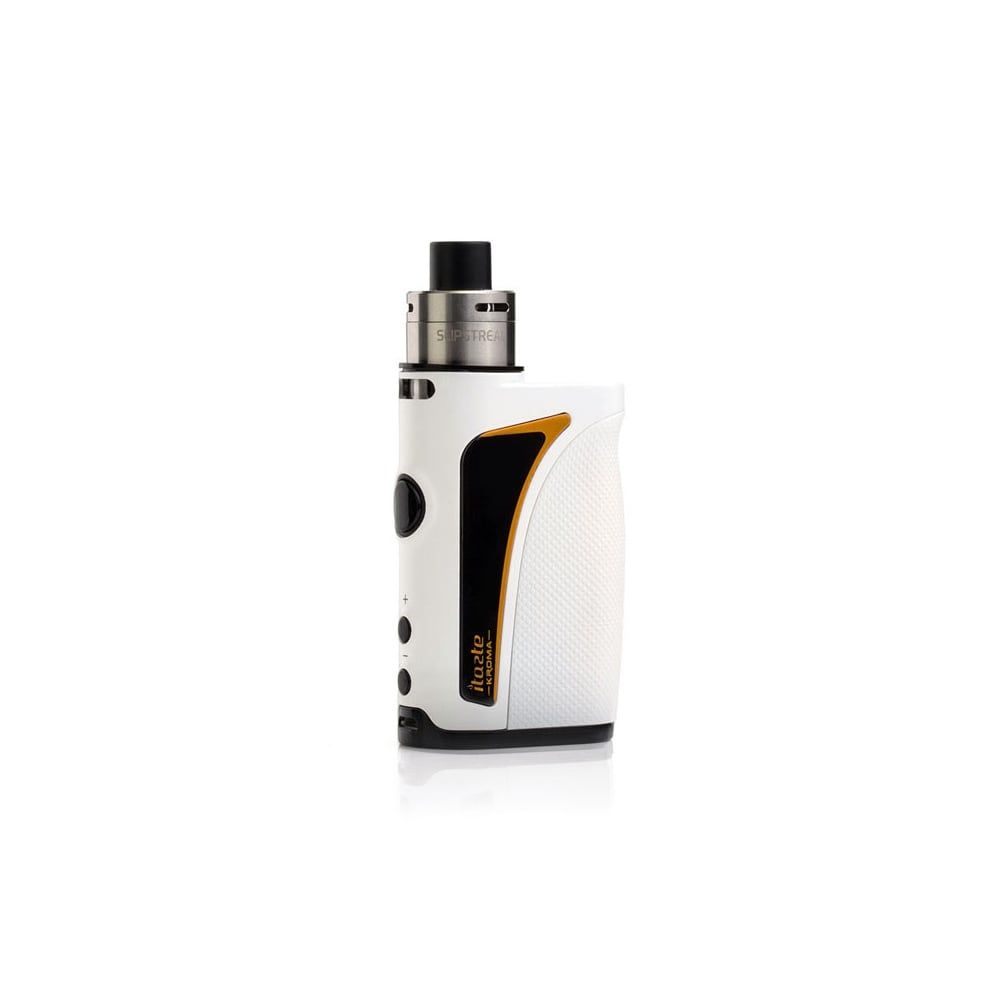 With temperature control as standard, just 0.2 seconds from click to vape and a high-quality OLED display, the Innokin Kroma delivers on the tech front. Made from durable stainless steel threading and a reinforced casing which comes in seven different colours, this really is a gorgeous looking box mod. Innokin has designed the new Slipstream 2ml Tank to get the most from your vape. It's not letting the
new regulations
deny customers getting the best products possible and we really applaud this commitment to innovation. That is why we're very excited about the tech changes that Innokin has made to arguably its best creation yet: the Innokin Cool Fire 4.
Innokin Cool Fire 4 Box Mod Kit
This industry heavyweight has been on the market since 2015. Happy with its design, Innokin has chosen to upgrade the existing models, instead of just making new variants. This is a great way to approach product design and the speed and confidence with which Innokin do this has
earned them respect from leading vape media
. So here it is: the
Innokin Cool Fire 4 Box Mod kit
. One of the best value products available, the Cool Fire 4 offers its owner everything a vaper could need. It offers much of what the Kroma has, but bigger and better. The performance and reliability that Innokin is famous for is backed up here by a built-in 3300 mAh battery, the latest temperature control technology and the famous iSub VE Tank.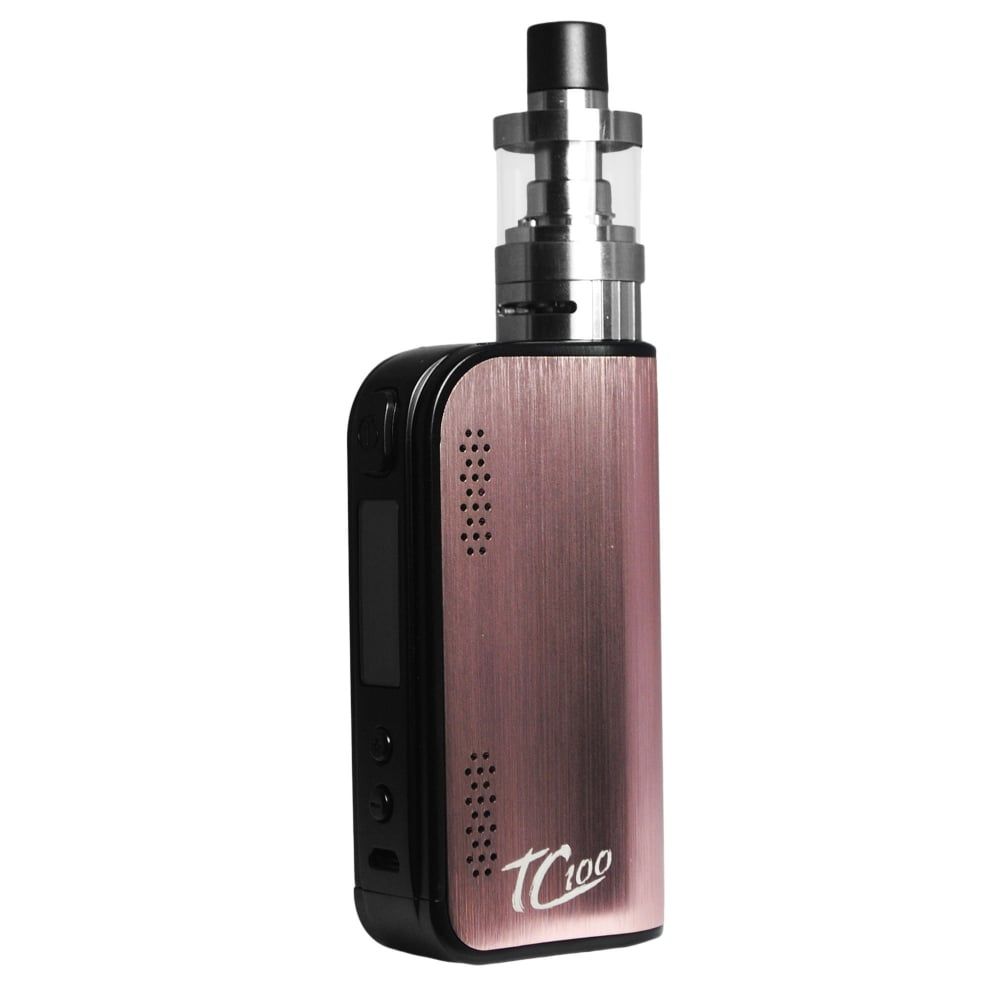 A fully charged battery will last you a day of light to moderate vaping, but if that isn't enough for you, it can recharge in just two hours. The 100w power output, combined with Innokin's iSub tank and just 0.2 seconds start-up time, delivers a vape that can rival anything on the market. Whether you're sub-oHming on high VG e-liquid, or just vaping regularly, the Cool Fire 4 is consistent in quality. This is one of the very best box mods on the market; we don't think we've ever heard a bad review of it!
Electric Tobacconist stocks the very best vaping products from across the globe, including nearly 50 Innokin products. Buy the Innokin Cool Fire 4 today and you'll receive a complimentary bottle of Hoxton sub-oHm liquid, as well as FREE delivery!