← Back
E-Cig Spotlight: When Vaping Hit The Pop Culture Headlines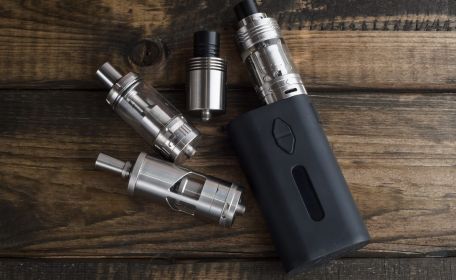 Many of us vapers will remember the days when e-cigarettes were something not many people knew about, let alone talked about. Not so long ago, when we would take a quick draw on our Kangertech e-cig or try to talk to someone about Vype e-cigs, all we would get back was looks of confusion. Fast forward a few years and, suddenly, it seems like vaping is on every street corner, on everybody's lips, and a constantly trending topic online. For sure, the rise of vaping has been a drastic one, with some pretty memorable, headline-grabbing moments along the way.
Whether it's on the big screen, the small screen, our social media feeds or even the humble dictionary, vaping is now one of the most culturally relevant topics around — thanks in no small part to events like these…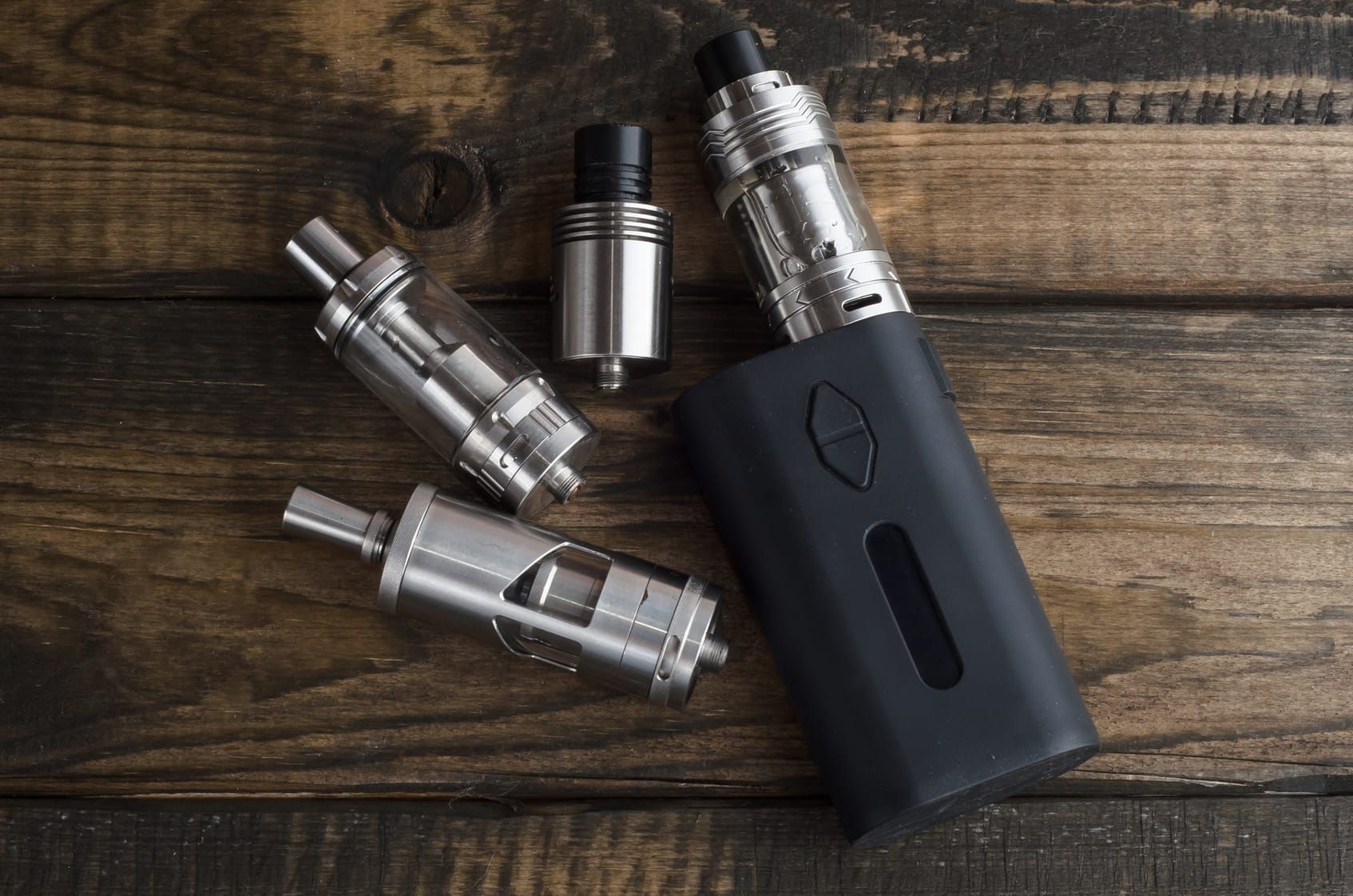 What do E-Cigs and Emojis Have in Common?
Perhaps there's no greater example of how e-cigarettes are such a cornerstone of modern-day culture than the fact that Oxford Dictionaries chose "vape" as its Word of the Year for 2014.
"Vape" beat out the likes of "bae", "contactless" and "indyref", was preceded by "selfie" in 2013, and was succeeded by the "Face With Tears of Joy" emoji in 2015, then "post-truth" a year later. If that selection of buzzwords alone doesn't show just how prominent e-cigs have become in pop culture, Oxford Dictionaries' reasoning for why it chose "vape" sums it up:
"As e-cigarettes (or e-cigs) have become much more common, so vape has grown significantly in popularity. You are thirty times more likely to come across the word vape than you were two years ago, and usage has more than doubled in the past year."
Tracing the Rise of E-Cigs
But why? Why have e-cigarettes become as socially relevant in the past few years as emojis, politics, and social media trends? Well, there are a handful of reasons, one of which being the e-cigs industry's ability to keep up with the skyrocketing demand for e-cigarettes, offering up new products and sub-categories on a regular basis. So many popular items and movements are short-lived because the creators of it were ill-prepared to deal with its success. But with vaping, the likes of Kangertech, Innokin, Vype, and other brands have kept up with consumers, always improving and innovating.
Of course, that's only one part of it. Spearheading all things popular culture are popular figures — or, as they're better known, celebrities. When celebrities do something, others follow, and there's no doubt that the ever-growing list of celebrity vapers will have influenced (or at least convinced) many people to try out e-cigs.
The Celebrity Effect on Kangertech, Innokin, and all E-Cigs
Hollywood stars have been a part of the rise of e-cigarettes for many years. Every time a celeb is seen with their favourite Innokin e-cig or Kangertech box mod, it not only influences others; it also stands as a significant seal of approval for vaping. The importance of that can't be underestimated, as vapers fight for their reputation as the likes of the Tobacco Products Directive and FDA regulations confuse the perception of e-cigs.
Actress Katherine Heigl was one of the first major Hollywood names to show her support for e-cigs. During a 2010 appearance on The Late Show with David Letterman, one of the most popular shows on US television, Heigl not only used an e-cigarette on-set, but also talked about how enjoyable she finds it, and how it helped her quit smoking.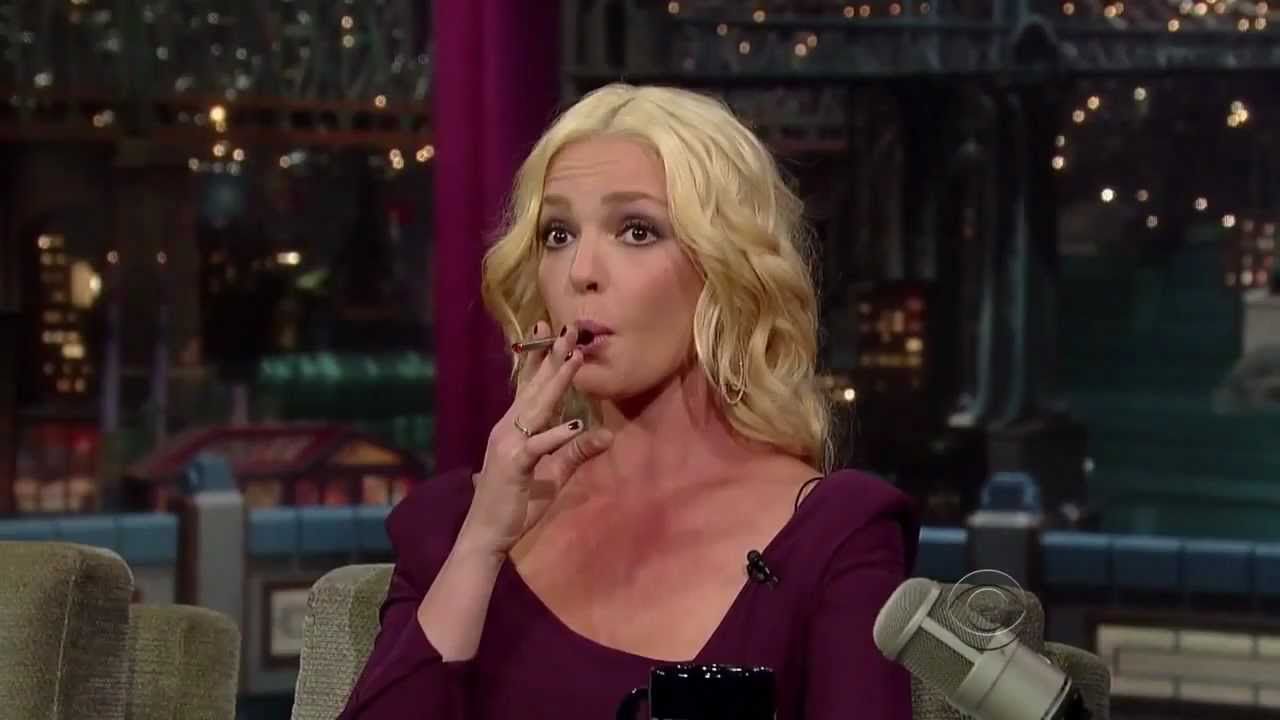 Just last year, Leonardo DiCaprio caused something of a stir as he was spotted vaping at the Screen Actors' Guild awards — though he'll have to leave it in his tuxedo pocket at the Oscars, as vaping will, for some reason, be banned at the ceremony. It's not just actors and actresses, either; a vaping kit was spotted in an Instagram post taken in the home of one of the music industry's biggest stars today: Drake.
E-Cigarettes on the Big and Small Screens
And even if they're fictional, on-screen characters are certainly capable of influencing the way people think, how they act, and what they do. So, when we see a Vype e-cig being used in a major flick or an Innokin e-cigarette featured in a long-running series, it's going to stick in your mind.
Perhaps the most well-known instance of e-cigarettes appearing on the big screen is in The Tourist, in which Johnny Depp's character vapes on a train. Well, beats Snakes on a Plane, anyway…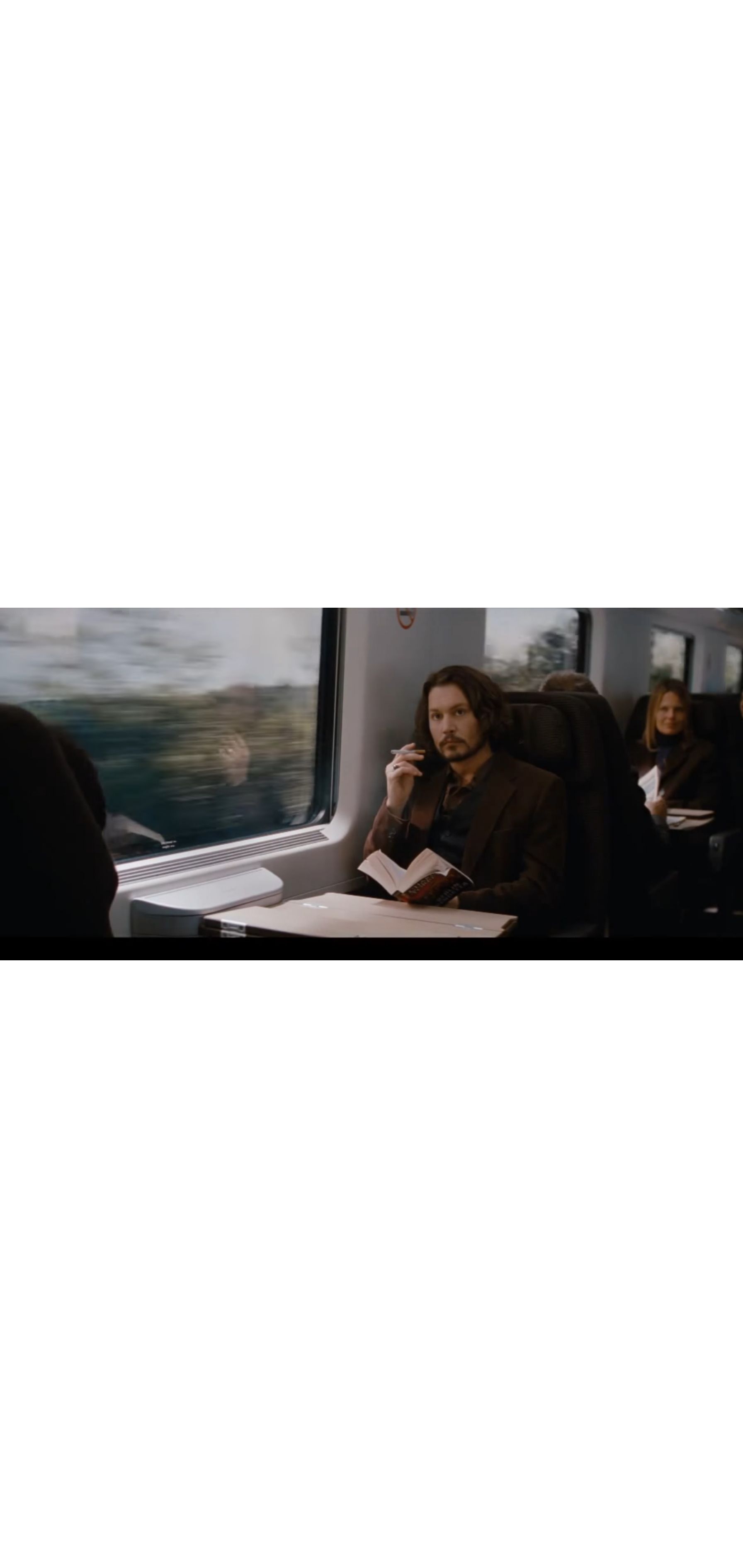 The likes of Jack Black and John Cusack have also portrayed characters who like to indulge in vaping from time to time. Here in the UK, one of the most revered television characters is even looking to bring vaping into our homes. June Brown, the actress who plays Dot Cotton in EastEnders, is a prominent vaper and is trying to get the show's producers to let her cigarette-loving character make the switch to e-cigs.
E-Cigs in the News: "And Finally…"
For all of the hugely popular, world-renowned stars who support e-cigarettes, there are always going to be times where e-cigs are affiliated with people you might not have expected. Or, indeed, industries you might not expect, such as sport. Amateur football club Sutton United's FA Cup run has been one of the great sporting stories of 2017, but how does their manager deal with all the stresses and strains of that success? With an e-cigarette, of course!
And then there was NicoSheen: Charlie Sheen's short-lived attempt to break into the vaping world with his own brand of e-cigs. Unsurprisingly, the product was short-lived and didn't have the quality of the likes of Vype and Innokin, but at least it further broadcasted vaping to the masses — and there's no doubt that thanks to all these pop culture headlines, the masses know exactly what vaping is today.
Check out our range of e-cigarettes at the Electric Tobacconist and get free despatch when you spend £10 or more!