← Back
Vype eTank launch represents a change of direction for BAT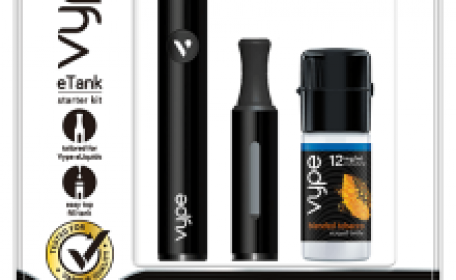 This month British American Tobacco's Vype brand has launched yet another e-cigarette product to the market. We make this their fifth major launch in under two years.
Introducing the Vype eTank
Following on from strong, but not market-dominating products such as the Vype Disposable, the Vype Reload, the Vype eStick and the Vype ePen, the Vype eTank represents something rather more significant than just a new product in their otherwise well-manufactured line-up of products. The
Vype eTank
, along with its range of e-liquids is BAT's first foray into the 'multi-compatible' world of e-cigarettes. Previously, with products such as the Reload, the only cartridge refills that could work, were Vype's own Reload Refills range. The same goes for the ePen, with its range of unique
ePen caps
. This time, as vapers have long since wised up to, the eTank will enable the user to choose from any brand of e-liquid to refill their tank. No doubt, as is the case with all major ecig brands, it will be heavily implied that only Vype e-Liquids should be used, but any vaper of more than a month's experience will know that this is not the case.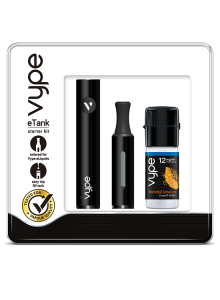 What does this mean for Vype?
This will be seen as a gamble from BAT executives, but the smart money says it's a good move. The unique 'tie them in' cartridge model is dead. It was a legacy of the tobacco industry that was never going to last. The vaping industry has evolved into a completely different customer model, more akin to the wine & spirits industry, where a customer with an empty glass will choose whichever refill option (alcoholic drink) takes their fancy.
Could this finally lead to Vype gaining the dominance of the industry they so crave?
This move alone will not result in BAT having any more market share than they already possess. However, with new regulations due to come out in 2016 which could very possibly wipe out over half of the brands currently in existence (due to the cost of testing and obtaining the necessary paperwork)
the Vype brand
will be in a much stronger position; especially if they ramp up their marketing spend in the meantime, as is expected.