← Back
What Can You Expect from a Vape Festival?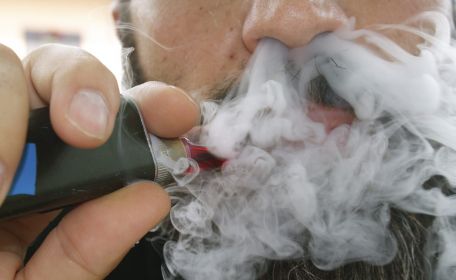 The e-cigarette market has exploded in recent years, and increased demand for quality devices and liquids has brought about a vape revolution. E-cigs have hit the mainstream, and with that has come a host of events up and down the country that bring vapers together. So what should you expect to experience when paying a visit to a vaping convention?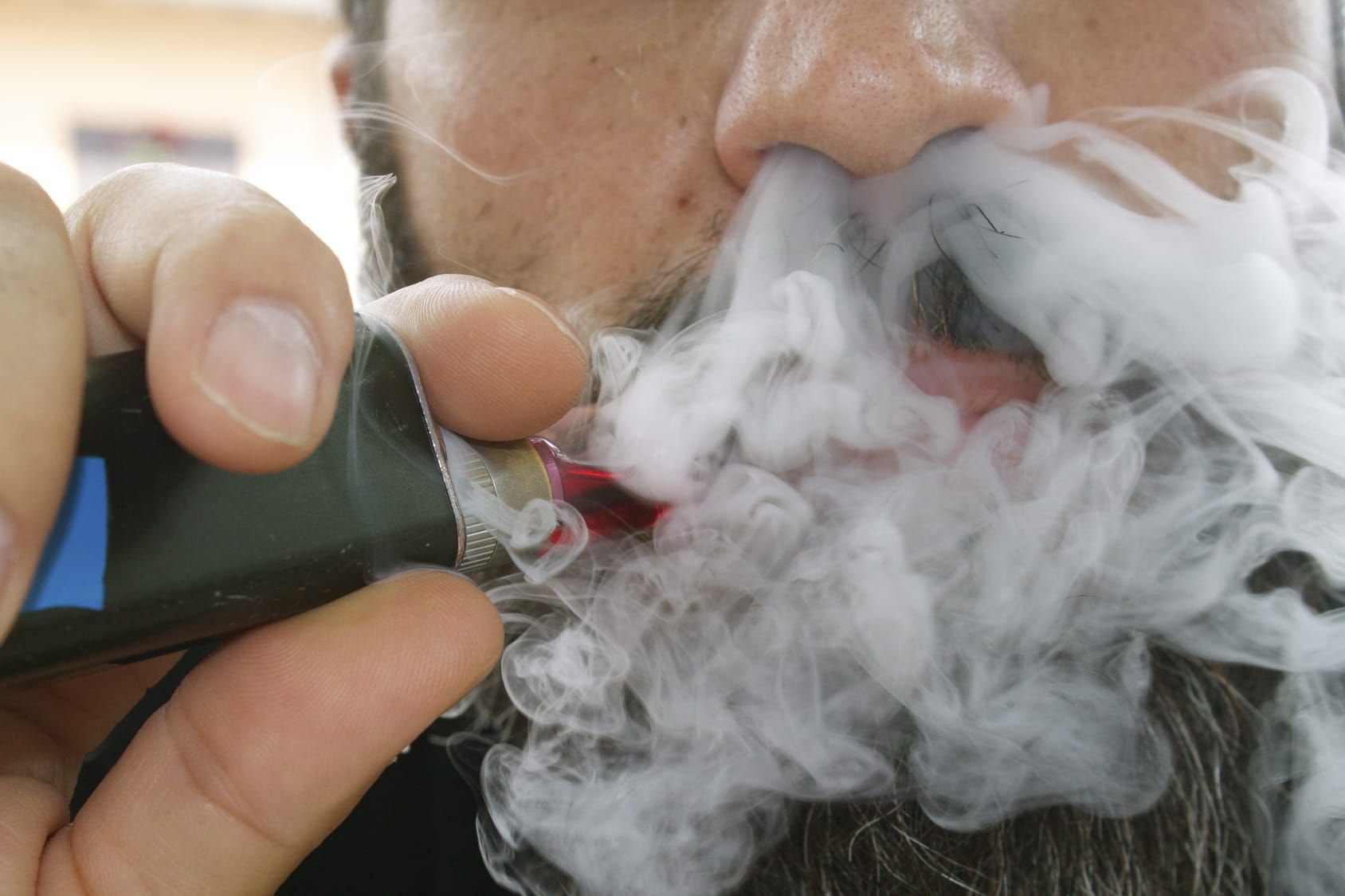 August 6-7, 2016 saw
UK Vapefest
hit the Shrewsbury countryside. Thousands of vaping enthusiasts took to the tents to meet others who shared their passion for vapour clouds and unusual flavours. Vapefest has kicked off the vaping convention scene, with plenty of similar events throughout the year now taking place. But if you decide to attend one, what should you expect? And how can you best prepare for it? This is our complete guide to everything you need to know.
A Dedicated Community
Whether you're a seasoned vaper or you use an
e-cig starter kit
, there will be something at a vape event for you. The vaping community is friendly and focused on having fun, meeting new people and helping others make the switch, so whether you've been vaping for years or days, you can be sure of a warm welcome.
A Huge Variety
Vaping expos and events are the ultimate place for retailers and e-liquid manufacturers to showcase their products, no matter how weird or wonderful. There's no shortage of flavours for you to try, including banana, doughnut and even
milkshake
.
The Best of the Brands
Vape festivals aren't just the playground of small manufacturers; you'll find some of the big brands there, too. Vampire Vape, one of the UK's most recognisable and popular brands, focus on maintaining strong links with the community by developing relationships with their customers and suppliers. They've been seen at both UK Vapefest and
Vaper Expo 2016
.
It's Not Just About Smoking
While the vast majority of vapers began by using e-cigs as a
stop-smoking tool
, it's clear that vaping now goes far deeper than that. Vaping is a hobby, just like photography or collecting, and it has the community to match. As far as groups go, you couldn't get a friendlier bunch.
Vape Tricks
Whether you're astounded by massive clouds of vapour, the tornado, or
smoke rings
, you'll see them all at a vape event. These tricks are mostly for show, requiring a higher VG (Vegetable Glycerin) to PG (Propylene Glycol) ratio. The lower PG will result in a reduced throat hit, while the higher VG will give the vapour its thickness.
How to Prepare for a Vape Convention
So, you've decided to want to attend an event? Great! But what will you need for the day?
Take Plenty of Water
Seeing all the stalls and trying a lot of liquids is thirsty work. While there will be places you can purchase a drink, taking your own water will allow you to rehydrate and cleanse your palate between flavours. While devices will be set up with the right wattage to reduce dry hits, vaping too many deep hits might give you a sore throat, especially if you're new to vaping.
Wear Comfortable Shoes
You'll be on your feet a lot, whether you're visiting vendors or meeting like-minded vapers, so comfortable footwear is a must.
Leave the Kids at Home
Some vape expos are child-friendly, and will allow you to bring your children as long as they're accompanied by an adult the whole time. It's always recommended to check the policy of each event. There's also no need to worry about
second-hand e-cigarette vapour
, as many studies have proved. However, if you really want to make the most of your experience and don't want your children getting restless, you might find it's better to leave them at home.
Come Fully Charged
You'll almost certainly be vaping from the get-go and between stalls, so make sure your device is fully charged. You might also want to pack a spare battery and take some extra e-juice if you're a heavy vaper.
Take Some Spare Cash
While you may visit an event just to sample some new or different flavours, if you enjoy them, it's inevitable you'll want to take a bottle home. While some vendors will accept card payments, stay on the safe side and ensure you have enough spare cash.
Most Importantly, Enjoy!
Vaping festivals, above all, are about meeting new people and having a great time. The atmosphere at an event is unlike anything you could experience elsewhere, so it's something that should be savoured. Enjoy trying some quirky flavours, make some new friends amongst the lovely vaping community, and then? Look forward to the next one.
Buy your
Vampire Vape e-liquid
from Electric Tobacconist and get three for £10, with free UK delivery!