← Back
What do real scientists think of the media's latest anti-vaping scare story?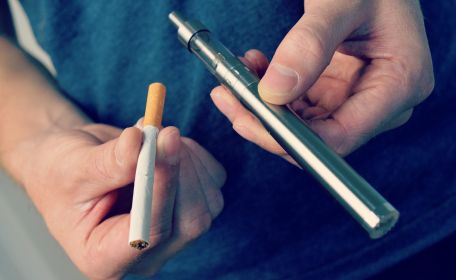 Don't be hoodwinked by the latest wave of anti-e-cig hysteria: read what real scientists have to say about the claim that e-cigs "don't help your chances of quitting".
A
widely criticised US meta-study
has claimed that e-cigarettes hinder a smoker's chances of successfully quitting. Apparently (and sadly I'm not joking here) they didn't actually bother to ask any vapers who have successfully quit what they think about e-cigs. As you might imagine, the meta-study has been widely criticised by a broad array of scientists and public health officials. The meta-study is inundated with limitations and the publication of the study was described as a "major failure" by
Professor Robert West, Professor of Health Psychology at University College London.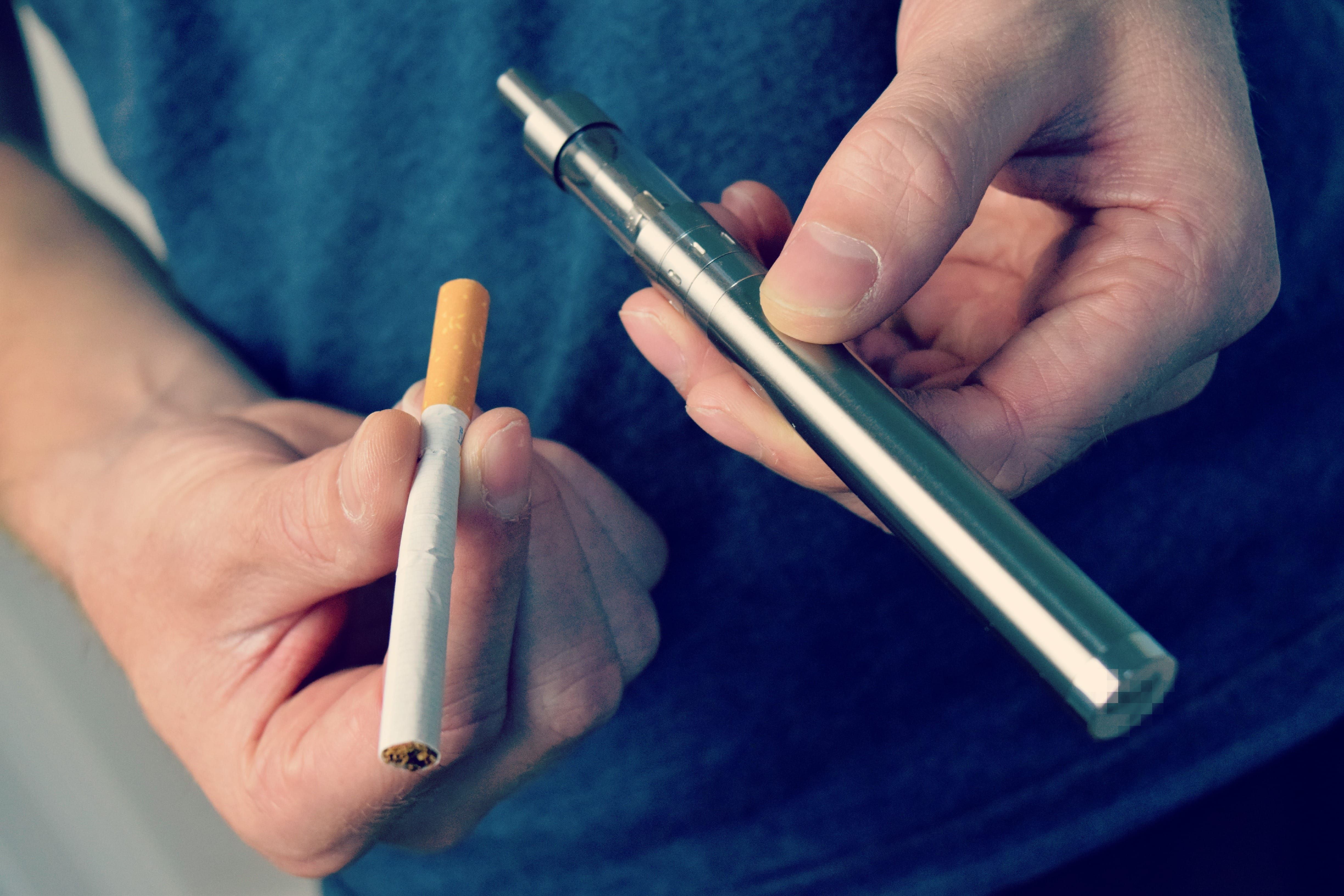 Photo by https://vaping360.com/
What did the meta-study claim?
The meta-study reviewed thirty-eight e-cigarette studies from around the world and came to the conclusion that smokers were 28% less likely to quit when they used e-cigarettes. The conclusion was echoed in the headlines of many national newspapers. But what the newspapers often failed to mention was the barrage of criticism thrown at the study by scientists. The meta-study went against the widely agreed scientific view that e-cigarettes are safer than conventional cigarettes and may help quitting if used properly. There's also an enormous amount of anecdotal evidence that e-cigarettes can be a useful quitting aid.
What was wrong with the meta-study?
Professor Linda Bauld, Cancer Research UK's prevention champion
, said: "Despite being wide-ranging the paper's conclusions are tentative and sometimes incorrect." She identifies four main problems with the meta-study:
Many of the different studies failed to define "quitting". For example, if a smoker cut down from twenty cigarettes a day to just one thanks to e-cigarettes, some of these studies still considered this as a failure to quit without acknowledging that this represents a vast improvement to the smoker's health. Some studies did not consider the possibility that e-cigarette users gradually wean themselves off cigarettes as part of a longer process.
Many important studies which showed that e-cigarettes do aid in quitting were excluded. No appropriate explanation was given for some studies being chosen and not others. (Pretty suspicious, huh?)
Many of the studies reviewed looked at old e-cigarette models that are no longer on the market. If we look at current models then we see a much better success rate.
Most importantly of all, the studies did not count e-cigarette users who had already successfully quit using e-cigarettes. In other words, the studies counted the failures but not the successes. Professor Hajek explains that using this method "would show that proven stop-smoking medications do not help or even undermine quitting."
Who else criticised the study? A number of important scientists and scientific bodies came out to criticise the study:
The Truth Initiative, an anti-tobacco campaign group
, concluded that flaws in the methodology means that the meta-study should be
considered "invalid."
Professor Peter Hajek, Director of the Tobacco Dependence Research Unit
, Queen Mary University of London (QMUL), called the review "
grossly misleading.
"
Professor Ann McNeill, Professor of Tobacco Addiction
, King's College London (IoPPN), explained that "
This review is not scientific
. The information included about two studies that I co-authored is either inaccurate or misleading [...]
I believe the findings should, therefore, be dismissed.
"
Ex-director of Action on Smoking and Health, Clive Bates
, called the meta-study "junk science" and "preposterous".
Don't trust junk science! Instead, read this well-respected paper from Public Health England which says that "
e-cigarettes are 95% less harmful than tobacco products
".