← Back
Where can I find hundreds of audited customer e-cigarette reviews?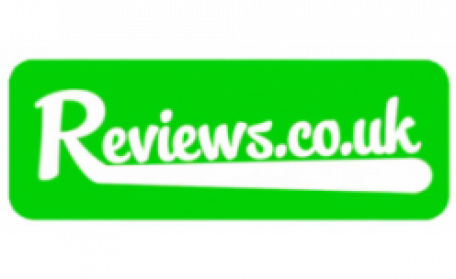 Many websites will offer reviews of e-cigarettes. Most of these websites are one-brand sites, however, so it's not really in their interest to publish anything negative about any one particular e-cig product. At The Electric Tobacconist, we have an
e-cigarette reviews
page written by our customers, audited by Reviews.co.uk and untouched by us. We want this page to allow a first-time buyer (of a particular product) to make an informed decision. If a product has a shortcoming, the rest of our customers need to know. Likewise, if a particular product is just brilliant, we want everyone to know!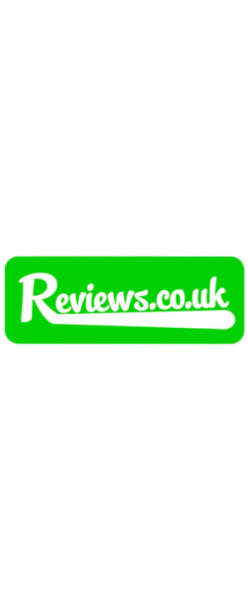 So there you have it, unsponsored, unedited, warts 'n' all e-cig reviews from all the major UK and US brands. You can find them here:
http://www.electrictobacconist.co.uk/brands