← Back
Which Type of Vape Kit is Best for Me? A Guide to Choosing your Next Device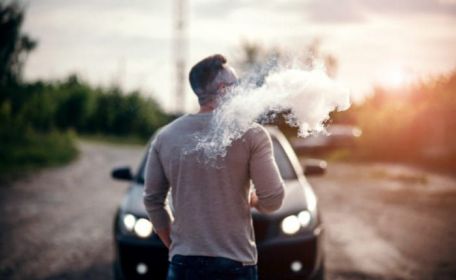 Ex-smokers, vaping enthusiasts or complete beginners - there is a vape kit suited to everyone.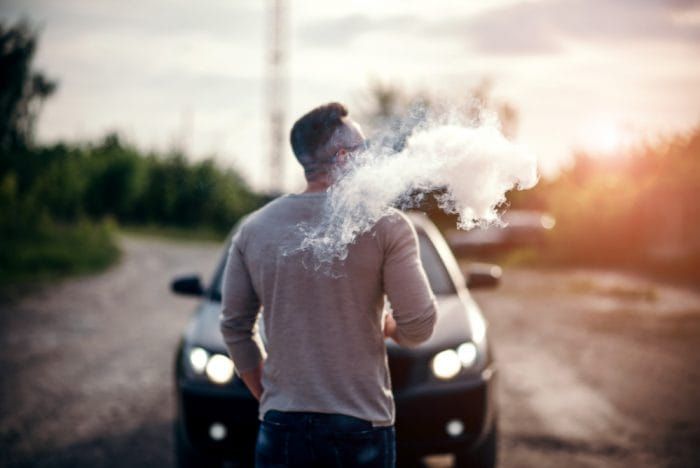 If you're looking to start vaping or move over to a new device, it's important to choose one that fits your situation and preferences. A bad experience due to having the wrong kit is surprisingly common, yet easily avoidable. Vaping has been around for quite some time now, which means there are thousands of different devices available to you. With choice comes variety, and variety can be confusing. When browsing for your ideal vape, the different vaping terms can be a little intimidating - but they needn't be. This guide has been put together to identify common points of view and reasons for vaping, and which type of kit would best suit each of them.
1.) "I am a smoker/recent ex-smoker and I'm looking to start vaping as a means to quit for good."
It's no secret that vaping is one of the best ways of quitting cigarettes. The danger here is that choosing the wrong device may hinder your chances of stopping for good. If this applies to you, you'll need a kit that has considerable nicotine content, is ultra-convenient and is easy to get started with. The best kit for you would be...
Cigarette style kits.
Cigarette style kits (also called cig-a-like kits) are exactly what you'd imagine: small vape devices which look exactly like a cigarette at a glance. They are slim, quick to charge and really easy to use, and feedback suggests may be the best vape to help you quit smoking. Cigarette style vapes normally use 'cartomizers', which are canister-shaped cartridges that are pre-filled with e-liquid and are ready to use simply by screwing them on to the battery pack (as shown on the
Hoxton Classic
, pictured below). From there, you're ready to vape. Cigarette style kits are the cheapest on our list so they won't break the bank either.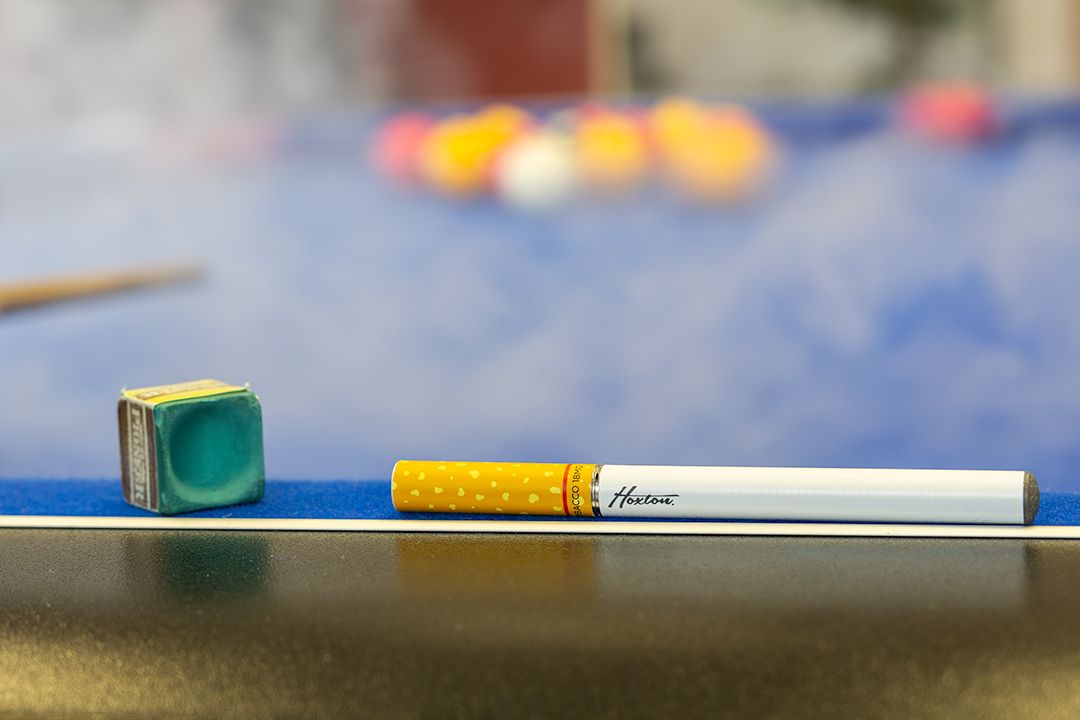 2.) "I've tried or would like to try vaping, but I find it can get quite fiddly when it comes to choosing the right hardware and accessories."
Although many brands like to keep things simple and user-friendly, some aspects of vaping are a little harder to understand and can be intimating if you're newer to the scene. Coils have ohms, kits have watts, e-liquids have mgs and batteries have mAhs... there's no harm in going back to basics! If you're looking for a simple and easy to use vape that is still capable and well-built, you'd be best suited to...
Pod mods.
Pod mods
are typically small handheld kits that are as convenient as they come. You don't need to fill up on e-liquid, just swap out your pre-filled pod and you're ready to start vaping again. Every refill pod comes with a pre-installed coil, as well as liquid that is matched to the power output, so no more guesswork. Pod mods are an ideal transitional vape between cigarette style kits and vape pens, and are great for brand new users too.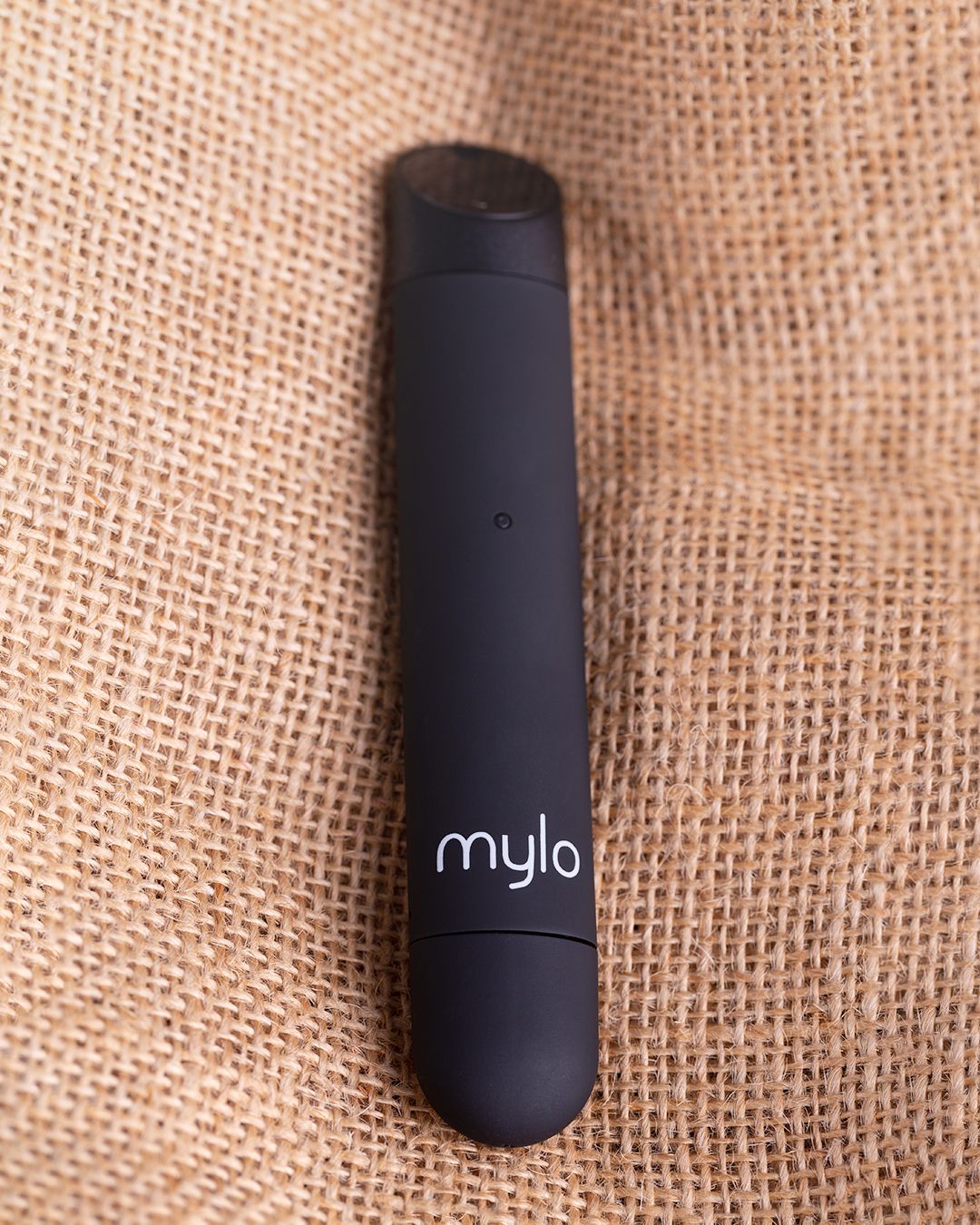 3.) "I'd like a vape that lets me try a wide range of e-liquid strengths and flavours"
There are so many e-liquids available in some truly amazing flavours - you may want to jump right in and find a device that allows you to sample some of the best. The aforementioned devices are excellent in their own right, just they require refill packs which are only available in flavours specific to that brand. With so many tasty options out there you may want a device that works well with liquids of all different flavours, brands and strengths. If this sounds like you, you'd be suited to...
Vape Pens.
Vape pens
are one of the most popular styles of electronic cigarette, thanks to the sheer diversity of kits available. Some are slim, lightweight and quick to charge; others are stocky and sturdy, with powerful output. Every possible e-liquid has a vape pen which would be perfectly suited to it. Some kits have temperature control options, while others have a simple one-button design.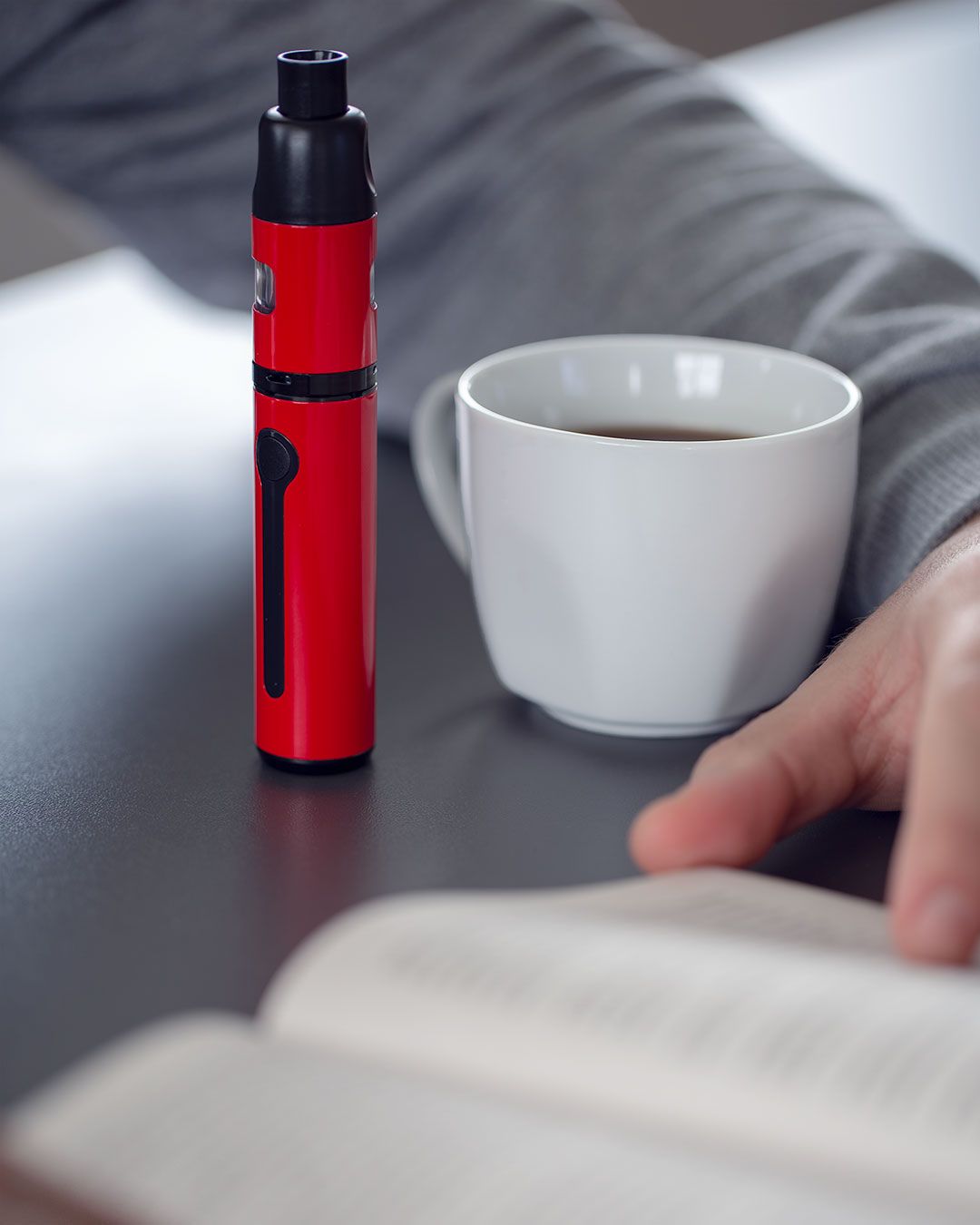 4.) "I want a kit that produces big clouds of vapour."
Who can blame you, blowing plumes of vapour is pretty satisfying. This is called
'sub ohm vaping'
, and entails using specific e-liquid and hardware. Most people move on to sub ohm vaping after owning other devices as sub ohm e-liquids tend to have lower nicotine content, meaning they aren't particularly well suited to ex-smokers. If you are looking to try sub ohm vaping, the best kits for you would be...
Box mods.
A box mod is a chunkier device that houses a more powerful battery. This means the kit has a stronger electrical output, allowing it to vaporise thicker liquids and produce denser clouds of vapour. When it comes to sub ohm vaping, flavour is the name of the game; some of the more adventurous flavours are only available in sub ohm ranges. Box mods are the most customisable kits available too - the coil, battery and tank are often interchangeable, meaning many choose to mix and match to create their optimal device.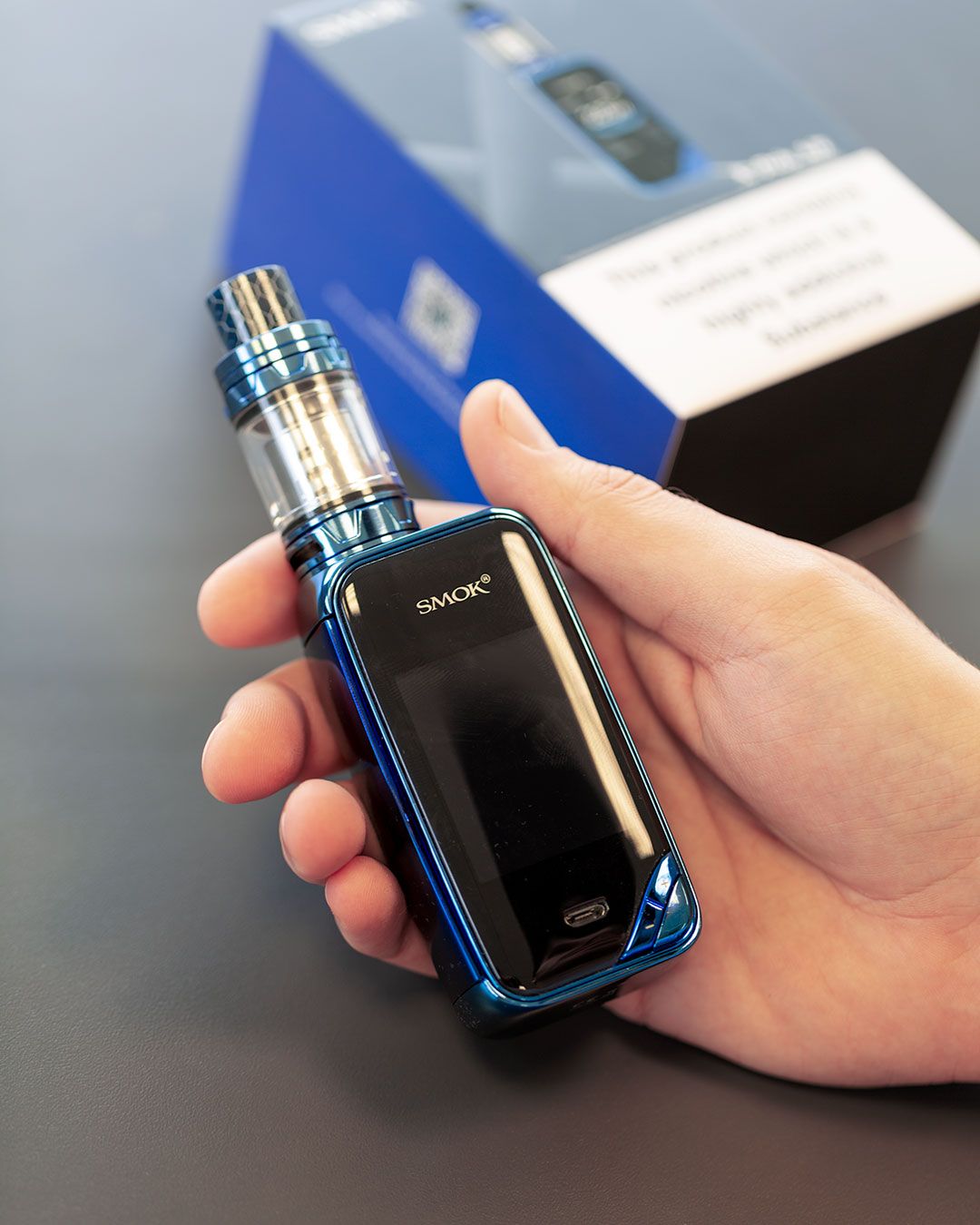 5.) "Vaping isn't for me. Owning a device feels like work as maintaining, refilling and charging takes time."
Some are put off at the very sight of an e-cigarette or vape kit. Fortunately, where there is a problem there is a product to solve it! As the vaping industry has grown the technology has too; diversity in batteries, coils and liquid means there are now excellent vaping devices that are usable from the second they are taken out of the box with no setup or assembly. A device that requires no user involvement whatsoever is a lot less scary, as nothing can go wrong. It's even easier than smoking a cigarette! If this sounds like something you'd be interested in, you'd love...
Disposable kits.
Disposable e-cigarettes are the go-to choice for more and more people since their conception. They don't even need to be charged, so can be used right from the box. When the device runs out of liquid it can be disposed of - simple! Many disposables offer an impressive puff count and are often financially favourable when compared to a pack of cigarettes. Disposables are available in different designs: some are built in a cigarette style while others are a little more unique, like the
STIG
pictured below.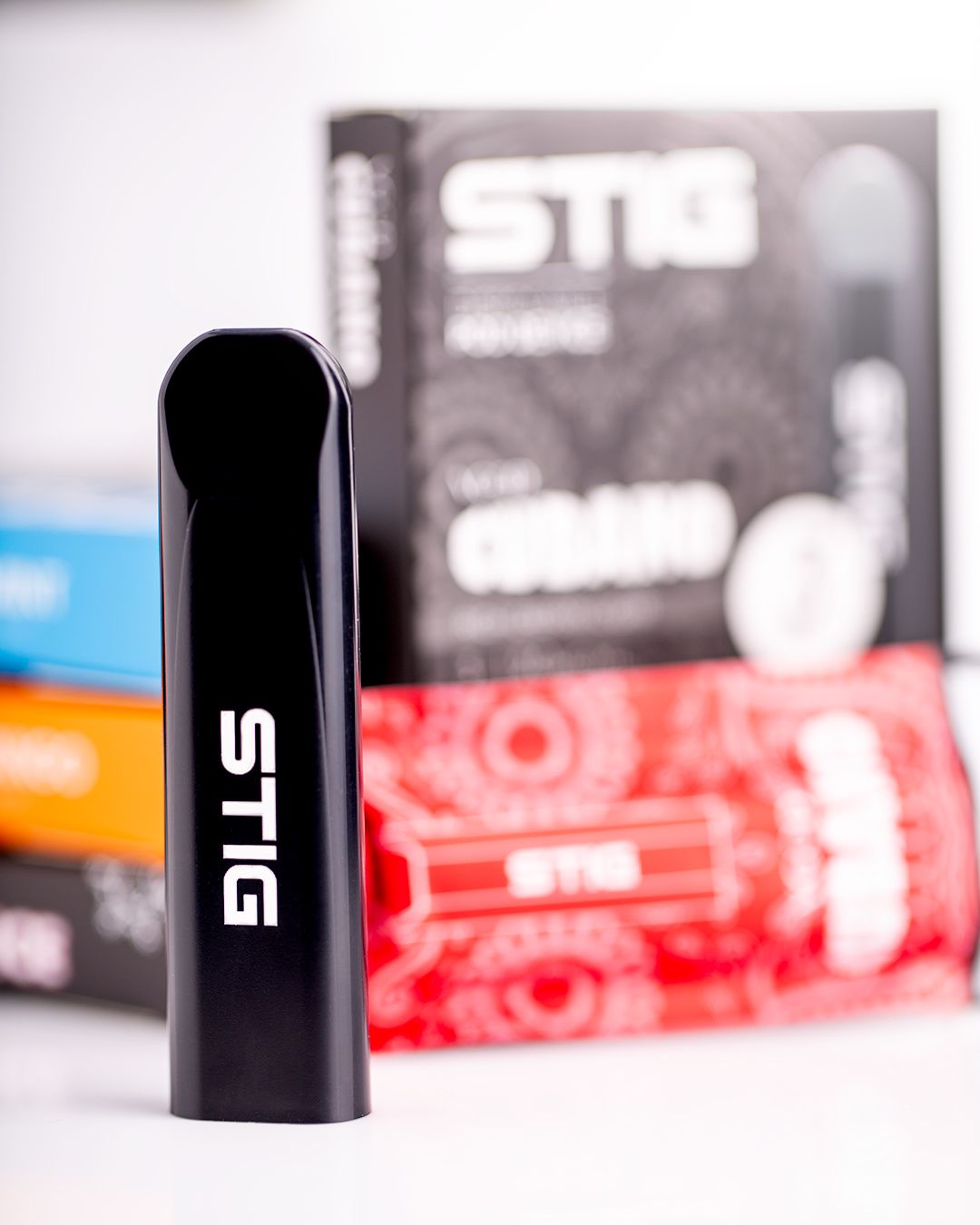 That concludes our list of the ideal kits for every type of vaper, be it experienced enthusiasts, wary beginners or anything in between.
The Electric Tobacconist Vape Shop
stocks all of the different types of kit discussed in this article, and we are always open to questions or queries. If you still aren't sure which is the best kit for you, get in touch and we'll guide you in the right direction.