← Back
Banning E-cigarettes: Why It's a Total Drag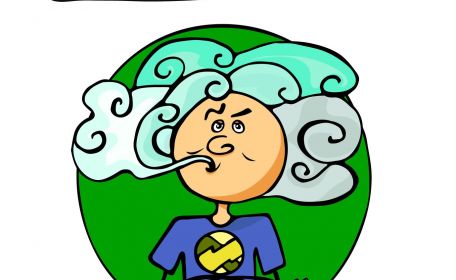 E-cigarette regulation is becoming increasingly common in countries all around the world. While on one hand it shows that they're being recognised as a tool that can help others stop smoking, the banning of e-cigarettes in public could have much larger repercussions for the vaping industry.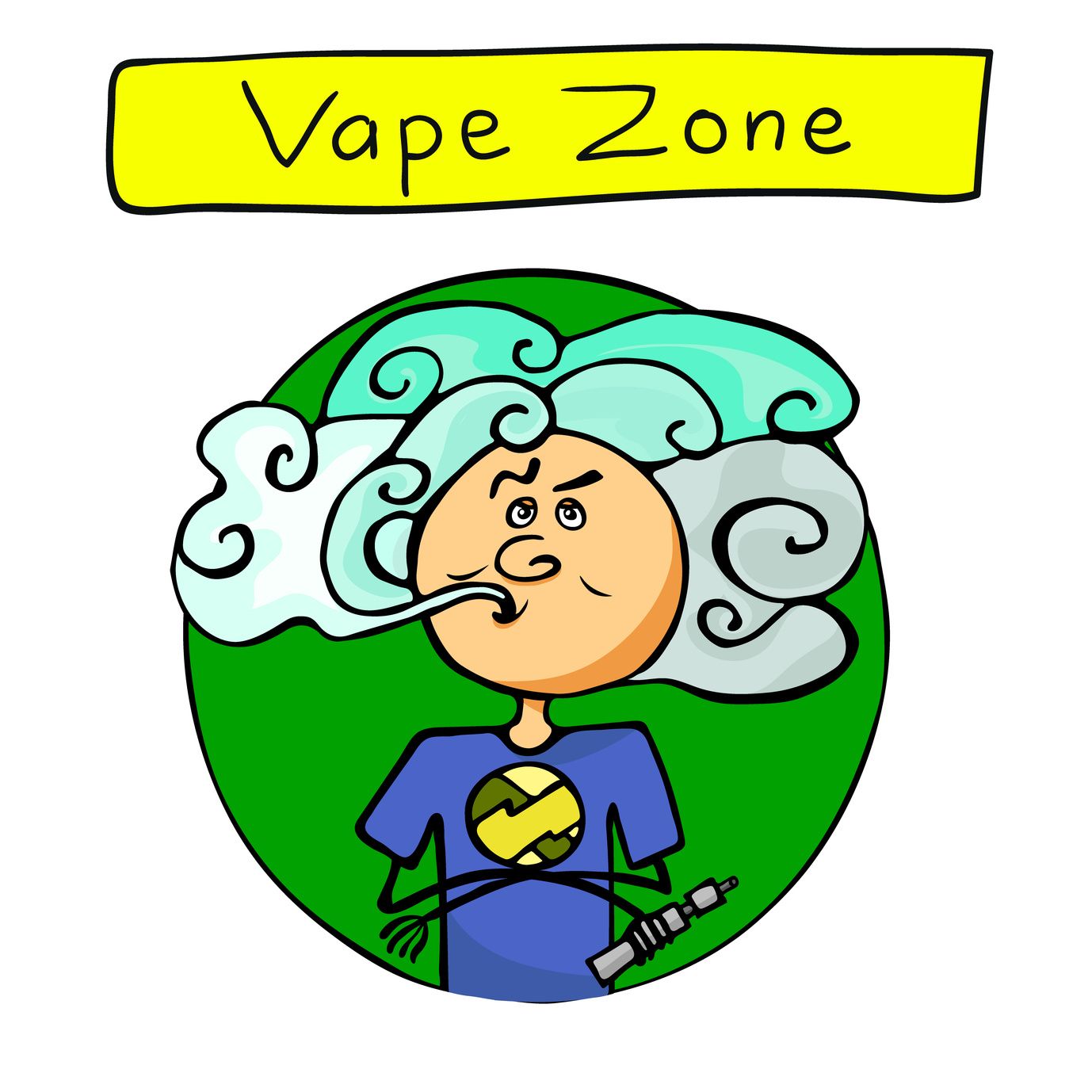 In Europe, we have the Tobacco Products Directive (TPD). In America, there's the Food & Drug Administration (FDA). And in Australia? There's the Tobacco Amendment Bill. But what do all of these have in common? They're all heavily regulating e-cigarettes.
In some countries, officials are already banning e-cigarettes. But what's the long-term impact of this draconian legislation? We take a look at what it's doing to the e-cigarette industry, and why it's a move that could undo the great work that vaping retailers are doing for e-cigarette aficionados and ex-smokers.
What's the Attitude Towards E-Cigarettes?
The attitude towards e-cigarettes has never been black and white. The majority of people are still on the fence: they can see the benefits e-cigarettes have over traditional cigarettes but are uncertain about media claims that they are harmful.
Worryingly, the public is largely supportive of banning e-cigarettes. In a poll by YouGov and The Sunday Times, researchers found that a staggering 60% of the public want bans in all public buildings. An estimated 2.6 million people in the UK use e-cigarettes, but public venues are increasingly prohibiting their use, from coffee shops like Starbucks to public bus and train stations. The Welsh Government is even planning to prohibit vaping in restaurants, offices and pubs from 2017 (despite strong opposition). However, this defies findings that vaping is 95% less harmful than smoking and the fact that many offices are introducing vaping policies in the workplace. The reasons are numerous: to prevent confusion between smoking and vaping (even though they are vastly different) and to satisfy those who believe e-cigarettes are harmful.
However, we know this to be distinctly false. E-cigarettes lack the carcinogens present in cigarettes and the smoke-like vapour emitted from the device is composed simply of water. The reality is that banning e-cigarettes will be devastating; not just for those who use e-cigs as a smoking cessation tool or for personal enjoyment, but for public health, too.
In a review of e-cigarettes by the UK Royal College of Physicians, they stated that e-cigarettes should be "promoted as widely as possible" as a substitute for smoking. Categorising e-cigarettes as a tobacco product, as they are in many countries despite not containing tobacco, makes them indistinguishable to cigarettes in the eyes of the public and officials. Michael Clapper, from the Electronic Cigarette Industry Trade Association, has even warned that there's a "very real danger" that introducing bans could perpetuate smoking.
Even worse, such bans could be difficult to reverse. Shirley Cramer, from the Royal Society for Public Health states that "if you've already banned it, would you un-ban it?" This would also further exacerbate the public opinion of e-cigarettes. If a blanket ban were to be enforced in all public places, it could be disastrous for the vaping industry, as even if reversed, public perception could stay the same.
What Is Britain's Stance?
Advocates for e-cigarettes, including British health experts, have faced challenges from tough new regulations which could see e-cigarettes being banned across Europe. Juliane Kokott, advocate general to the European Court of Justice, warned that e-cigarettes may act as a "gateway" for teenagers to move on to cigarettes. However, we know that's not the case. She argues that challenges to the new rules should be dismissed, and though there are plenty of advocates against this, her intervention will still have implications for the ongoing debate and for public opinion.
Is Regulation Needed?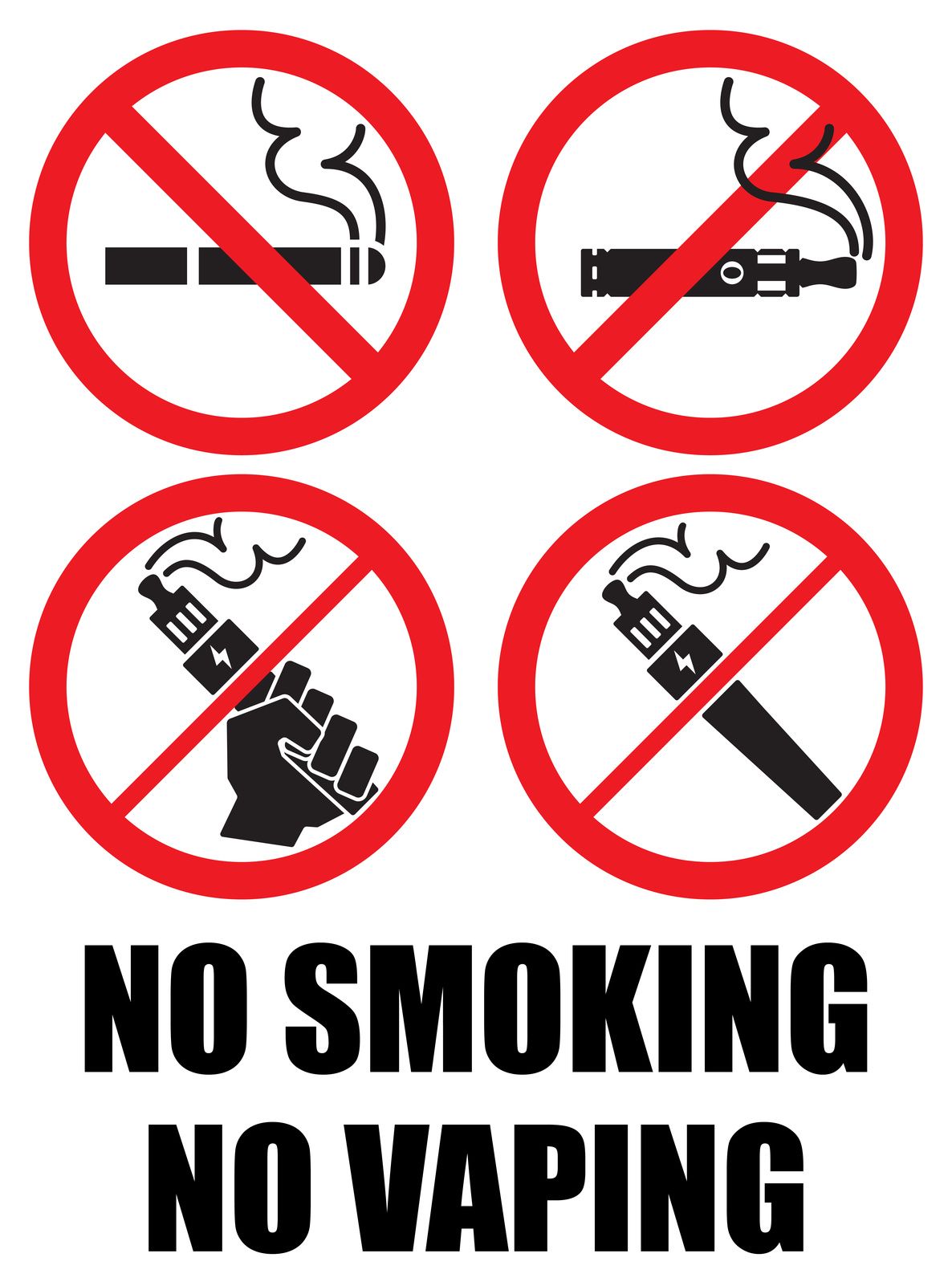 Despite some officials aiming to prohibit vaping in public, should there be some regulation on e-cigarettes in the retail market? Without a doubt, enforcement of regulations will see some products disappear from the market. This includes e-liquid that contains a nicotine level of more than 20 mg/ml and refillable tanks higher than 2 ml in volume. Having said that, many manufacturers have been preparing for these new regulations to meet standards both in Europe and the US, so it's less of a concern for small businesses, including Electric Tobacconist.
The UK is also in favour of supporting small businesses, and so while regulation will cause a shake-up in the market, we know that the government has to consider the impact these regulations will have on smaller businesses.
Alison Cox, director of prevention at Cancer Research UK, while in support of e-cigarettes as a quit-smoking tool, is still in favour of "light touch" regulation. She says "e-cigarettes need light touch regulations which will… prevent them being promoted to non-smokers and children". This is a fair point, and it must be stressed that e-cigarettes should not be used by children — especially e-cigs that contain nicotine.
However, she does state that such regulations need to be monitored to ensure that "they don't prevent smokers who want to use e-cigarettes from doing so", emphasising that tobacco cigarettes cause one in four deaths from cancer.
With the result of the EU referendum in favour of Britain leaving the European Union, only time will tell what impact the TPD will have on vaping laws in Britain. One thing we can be certain of, however, is that a ban on vaping in public will do few favours for the industry and for those who deserve the right to vape where they want, when they want.
Have you ever been told you can't vape in a public place? Share your thoughts with us in the comments section!