← Back
Why is JUUL so Popular?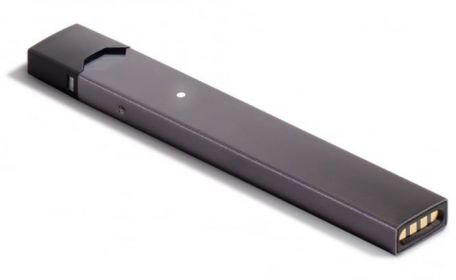 The JUUL has taken the US by storm — why is it so popular?
The JUUL is now a cultural phenomenon. Gallons of digital ink have been spilled on JUUL-related opinion pieces, news stories and memes; the device's popularity has even helped add new words to the English language (see: juuling). But what is the JUUL, and how has it become the most popular vape kit in the USA? Read on to find out.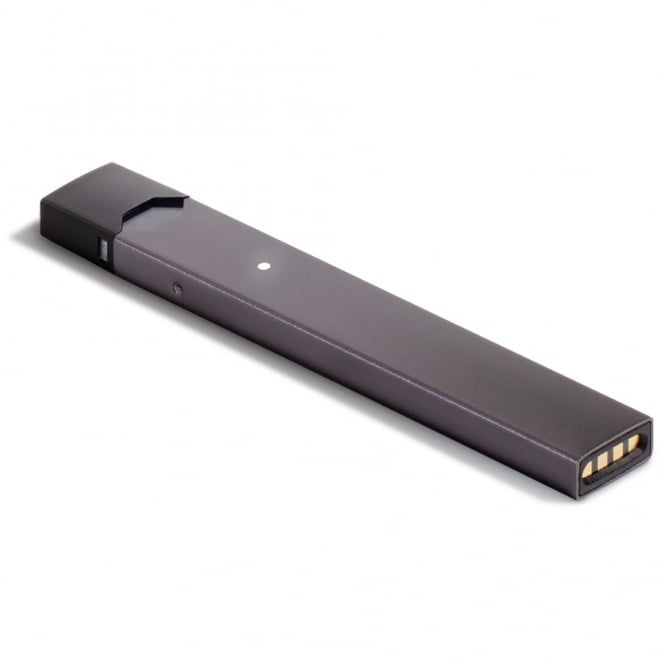 What is the JUUL?
The JUUL is the most popular vape kit in the United States. It's roughly the size of a USB stick and, rather than having a tank, takes convenient pre-filled pods.
Why is JUUL so popular?
JUUL popularised the idea of the pod mod and brought nicotine salts into the mainstream. JUUL pods in the US are 5% nicotine by weight, but deliver a very smooth vape coupled with a quick and satisfying nicotine hit thanks to their nic salt formula. JUUL has now reached the UK, but the nicotine strength in its pods is 20mg (1.7%) on account of TPD legislation.
Can I get JUUL in the UK? What JUUL alternatives are there?
The JUUL has now reached the UK! You can find the JUUL Starter Kit here.
We also offer a range of JUUL alternatives. Why not try the Hexa, a nicotine salt pod system that provides a very similar vape to JUUL, or a refillable pod mod that allows you to choose your own e-liquid!

Closed pod systems like the JUUL use pre-filled pods. Two of the most popular closed pod systems in the UK currently, aside from JUUL, are the BO and Vype ePen 3.


Open pod systems have a similar form factor to closed pod devices but come with the added benefit of being refillable. Try a nic salt e-liquid with your open pod system for a smooth vape that's just like using a JUUL! See how the popular Mi-Pod and SMOK Infinix pod systems compare below.