← Back
Worried About Kids Using E-Cigs? Here's Why You Shouldn't Be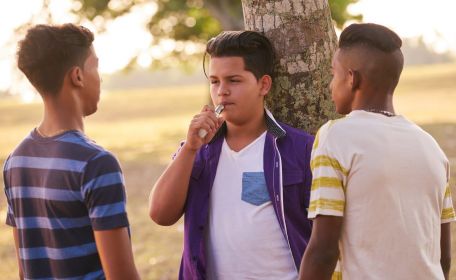 Recent stories have claimed that an increasing number of teenagers are vaping, but what's the truth behind these scary claims? We delve into how vaping is a healthier alternative to smoking and why it's not a so-called "gateway", as previously thought.
Many of the
stories in the news
recently have been propagating claims that with the rising number of adolescents turning to e-cigarettes, the result will be a "
nicotine epidemic
", with more young people eventually turning to smoking traditional cigarettes.
A report published in 2015 by the Centres for Disease Control and Prevention (CDC) in the USA stated that
e-cig use
among middle and high school students tripled between 2013 and 2014. At first glance, this might sound concerning. Look closer at the figures, however, and you'll see that the rate increased by just 1.3% and 4.5%, respectively. Despite this rise, regular e-cigarette use among children
remains rare
and is most common among those who currently smoke or did so previously. This indicates that e-cigarettes are not acting as a
gateway to smoking
, like previous studies have claimed.
Why Do Children Buy E-Cigarettes?
While the majority of vapers use e-cigs as a smoking cessation tool, children cite a different reason for buying an e-cigarette.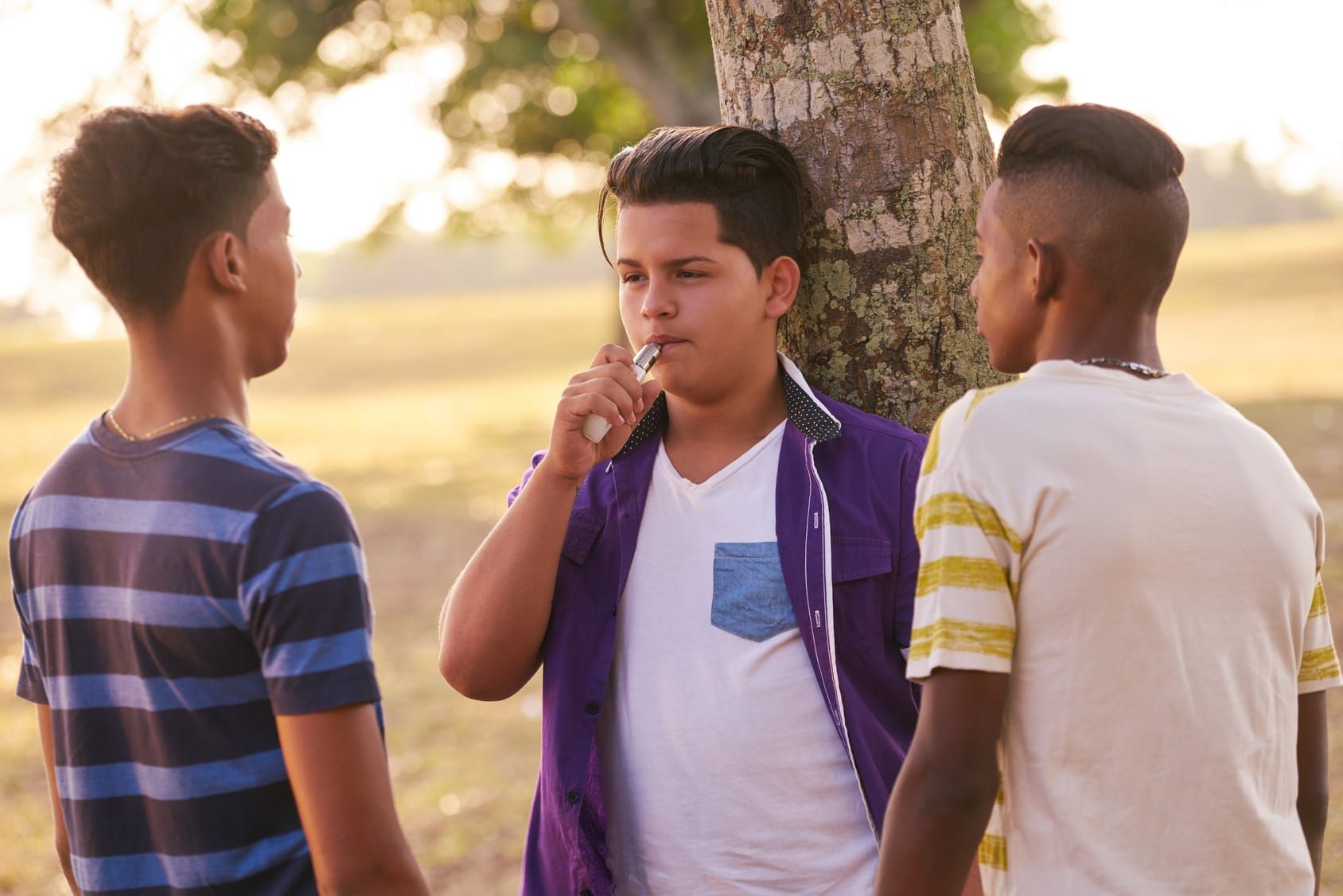 Vaping for Flavour
For a paper in the Tobacco Control journal, researchers surveyed students on how often they used a vaping device and their reason for doing so.
66-67%
of those surveyed cited
flavouring
as their reason for using e-cigs. These findings even prompted researchers to question the term "ENDS" being used to describe e-cigarettes, since the devices are not always used for the purpose of inhaling nicotine:
"The term stands for 'electronic nicotine delivery system,' which seems inaccurate for the description of a device that the majority of youth do not use to vape nicotine"
Dr Richard Meich,
What are kids vaping?
, published in Tobacco Control
A further study by Action on Smoking and Health (ASH) found that in the UK, rechargeable tanks
are the most popular types of e-cigarettes among young users. They also stated that flavour was the popular reason for vaping, with fruit flavours such as the
berry, vanilla and confectionery flavours
being the
most commonly used.
Still, Children Shouldn't Be Encouraged to Vape
In an ideal world young children wouldn't smoke — or vape — at all. If children become addicted to smoking, they are opening themselves up to a host of health problems later in life, such as an increased
risk of cancer
and
high blood pressure
.
The same ASH study found that just 4% of those surveyed had never smoked before trying e-cigarettes. Even more so, these e-cigarette users are not doing so as part of a perceived
"fad" or "trend"
; they are doing so because they believe e-cigarettes are less harmful than cigarettes. We can take heart in these statistics, which demonstrate that children aren't vaping just because they want to.
While e-cigs are clearly proven to be healthier than cigarettes and are not as a gateway to smoking, as previously thought, this isn't to say we should encourage young people to use them.
With an increasing number of young people vaping, it certainly shines a negative light on the vaping industry. However, we must remember that these numbers are still incredibly low and less of a cause for concern than the increasing number of children choosing to smoke. As a device that can still deliver nicotine, it is the responsibility of retailers to ensure that they are not selling e-cigarettes to people below the age of eighteen. However, children will always want to experiment, and it's far safer for them to be vaping than it is to be smoking.
Buy from your
e-juice
from Electric Tobacconist today and get same-day despatch before 4pm.