← Back
Win Free Vaping Gear with the Electric Tobacconist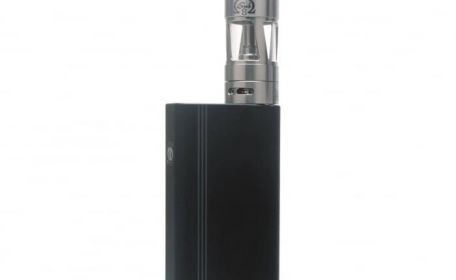 We're sending out fifteen pieces of quality vaping hardware to the winners of our
vaping giveaway over on Vaping360
. All you have to do is answer a simple vaping question to be in with a chance of winning. If you want another go at the prize, we'll give you another entry just for liking us on Facebook! For more ways to win and the terms and conditions, take a look at the giveaway page.
Want to Win an Innokin Cortex Starter Kit?
Of course you do, you'd be mad not to. The Innokin Cortex iSub Starter Kit is
Innokin
's eagerly anticipated move into the world of
temperature control
(TC). And it was well worth the wait too.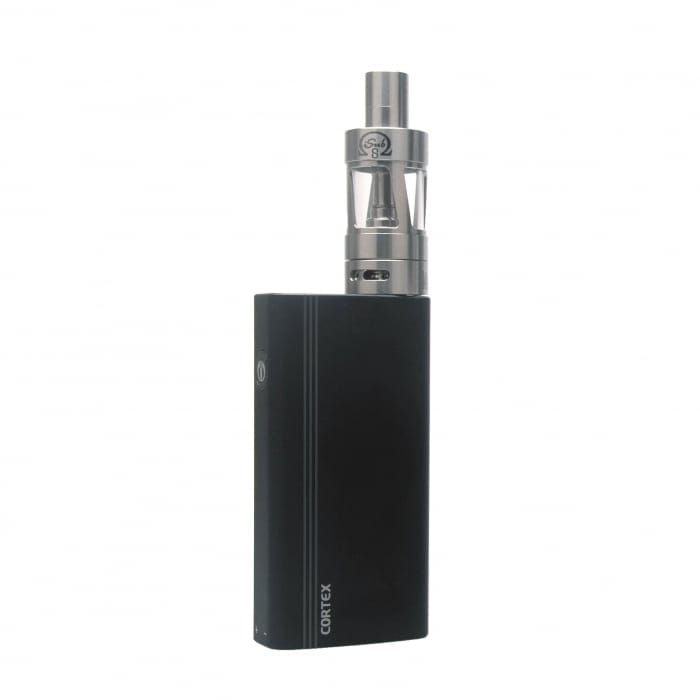 This sleek box mod is both powerful and effortless to use. TC means no more burnt hits or underpowered puff. Instead you vape at the exact temperature that you prefer every time. You simply press the "+" or "-" button to cycle through five degree increments, making the Cortex an easy choice for vapers who are yet to try temperature control.
The Cortex is a serious piece of equipment even when you put the TC features aside. Innokin have pimped out this box mod with an IKARNO S1 chip, 80 watts of power output and a 3300 mAH battery — in other words, everything you need for a high performing advanced vapouriser that you can rely on.
We're giving away five of these box mods, in either black or silver, over on the Vaping360 giveaway page.
Note — temperature control devices are only compatible with certain coils.
Win More Vaping Goodies: 10 Kanger CL Tanks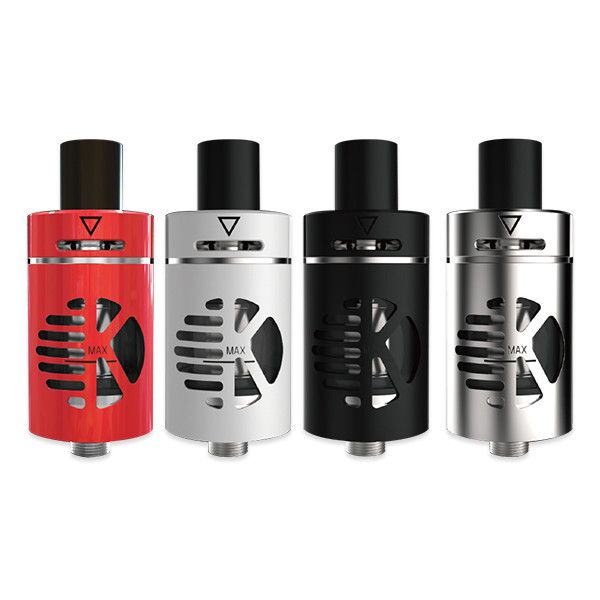 To increase your odds of winning even further, we've thrown in ten additional prizes: ten Kanger CL Tanks (4 ml). This tank has been designed by
Kangertech
with safety in mind; the "CL" in the name stands for child-lock which means that the device is kiddie-proof. It's also "leak proof" as required by the EU, or at least it's as close to leak proof as you can reasonably get.
But despite being child-friendly, the Kanger CL tank manages to be an exciting product that has generated a lot of enthusiasm among advanced vapers. We're giving away five black tanks and five silver tanks (because we're nice like that), just head over to the Vaping360 website to find out how to win.
Support Vaping, Win Prizes
The only thing better than winning free vaping gear is supporting vaping. That's why by entering our competition, you manage to do both things at once. The FDA, that's America's food and drugs agency, has just released a new set of rules that all but destroy the vaping industry in the community. It's estimated that 99% of vaping companies will go out of business as a result of these changes — leaving just the big tobacco companies selling e-cigarettes.
That's why we've decided that to win one of our pieces of vaping gear, you need to answer a simple question about vaping advocacy. Don't worry, the answer's not too tough to find if you get stumped!
To be in with a chance of winning, simply head on over to
Vaping360's giveaway page
.