← Back
Vuse ePen Discontinued: The Best Alternative Vapes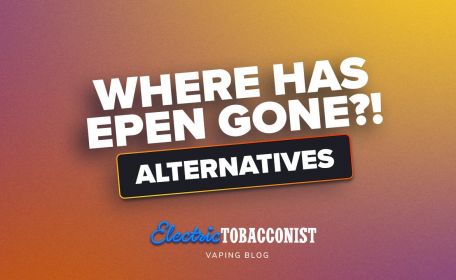 The Vuse ePen has been discontinued, which means you may find it harder to purchase your favourite pods. In this post, we'll help you find a great alternative that's just as seamless and great-tasting as your regular ePen setup!
First, here are some quick-fire FAQs to catch you up on what's happening and why:
FAQs
Has the Vuse ePen range been discontinued?
Yes. The Vuse ePen Device and all Vuse ePen Pods are longer in production, meaning stock will soon be unavailable to buy.
Can I still buy Vuse ePen online or in-store?
You may be able to find some items available online, though bear in mind these will be of limited supply.
Why has the Vuse ePen been discontinued?
Vuse haven't released an official statement yet, but often products are discontinued to consolidate larger ranges and focus development on other products in the brand's portfolio.
Vuse ePen Alternatives
Switching from a product you know and love can be tricky; to make that process a bit easier, we'll talk you through the best alternatives and briefly cover the advantages and disadvantages of each suggestion. We understand that, when switching to a new device, there are certain factors that are non-negotiable; to help you find the right alternative, we've categorised each suggestion by your requirements as a user.
I want access to the same flavours I'm used to: Vuse ePod (or Vuse Pro)
The ePod has a lot in common with the ePen: it's made by Vuse, has a similar range of flavours on offer and employs the same click-and-go pod mechanism. For these reasons, it's worth considering the ePod as your new go-to.
Like the ePen range, ePod Cartridges come in packs of two. They're also slightly cheaper, especially using our Vuse ePod multibuy. Although there aren't any 1-for-1 flavour matches, most popular ePen Pods have a similar ePod equivalent. These are our ePod closest-match flavour recommendations for three of the most popular ePen flavours (based on our in-house taste testing)!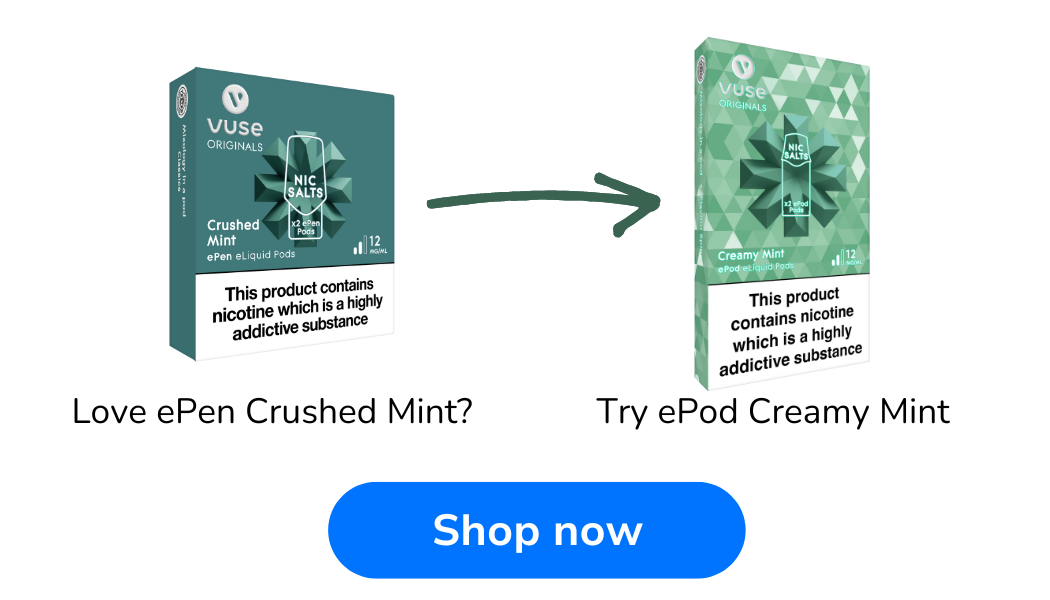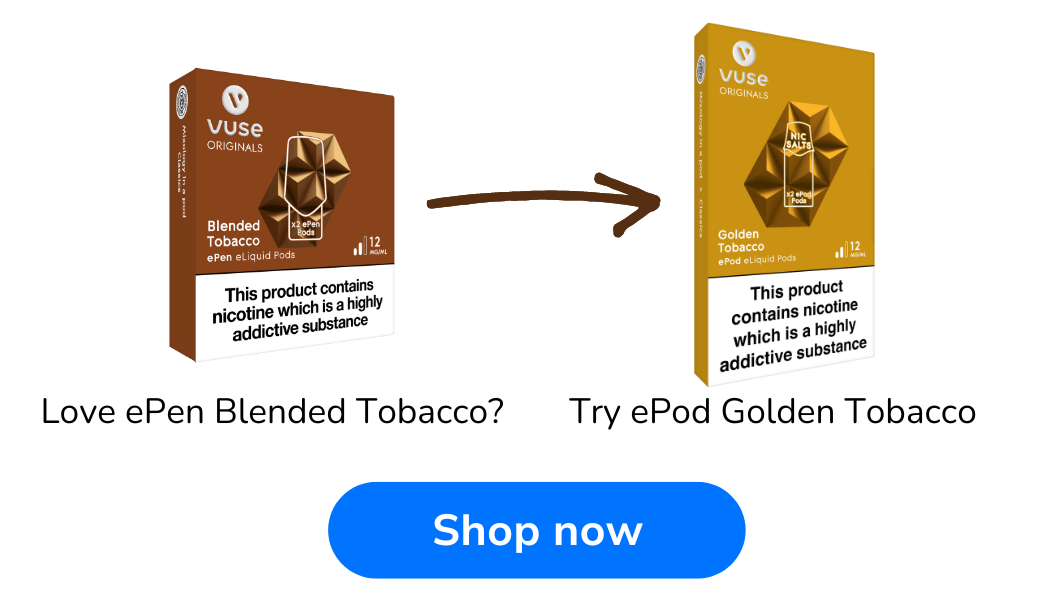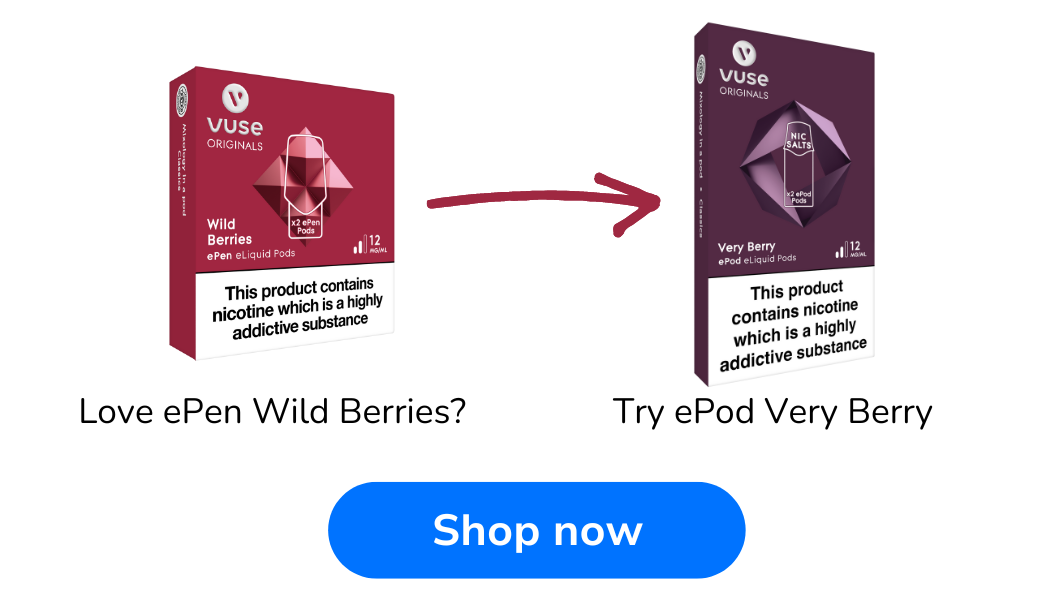 The main difference between ePod and ePen is the nicotine formula used within the cartridges. The ePen range features both standard and vPro blends, while the ePod range is exclusively vPro formulated. But what does this mean?
Essentially, 'vPro' is the Vuse term for nicotine salts. Nicotine salt is an alternative formula which is smoother at higher strengths, thus reducing throat irritation for users who opt for higher nicotine content in their pods (12mg+). Nicotine salts are the preferred way to vape for many as they offer a faster and more noticeable nicotine hit; however, some users may need a little more time to adjust.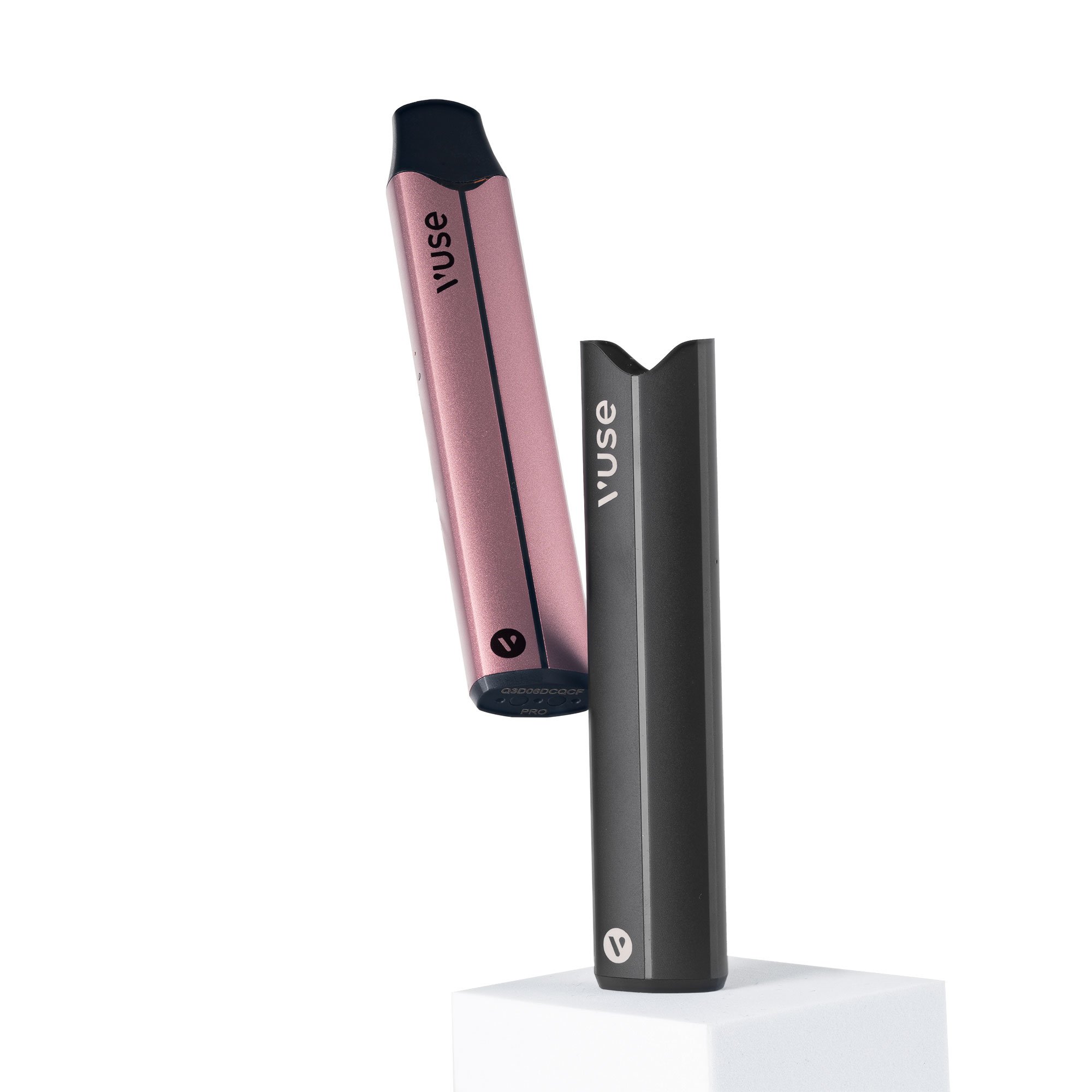 Switching to Vuse ePod: Pros & Cons
Pros
Same functionality as the ePen
Most ePen flavours have a close ePod equivalent
Pods are slightly cheaper
Great range of new flavours to try
Cons
ePod cartridges are only available with a vPro formula
If you've accumulated extra ePen pods, they won't work with the ePod!
Explore the full ePod range
I want to keep the same nicotine feel: Logic Vape Kit
Logic's newly-released vape kit is well worth considering given its numerous similarities to the ePen - and for users who don't enjoy the sensation of salt-based nicotine.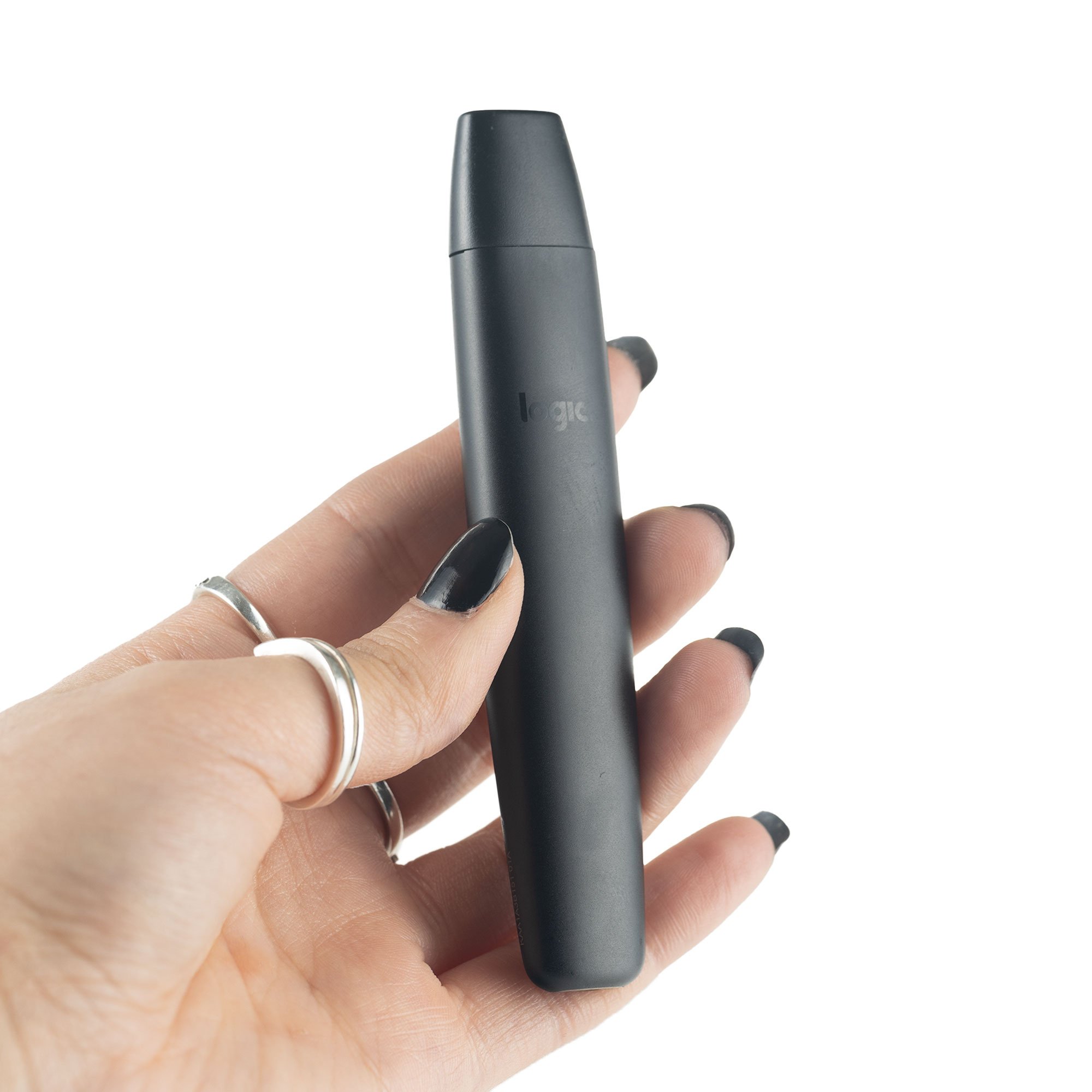 There are over a dozen Logic pod flavours to choose from, and two distinct nicotine formulas, too.
If you opt for classic ePen pods (not vPro!), the formula found in standard Logic pods will offer a similar feel and experience. Conversely, if the extra rush offered by a nicotine salt formula sounds appealing, just pick up a pack of 'Intense' Logic pods.
The Logic Vape Kit won't break the bank to get started with, either. Choose from the Logic Welcome Kit, which includes a device, four pods and a charging cable, or simply pick up the Logic Device Kit and choose a pod flavour that suits you!
Switching to Logic Vape: Pros & Cons
Pros:
Loads of flavour options
Has nicotine salt and standard nicotine options
Pods are affordable
Additional haptic features
Cons:
Not compatible with Vuse pods
Slightly less e-liquid per pod (1.7ml) compared to ePen (2ml)
Explore the Logic Vape range
I want a cheaper and longer-lasting option: refillable vape kits
Now could be a great time to make the switch to a refillable kit - and there are many advantages to doing so: it's cheaper, gives you access to endless flavours and can be as simple or involved as you'd like.
As an ePen user, we'd recommend a refillable pod system as they are low maintenance and employ a similar cartridge mechanism which can easily be switched out or replaced. The primary difference is that you'll be filling these cartridges with an e-liquid of your choosing!
Here's a rundown of suitable kits, based on real feedback from our customers and staff:
The Caliburn A3S
The Caliburn range is a favourite amongst thousands of vapers in the UK, and with each new version has come more improvements. The A3S is one of the newer Caliburn models, joining the ranks in 2023.
Intuitive operation and renowned pro-FOCS flavour technology make the Caliburn a must-have for ePen users looking to unlock new flavour intensity.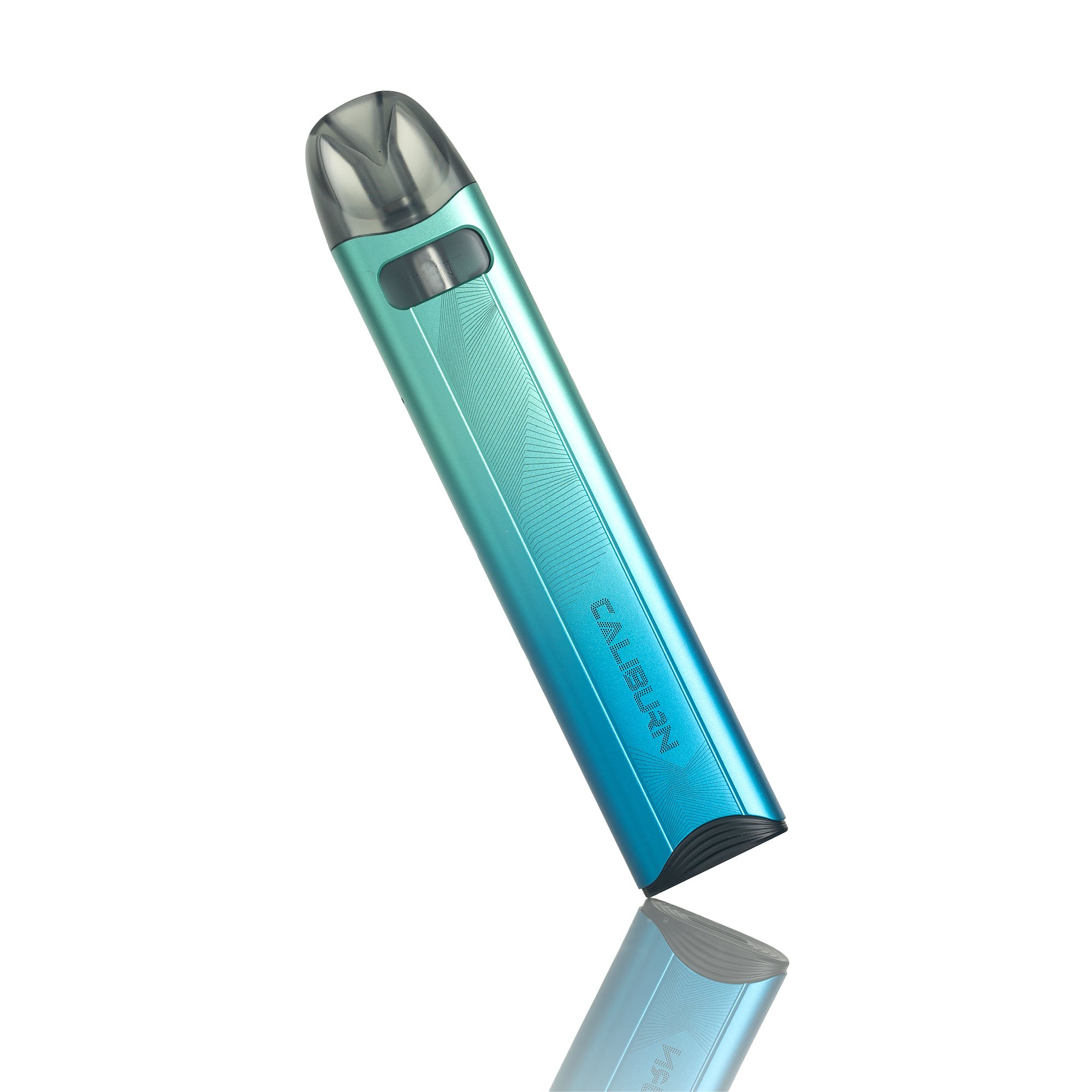 Shop the Caliburn A3S
The Vaporesso XROS 3
A top-performing pod system in the same league as the Caliburn range. The XROS 3 is renowned for its exceptional flavour, long-lasting pods and outstanding battery life. It's also compatible with a huge range of e-liquids, giving you the freedom to experiment with all kinds of flavours.
The XROS 3 is renowned for its exceptional battery and hardware, ideal for ePen users who want a device that lasts for long stints between charges.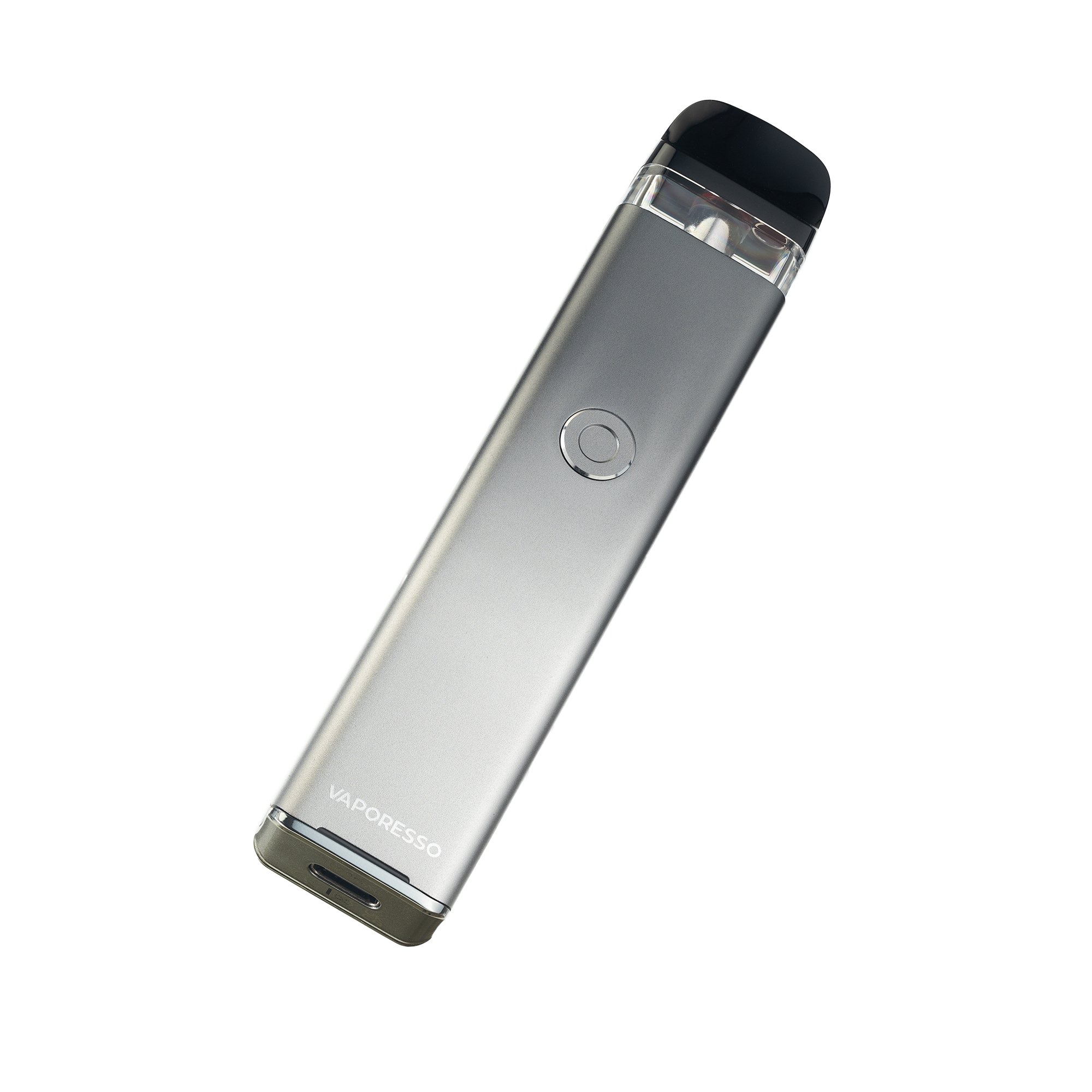 Shop the XROS 3
The Joyetech WideWick Air
The WideWick Air is our third recommendation, based on its built-in dry hit protection and simple set-up. If you're looking to fill up and go, the WideWick Air is a perfect fit.
Unique coil technology makes the WideWick Air the perfect kit for users who hate dry hits or the taste of burnt coils.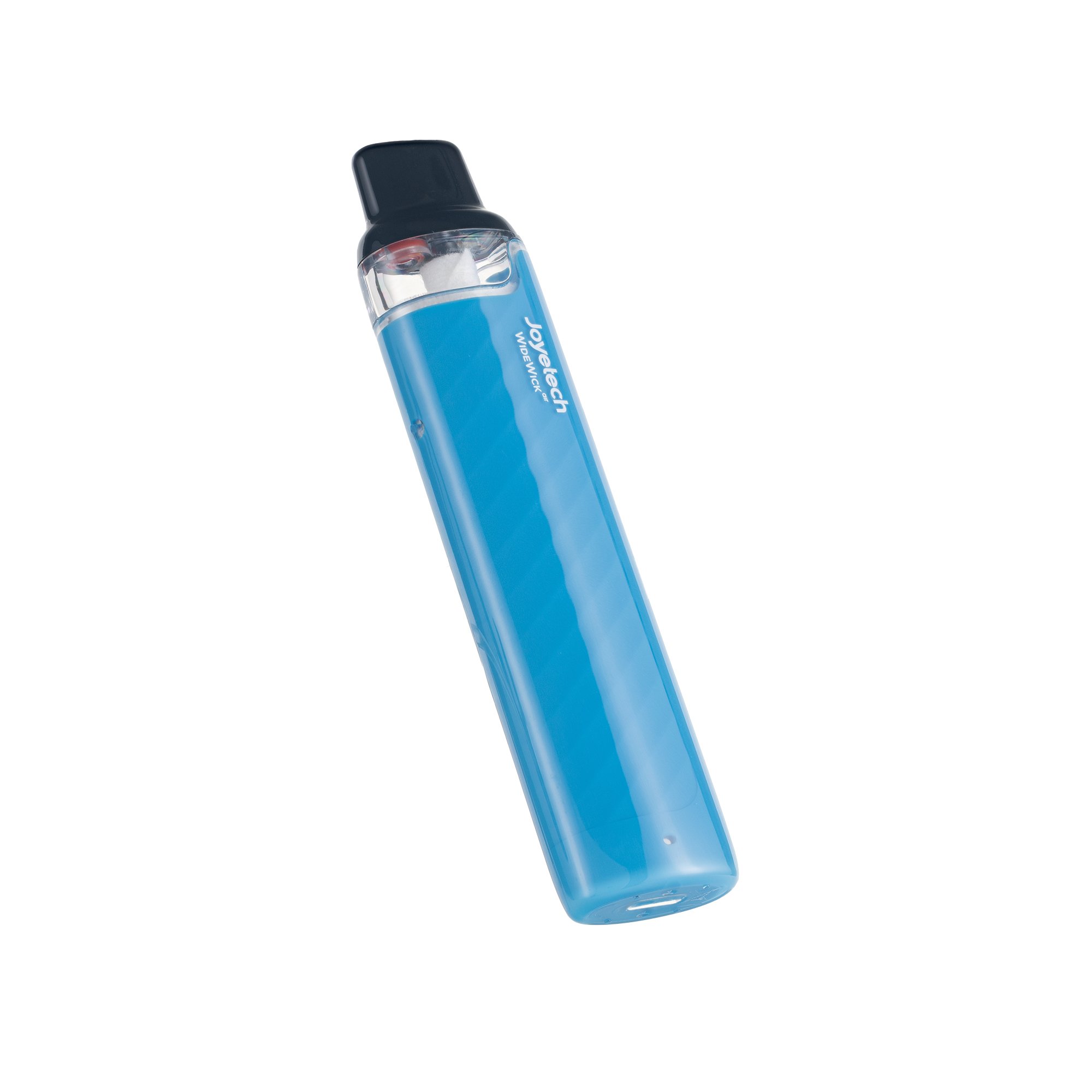 Shop the WideWick Air
Switching to a refillable vape kit: Pros and Cons
Pros:
Much cheaper to run than the Vuse ePen
Huge choice of e-liquid flavours and brands to choose from
Longer battery life
Produces less waste
Cons:
Kits have a higher up-front cost (but are cheaper in the long run!)
Requires some basic knowledge of vape coils and coil priming
Still unsure about what's next?
Our helpful and knowledgeable support team may be able to help. Click here to visit our support portal.