← Back
What's the Best E-cig Brand for You?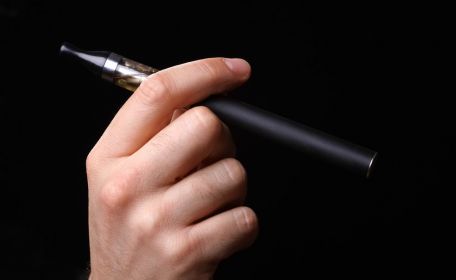 Trying to find the best e-cig brand is not always the easiest task. We break it down for you.

There's so much variety with vaping. People often switch between all the different types of e-cigarettes and sample the large and growing array of e-liquids and their varying nicotine levels, discovering new vapes, tastes and flavours along the way. The more you get into vaping, the more you discover how versatile it can be. As you build your confidence, you'll go for more sophisticated vape gear with all kinds of cool electronics and customisable features so you can vape just the way you want.

For a newcomer to vaping — if you're changing over from cigarettes — it can be something of a puzzle, however, trying to work out what's the best e-cig in the UK for you. What type of vape should you go for, and which brand to ensure you're getting the best quality and experience? Whether you're just starting or are a seasoned vaper, it's essential only to buy the top brands that use high-quality materials — in their e-cigarettes and e-liquid. Look out for brands with strict quality controls, ensuring only products that meet the highest of standards go out onto the market.

So where should you start in your quest to find the best e-cig brand for you? You can do some research online. But as there can often be conflicting information and firms pushing sub-standard products, it's not always easy to find what you're looking for. Even if you do, is it the sort of quality you're after?

One way to research is to head to your local vape shop and have a chat with the staff, who mostly will be vapers themselves and can offer you some advice. Or you can just read this guide to the top brands that we've put together for you.

What Kind of E-Cig Types Are There?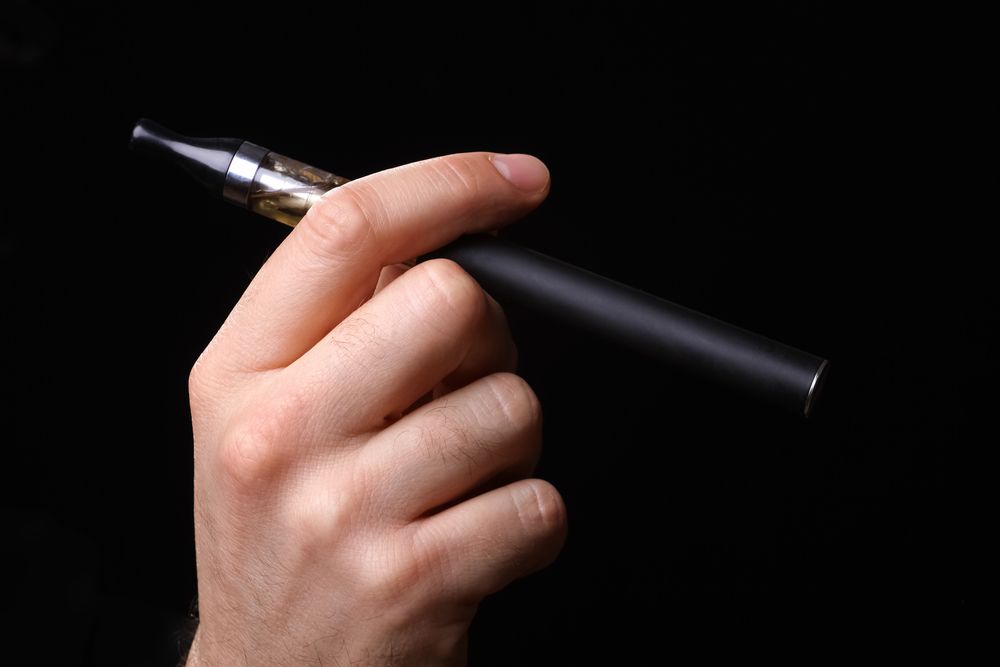 Before we get to the brands, let's have a look at the different kinds of e-cigarettes available for sale. The e-cigarette started out — a few years back now — looking like an electronic version of a cigarette. It was the same shape and colour with a yellow filter part, white body and glowing tip — all giving the appearance of a tobacco cigarette. However, e-cigarettes quickly evolved into different shapes and sizes.

You can still get disposable e-cigarettes in the shape of the original that you simply dispose of when the e-liquid they contain runs out. These e-cigs come in different flavours, like menthol, mango and mint, and last for around the equivalent of 40 tobacco cigarettes. They are a convenient option for some people. Or, you can take your vaping game up a notch by opting for something like a vape pen, which is also simple and easy to use but is different in that you don't throw it away when the e-juice runs out but refill, charge up the battery and keep going. Both of these are great options for those transitioning from smoking to vaping because there's no fuss and you can get vaping straight away.

Next, we have pod mods, which are small and compact pieces of vape kit, also known as pod vapes. Lots of electronic wizardry packs into these little vaping babies, and they've become incredibly popular due to their portability and ease of use. Their e-liquid comes in the form of pods, in lots of super flavours, that are removed and snapped into place when one runs out.

You can also buy vape gear in the form of box mods, a sophisticated e-cigarette that doesn't look anything much like other types of e-cigs — and certainly not the original. In fact, box mods are known as vaporisers and look like, well, little boxes. They've got more of everything — electronics, battery, e-liquid — and have coils that allow for sub-ohm vaping that creates enormous clouds you can enjoy or use for competition (cloud chasing). Box mods represent the pinnacle of modern-day vaping and are only intended for experienced users who have been vaping for some time.

The Top E-cig Brands in the UK Today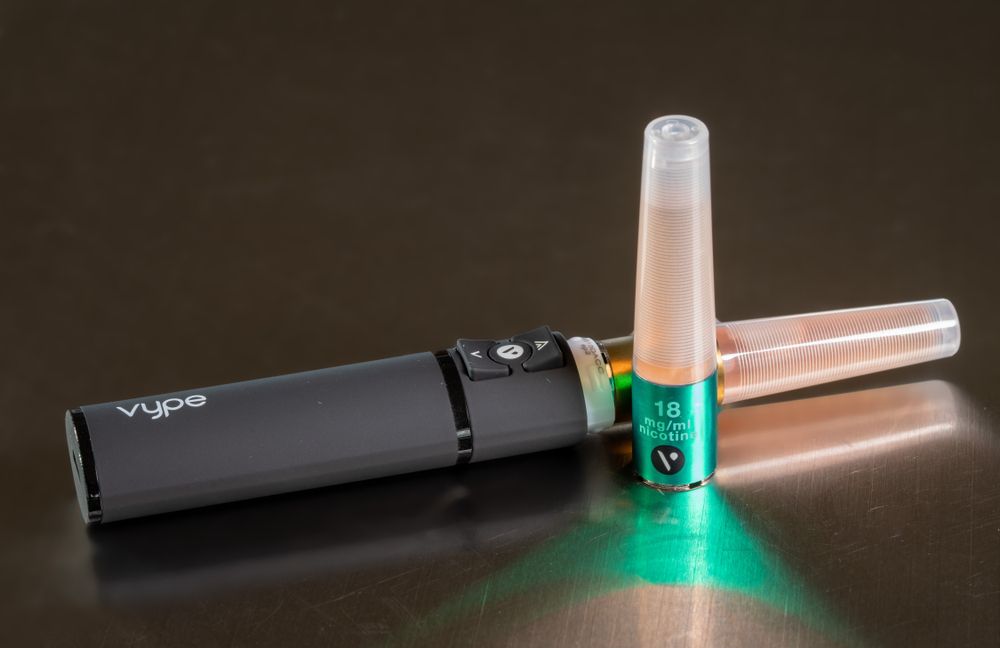 Just as there are lots of different e-cigs out there, so too there are many manufacturers. At Electric Tobacconist UK, we only work with the best, so we can provide the top in vaping quality to our customers. We know from our research into vaping manufacturers, and what our repeat customers say, what the best e-cig brands on sale in the UK are. Here's a sampling:

Vype — One of the most popular UK vape manufacturers, the company makes pod mods and vape pens as well as a delicious range of e-liquids, such as Tropical Punch, Mocha Tobacco and Crisp Mint.

88Vape — A maker of vape kits that include vape pens and pod mods and exciting, and cheap but high-quality, e-liquids, with flavours like Pink Lemonade, Fruit Medley and Raspberry Ripple.

Aspire — Another top choice for anyone getting into vaping or looking to expand their range and experience. Aspire make vape pens, which you can get as part of a vape kit that also comes with e-liquid; box mods; tanks; and pod refills.

BLU — Great design, use and functionality are the hallmarks of the hugely popular BLU brand and their vape kits containing stylish vape pens, pod mods and e-liquids like Strawberry Mint, Golden Tobacco and Mango Apricot.

Dinner Lady — A highly creative British maker of e-liquids that has lots of fans all over the country, and beyond. Dinner Lady is known for its unusual and tasty e-liquid blends, including Lemon Tart, Blackberry Crumble and Lemon Sherberts.

Innokin — Making box mods, vape pens, tanks, coils and more, Innokin is another hugely popular vape range and one that's also committed to the highest manufacturing standards. Newcomers to vaping can try their pod mod starter kits for an easy and enjoyable experience.

These are just some of the great vape names on the UK market today. Other big-brand vapes you might want to try include JUUL, Edge, Hoxton, HEXA, KiK, Logic, NJOY, SMOK, SOLT and lots more.

When you're choosing the right one for you, keep in mind your experience with vaping — don't go for a box mod, if you're a novice, for instance. Instead, choose a disposable e-cig or a vape pen. You'll also need to consider how portable or discreet the e-cig is and the types of e-liquid refills that are available and in what flavours and nicotine levels. Then, as you grow your experience of e-cigs, you can advance to more sophisticated models from these top brands and enjoy a whole new level of vaping.

---
All the best e-cig brands in the UK are right here at the Electric Tobacconist. Browse our extensive range today and get a new e-cig to rev-up your vaping experience!