← Back
Electric Tobacconist's Guide to the Box Mod E-Cigarette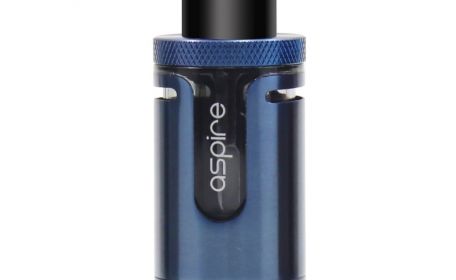 If you're new to vaping or have yet to take the plunge into the world of box mods (also called vape mods), then we're here to help. Let's take a walk through the models currently available, discussing their strengths and weaknesses, so we can find the perfect vape for you. Box mods really are a step up from a regular vape pen. While they may be a little bulkier, their larger and more powerful batteries provide a higher quality of vape. More often than not, they also offer
temperature control, adjustable wattage, better build quality and extra customisation
. If you're wanting for more satisfaction from your vape pen, look no further. Box mods might seem a bit clunky, but they've come along way since their first incarnation as a customisation of a torch! With mini-mods and smarter design, you're bound to find one that suits your style of vaping. That's really what box mods are about; with so much choice available, you are capable of building the exact device you want. People really enjoy the customisation and how you can adapt each 'hit' on your favourite e-liquid. We promise you'll never turn back!
Defining Your Criteria
So what is it that you really want as a vaper? There are a number of variables when buying a box mod. First of all, are you going to buy the full kit? Or are you going to customise, with different parts from different brands? If you're new to vaping, we'd recommend buying a full kit, as this is what we are primarily going to focus on today. However, if you really like the idea of choosing different parts, you can't go wrong with the
Aspire Cleito EXO
sub-Ohm tank. However, you'll need to learn about all the extra specifications to take into consideration.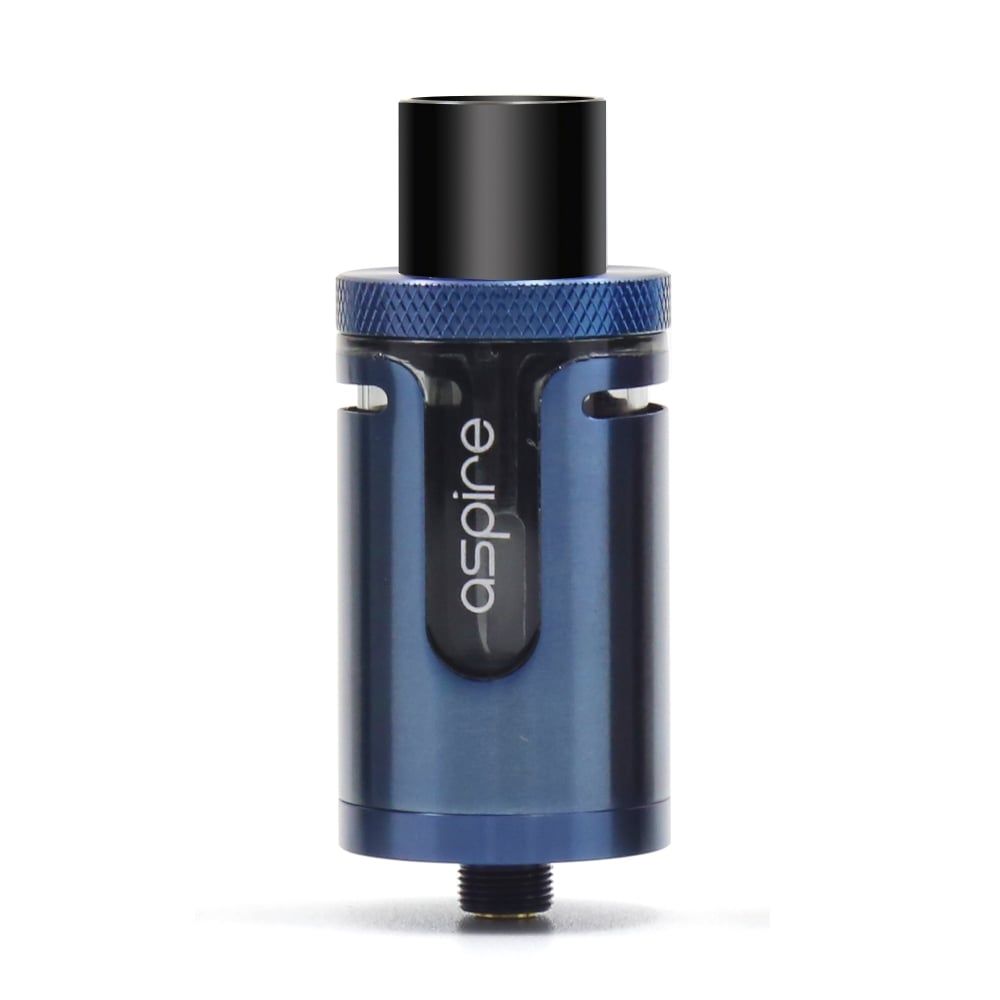 Most box mods today will come with temperature control as standard now. This is designed to prevent dry hits and you shouldn't consider a mod without it (unless you want a mini mod, which we'll discuss later). Next up is wattage. Wattage defines the power with which you are vaping. A mod with higher wattage will produce thicker vapour, more flavour and bigger clouds.
Most of the popular sub-Ohm tanks carry a coil between 0.2-0.5 Ohms
, however, if you want a coil with resistance below 0.3 Ohms, it's recommended you buy a mod with 100W or more. Take, for example, the
Innokin Cool Fire 4
with a maximum wattage of 100W. The Cool Fire 4 comes with a 0.5Ohm coil as standard. The 220W
Smok Alien
box mod comes with a 0.15Ohm coil. Of course, you can reduce the wattage, allowing you to use different coils and different liquids. Just always remember that if you want to sub-Ohm vape, you must use sub-Ohm liquid!
Deciding the best vape for you is very much down to personal preference. Some people feel they have to vape at a certain wattage, or with certain coils. Understanding your perfect ratio is down to practice. There are, however, other factors involved in your box mod choosing process. We're going to run through a couple of the current market options based on size, wattage, tank quality and batteries to help you pick the best of the bunch.
Quick Market Comparison
First up is the Cool Fire 4 — our best selling box mod from Innokin and with good reason. It's a comfortably-sized mod, ergonomically designed to fit your hand. With 100W maximum output and a 3300mAh built-in rechargeable battery, the Cool Fire 4 is just about the most reliable mod around. The iSub VE Tank is a variant of the infamous iSub V Tank, delivering consistent quality all day long. With modern temperature control (TC) technology as standard, the Cool Fire 4 takes some beating; we recommend it for everyday vaping. Next, we have the Smok Alien. 220W of power make this a bit of a beast. It is, however, surprisingly compact and not clumsy at all. With a large OLED display, the tech surrounding this mod is fairly straightforward to get to grips with. It uses two 18650 batteries, so unfortunately no USB charging here, nor are they included. However, they provide plenty of power to kick the EU Baby Beast Tank into action. If large clouds and intense flavour is your thing, the Smok Alien won't disappoint.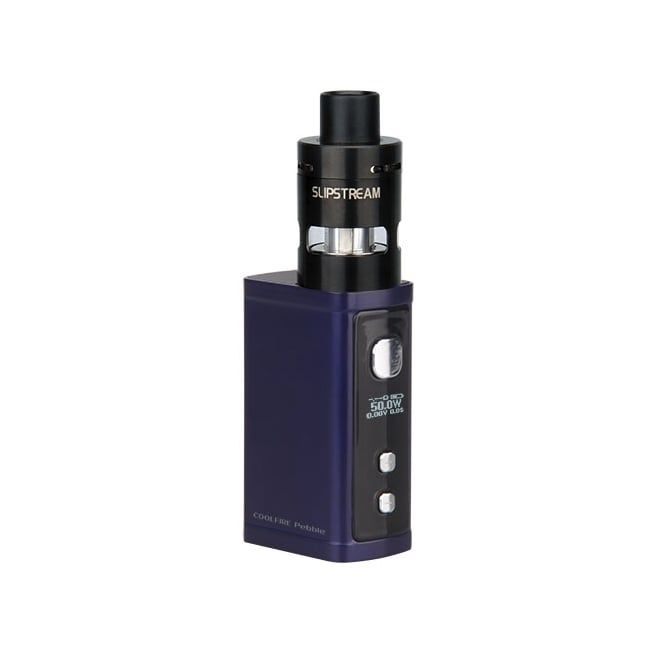 Finally, a mini box mod that was voted one of the
best available in 2017
: the Innokin Cool Fire Pebble. Named after its Cool Fire 4 older brother, this mini mod isn't much larger than two 50p pieces standing on top of each other. With a 1300mAh USB rechargeable battery and a 50W output, this mod still delivers the goods. Also included is the latest Innokin tank (the Slipstream), with airflow control and one of the best value for money coils. If you want a highly inconspicuous vape and are willing to sacrifice only slightly on flavour, then look no further.
Sub-Ohm vaping has come a long way
. It's now easier than ever to get involved and start really enjoying the quality of your vape. You don't need a large box mod or something that looks awkward or makes you feel uncomfortable. Box mods are about fine tuning your vape, modifying it to your personal taste. On top of that, they deliver the best flavour around, are more durable and will leave you even more satisfied.
Take the plunge: invest in a new box mod at Electric Tobacconist today and discover a whole new world of vaping. Purchase a box mod like the Innokin Cool Fire 4 and you'll get FREE delivery!