← Back
Pod Mods: What Are These E-Cigarettes and How Do They Work?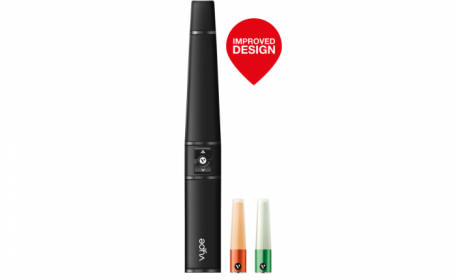 Vape pods, or pod mods, are the latest in a wave of new e-cigarettes hitting the market. But what are they? And could they signal the future of vaping? We delve into these portable vaporizers and ask if they're a viable alternative to cig-a-likes and pen-style starter kits.
E-cigarettes have come a long way from the clunky, unattractive devices of old. Even box mods are becoming more streamlined and ergonomic so that they fit comfortably in the palm of the hand. With the evolution of the concept of vaping in style, pod mods have asserted themselves as a real contender. But what are these e-cigarettes?
What Is a Pod Mod?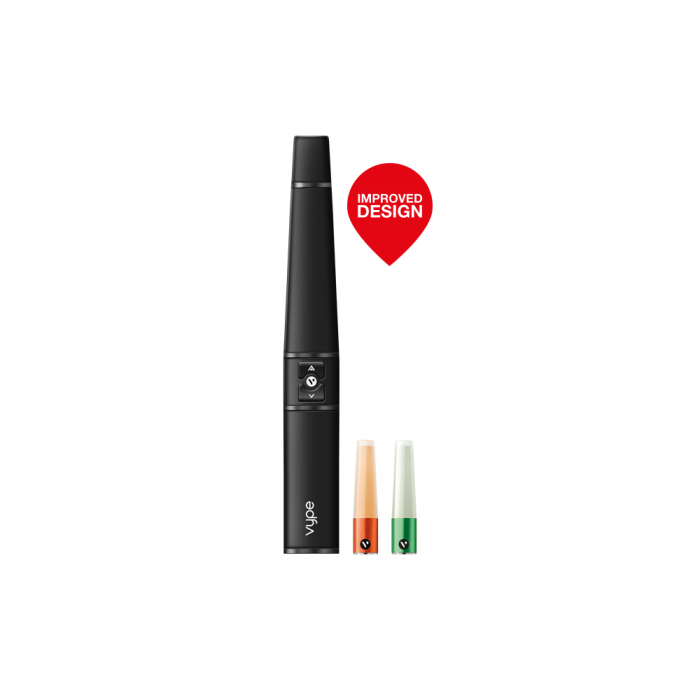 If you've ever used a cigarette style e-cig starter kit, you'll notice that pod mods share some similarities. Pod mods blend the ease-of-use of cigarette-style models with the power of pen-style models. Vape pods, like refillable cig-a-likes, work by removing a used refill and replacing it with a new one. These often come in various nicotine strengths and in a variety of flavours, meaning you can customise your vape to reflect your preferences. Since refills are pre-filled, it negates the need to mess around with liquid and disassembling your device. Simply take it out, discard and replace — and you're free to carry on vaping.
Many vapers looking to quit smoking invest in a pen-style e-cig starter kit. These devices are made up of a battery, a clearomizer (which holds the liquid), an atomizer (which heats the liquid, producing the vapour) and a mouthpiece. But for those who want to vape discreetly, or don't like the appearance of a traditional pen-style e-cig, pod mods are a fantastic compromise.
Portability and Style
For those who want to stealth vape, or want to be able to carry their vape on the go without the need for a bulky carry case, pod mods offer good vapour production and taste in a compact piece of kit. The flavour and thickness of vapour you will get will depend on the brand of e-cigarette you opt for. Von ERL's My. starter kit comes with a tobacco refill with a 1.5 Ohm coil, suited to mouth-to-lung vaping and giving you a hit not unlike that of a traditional cigarette.
If you favour a more conventional, pen-style e-cigarette but don't want the hassle of pouring in e-liquid, a Vype e-cigarette is a potential solution. The Vype ePen uses conical refills available in four nicotine strengths, from 0 to 18 mg/ml. Unlike with pen-style e-cigarettes, where you'll either need to use your e-juice or purchase several clearomizers to change flavour, Vype e-cigarette refills are self-sealing. This means you can take out a used pod, vape on another, and then swap back over whenever you want.
Pod mods are designed with style in mind and are devices unlike any other e-cig on the market. With no button to heat the liquid, you need only draw on the device like you would a cigarette, so there's no risk of accidentally firing off the device while it's in your bag or pocket. One major benefit of the pod mod over cigarette-style e-cigarettes is that you can see how much e-juice is left by pulling out the "liquidpod", meaning you'll get no weak hits from vaping on an empty cartomizer.
Pod Mods: The Latest in E-Cigarette Innovation?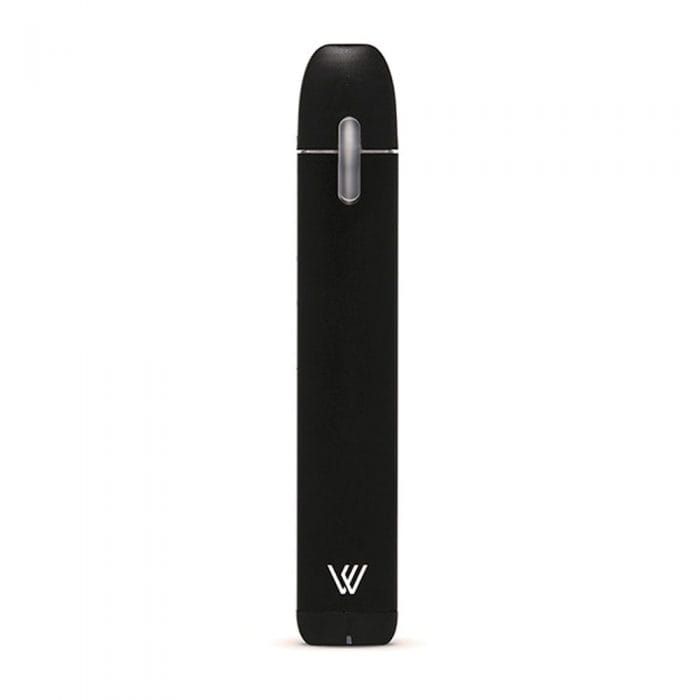 With designers continuously inventing new ways to vape, it should be clear to any enthusiast that innovation in the industry is not dead. It's easy to fear that regulations, such as the Tobacco Products Directive (TPD), will kill the industry, but we know that's not the case. Instead, these new approaches are just another way of achieving one of the e-cig industry's common goals: to help smokers quit a harmful habit. With new regulations prohibiting e-liquid above a 20 mg nicotine level and tanks exceeding 2 ml of volume, manufacturers are responding with increasingly portable, yet powerful, devices. These sip liquid rather than gulp it, allowing refills to last longer and making for a much more efficient device, especially if you're on the go. That being said, with the versatility of the pod mod, if you do run out, you need only swap your refill and you're free to carry on vaping.
Should You Invest in a Pod Mod?
Pod mods are well suited to any vaper. Are you a beginner who wants to experience a vape sensation as close as possible to an analogue cigarette? Or even an experienced vaper who wants the convenience of vaping on the go without dealing with a potentially messy refill system? Whatever the case, you should consider a pod mod device. Partly as a reaction to the TPD restricting the size of clearomizers and cartridges, and the idea that e-cigs should appeal to users as a healthy and pocket-friendly alternative to cigarettes, pod mods are becoming increasingly popular. This doesn't mean that pen-style e-cigs are going away, but it's safe to say that pod mods are part of a vaping revolution. It's one that we can only expect to grow, that brings with it innovative devices to cater to every vaper's needs — be that style, taste, or portability.
Try a pod mod e-cigarette starter kit today with Electric Tobacconist. We offer the latest in vape technology and you can get same-day despatch when you buy before 4pm.